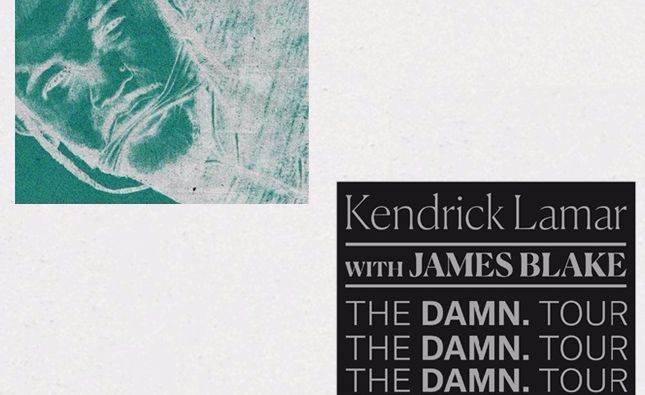 19 Jan 2018
What you can expect from Kendrick Lamar: The DAMN. Tour
When the Grammy winning, hip hop hero brings The DAMN. Tour to the UK, it's sure to be one of the biggest shows of the year. Here's what we think will go down…
1. Kung Fu
Expect Kung Fu Kenny to make an appearance, as his love for the martial art weaves its way into the show's choreography and visuals, including the appearance of one sword-wielding dancer. No Kenny's will be harmed.
2. m.A.A.d staging
Kendrick's performance game has gone from strength to strength since his early tours; with this has come an upgrade to his backdrop. Think: glowing props, giant screens, heaps of special effects and a whole host of ninjas. An arena-level spectacular.
3. Audience participation
When Kendrick kicked off this tour in the US, the audience hadn't had a lot of time to learn the words to the new stuff. That didn't stop some epic acapella sing-a-longs from taking place, with Kendrick watching over his audience like a proud father. We're expecting word-perfect renditions from the UK crowd.
4. Special guests…
As well as calling in James Blake to support, Kendrick is bound to exercise his habit of calling on the genre's finest, to pop out at any moment and send the crowd into a frenzy. From J Cole in Detroit to Chance The Rapper in Chicago, who knows who we might see…
5. The perfect mix
Judging from past performances, the set list promises to be the perfect mix of old, new and backseat freestyles. Kendrick might throw in some surprise covers and switch up the DAMN. tracks, but you can bet you'll hear the classics too.