Uber and private hire
Getting to The O2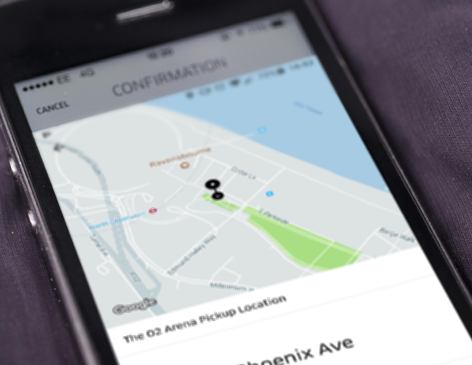 Pickup area
Our Uber and private hire pickup area for pre-booked rides is next to Car Park 3 (just past Tesco) and is staffed by experienced taxi marshals on event nights.
Uber
Book a safe, reliable ride to and from The O2 using the Uber app. In just a few taps a partner-driver will be with you within minutes. Download the Uber app from the App Store or the Google Play Store and enter the code 'THEO2ARENA' for up to £10 off your first ride.
Always pre-book your Uber using the app and other private hire cars by phone or in person at a booking office. For more info on safer travel please visit TFL.