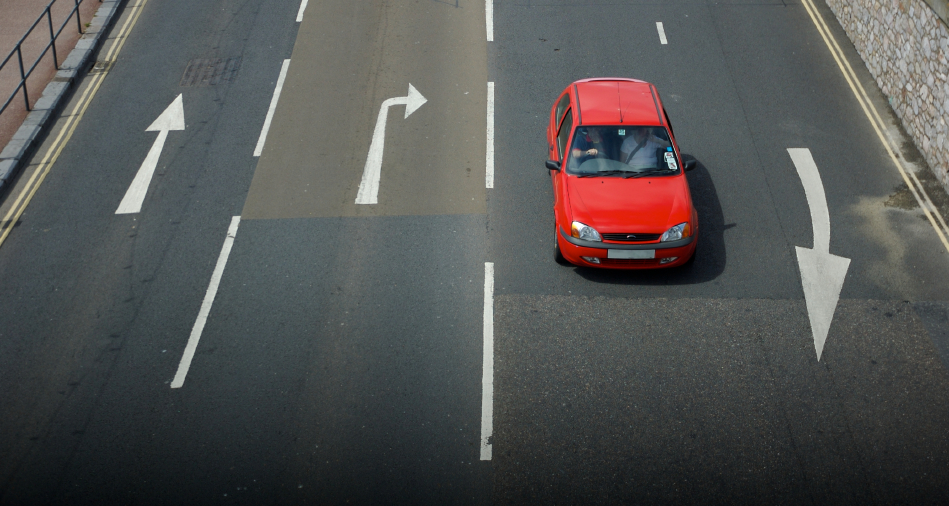 Getting to
The O2
Driving to The O2
Inside the M25 and outside the Congestion Zone. The O2 is signposted from the M25, the A2 and A20 (from the South East), and the M11 (from the North).
The​ O2
Peninsula Square
London
SE10 0DX
Use our postcode for route
planners. And if you need
a junction, use Millennium
Way or Edmund Halley
Way. Plan your journey
with the AA.