Up at The O2
Go on a rewarding adventure. Team building. Parties. Coach trips. Challenge your friends and colleagues to walk over The O2. And get your group working together.
Enjoy a private climb for up to 30. We'll book out a slot. Just for you. And you'll get your own personal guide.
Become an explorer. Climb suit. Boots. Harness. Latch. You look like an explorer. You've watched the briefing. Now show your team how it's done.
Discover a different side of London. Historic Greenwich. Queen Elizabeth Olympic Park. Canary Wharf. Marvel at the 360 views. Day or night.
Bond over the experience. Have a giggle. Get goose bumps. Create memories. You'll always be able to say that you conquered The O2. Together.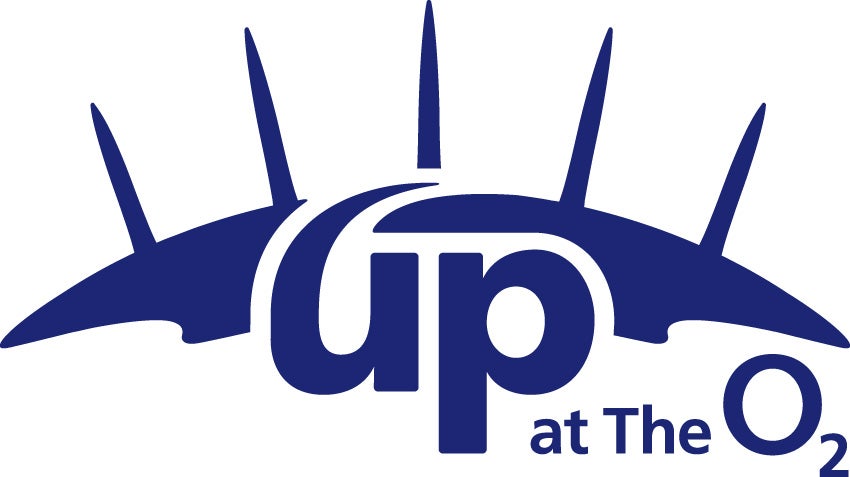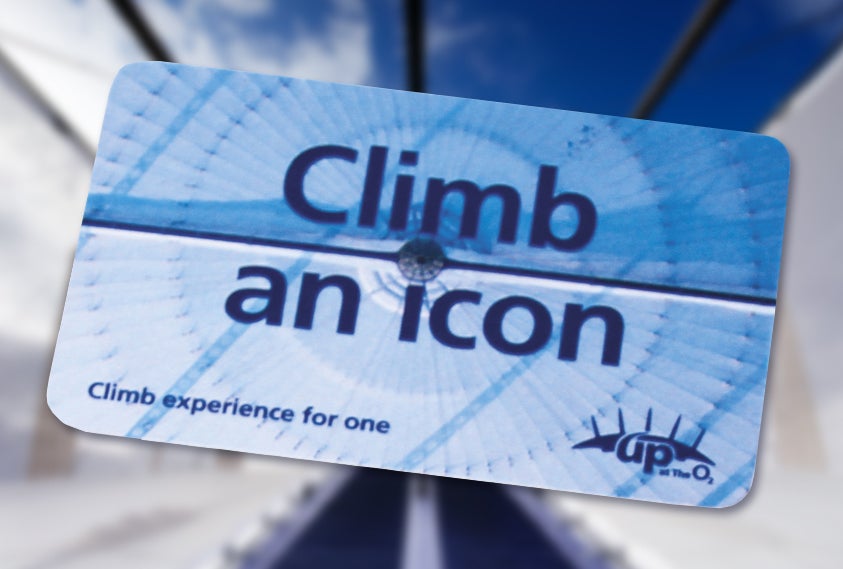 Gift Cards
Give something different - Step away from the perfume and socks. Treat your friends and family to an unforgettable adventure.
Let them choose their time to climb - Our gift cards let you choose the date and time of your climb. And they're valid for a whole year.