Careers
at The O2
So glad you are here….
Why work at The O2?
Why not? How many people get the chance to say they work at one of the most exciting places on earth!
We are a unique team of people that thrive on providing the best possible 1st class customer experience for all who visit us.
We will provide you with the full support and the training that is needed to fulfil your role and in return we ask that you come to work and give the passion and commitment required to give people reason to cheer……
There are a huge variety of roles at The O2, where do you see yourself?
Whats on offer now?
Take a look at the vacancies we have to offer right now if there is nothing for you at the moment why not leave us a note with your CV so that we know you are interested. Click here to go to vacancies.
Keep checking back too… you never know when the perfect job will be waiting….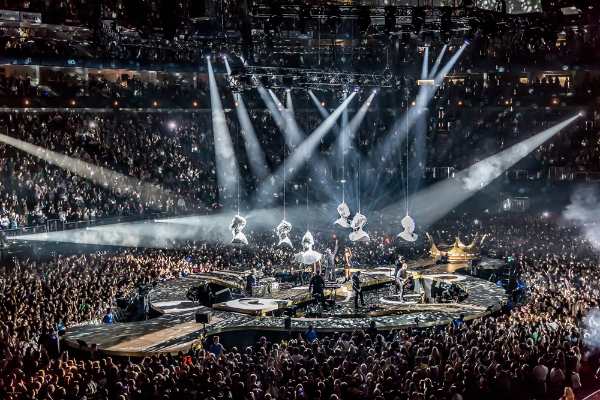 More info
Venue Management / Ticketing / Technical, Hospitality / Security
If you work within the actual Arena then you are representing The O2 first hand with our customers. There is a wide range of roles within this area such as….
Ticketing Managers, Suite hosts, Guest relation assistants all of which require a high level of customer service skills and knowledge of the building and what it has to offer.
Behind the scenes making the magic come to life our our amazing technical team, and working together ensuring all our customers are kept safe are the safety and operations teams.
More info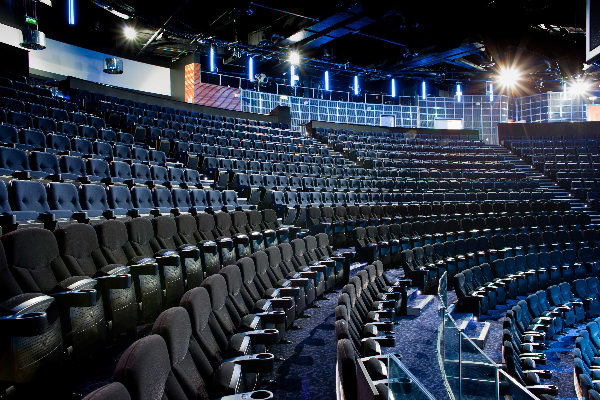 More info
Finance / Health and Safety / IT / HR / Marketing and Communications / Logistics
Do you have a head for figures or experience with accounting then our finance team could be the place for you.
Is safety your priority? We pride ourselves in keeping our customers and staff safe our Health and Safety team work closely with all other departments to ensure the highest standards throughout the business are met.
Are you good with computers and problem solving? then the IT department could be the place for you…
More info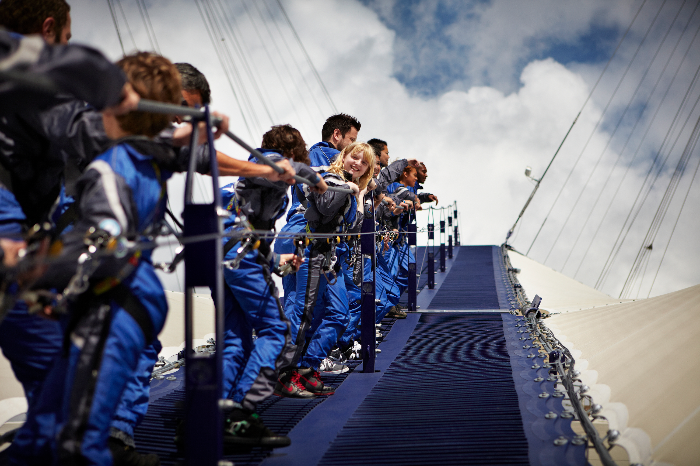 More info
Expedition Coordinator / Front of House Management
Here at Up at The O2 we help others fulfil their dreams of becoming intrepid explorers, if you have a head for heights and are passionate about London sites and what this great city has to offer, and have excellent customer service skills then why not come and share the vision with people from all over the world by becoming one of our expedition coordinators or front of house managers.
More info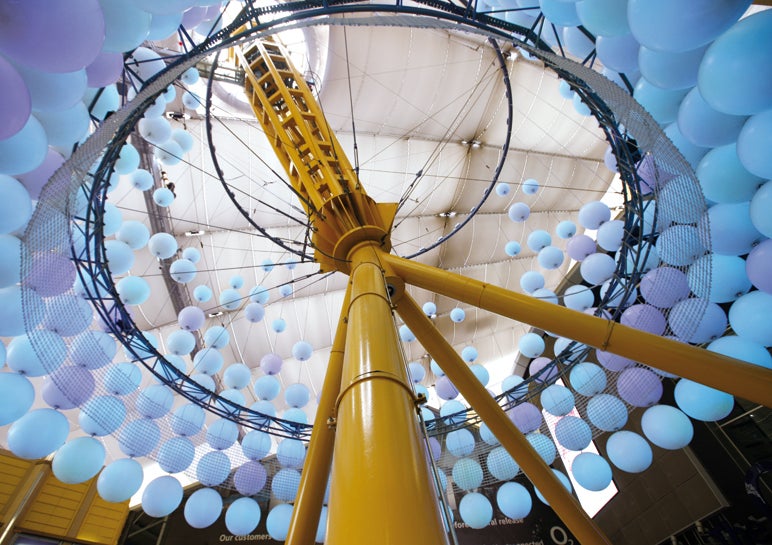 More info
Customer service / Supervisors and Managers
The contact centre is a vital part of the O2. Ensuring that we keep customers happy and well informed is a key part to making their experience special from the minute they book a ticket to the point when they enter the O2 for the first time, to being helped to get to their destination on arrival. The contact centre is involved in making the complete package special!
More info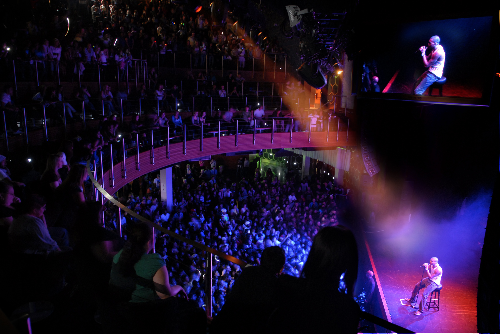 More info
Customer service / Venue Management
For the smaller exclusive party Indigo at The O2 can hold 2,800 people. Indigo is the place of choice for many stars for their after show parties, or top comedians that like a more intimate experience with their fans …. It is also available for hire for a variety of musical events. We have a vibrate team of bar staff and a great venue managers.
More info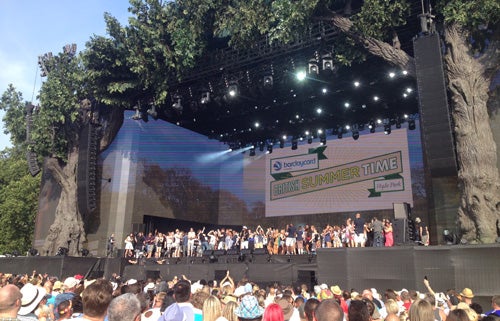 More info
Client relations / Partner Management
Here at The O2 we also manage venues for a number of our global partners such as The SSE Arena, The Hammersmith Apollo, Emirates Airlines, Thames Clipper to name a few. Our partnership managers ensure the smooth running of these relationships and provide great customer service.
More info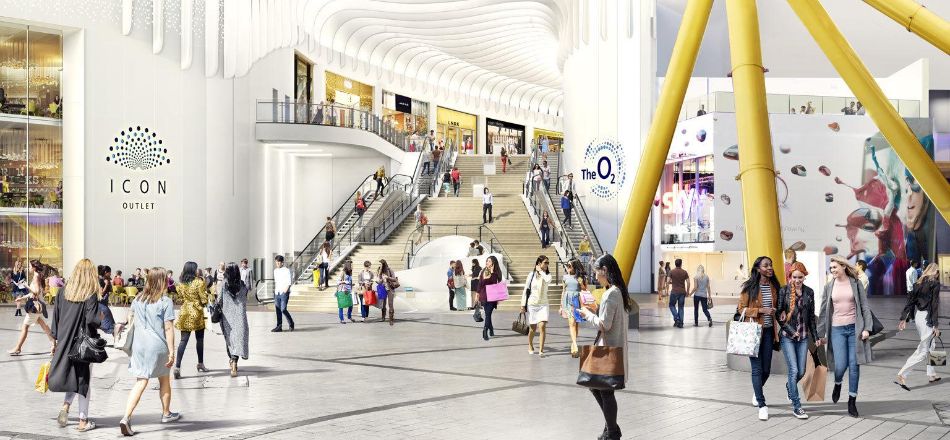 More info
A new shopping outlet is coming to The O2, featuring over 80 premium retail brands under one world-famous roof. Please come to our recruitment day on Thursday 30th August 4pm-7pm InterContinental London - The O2, Riverview Suite, SE10 0TW
Click here to take a look at our current vacancies or follow us on LinkedIn.
More info