Hollywood Bowl at The O2
Hollywood Bowl boasts 12 pre-bookable state-of-the-art bowling lanes including three VIP lanes. You can also enjoy freshly-made American classics in the Hollywood Diner, choose from a great range of drinks in the spacious bar, challenge your friends to a game of pool or try out the great range of fun-filled amusements that are guaranteed to keep everyone entertained. It's a great place to create memories and share fun times and celebrations with your family, friends and work colleagues.
Fancy hiring out Hollywood Bowl at The O2? Find out all about booking an event here.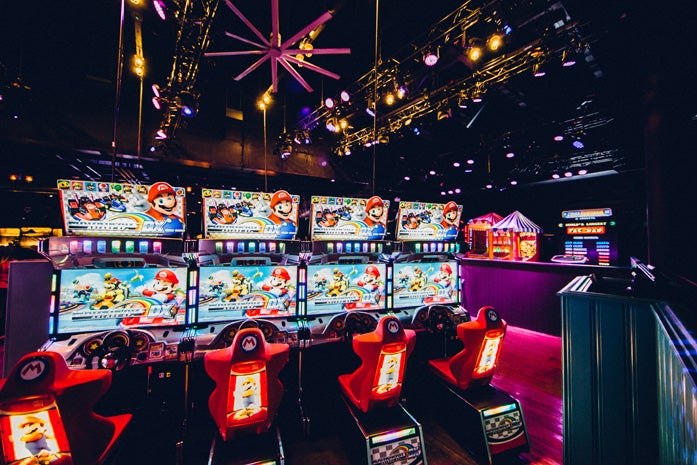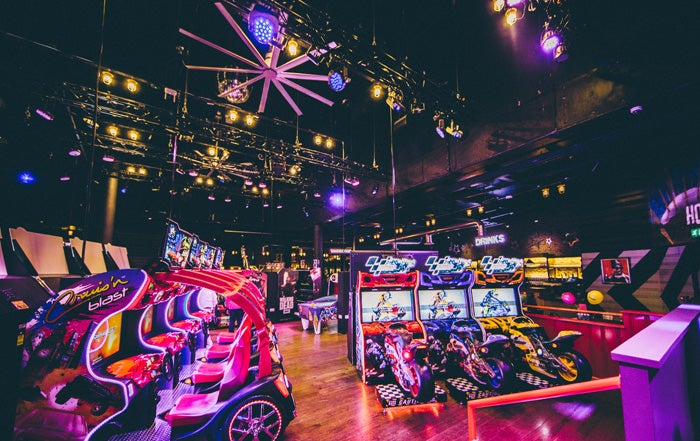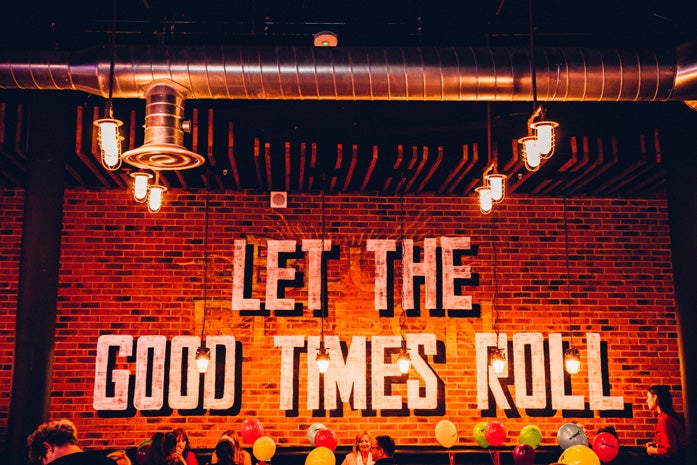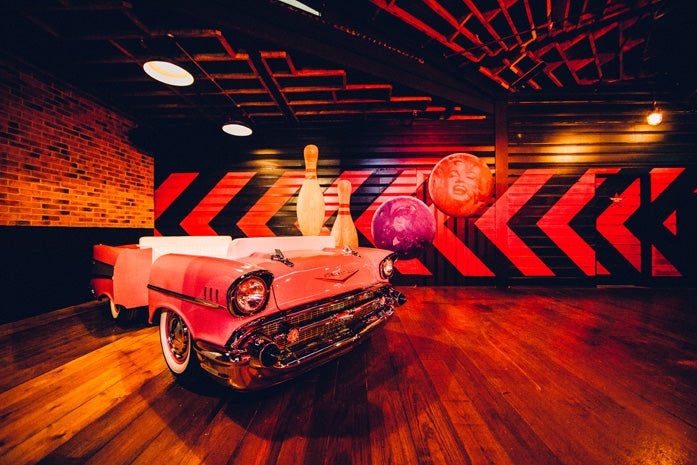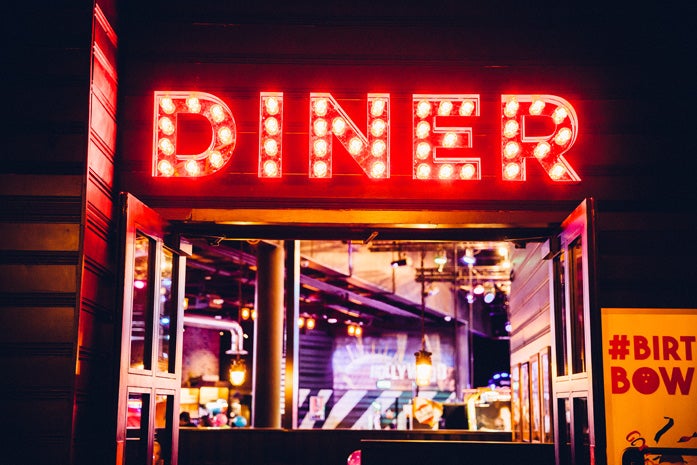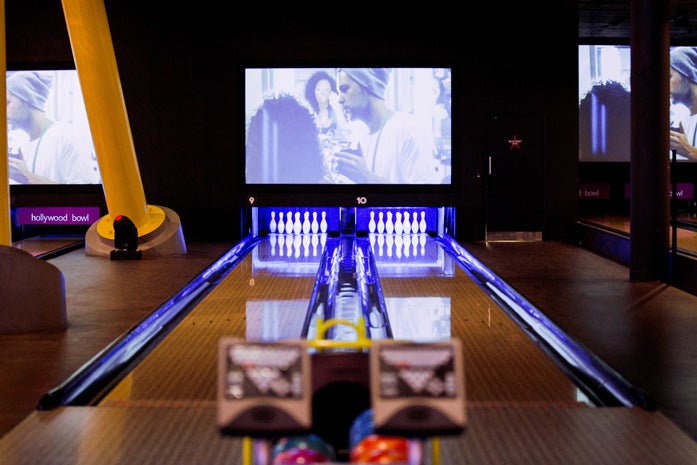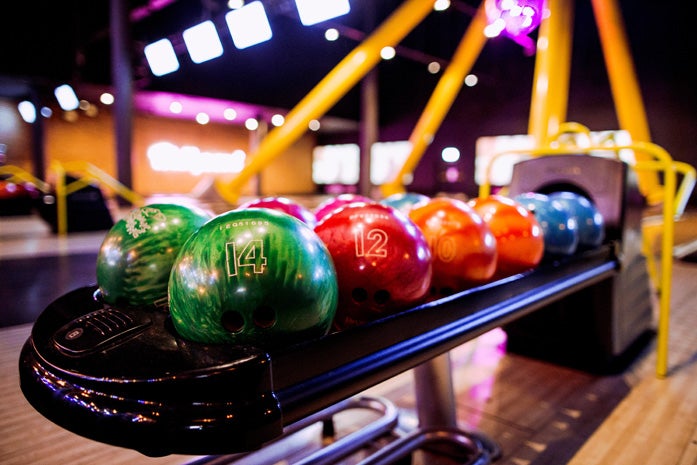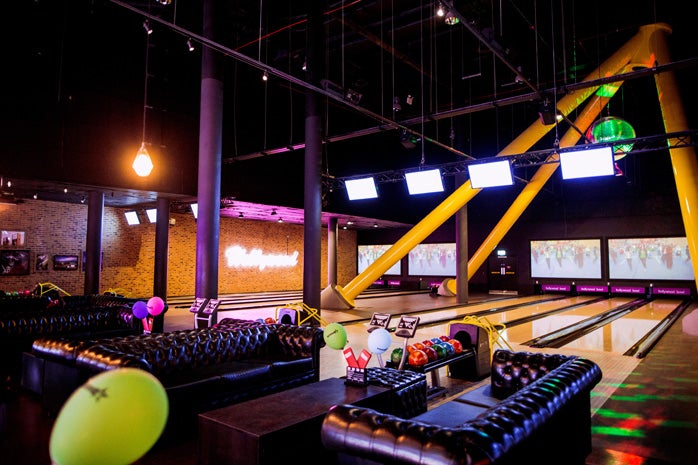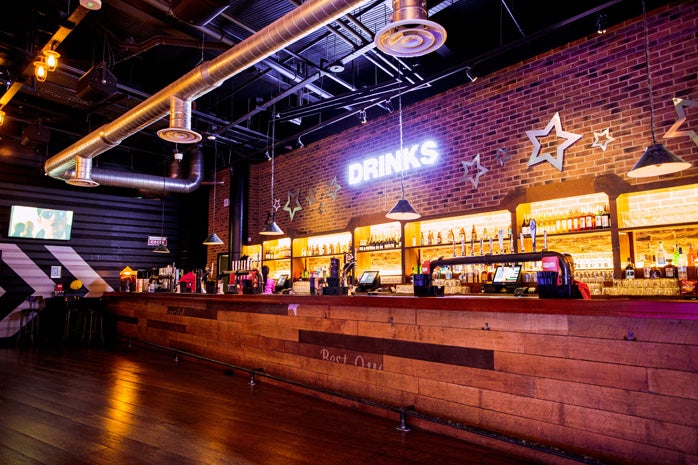 Opening Times
Monday-Thursday: 09:00 - 00:00
Friday and Saturday: 09:00 - 01:00
Sunday: 09:00 - 00:00
Immerse yourself in Virtual Reality:
Experience virtual reality and immerse yourself in exciting new worlds!
Transport yourself away to face challenges in either a single or multi-player experience.
New and exclusive to Hollywood Bowl at The O2 – Mario Kart Virtual Reality.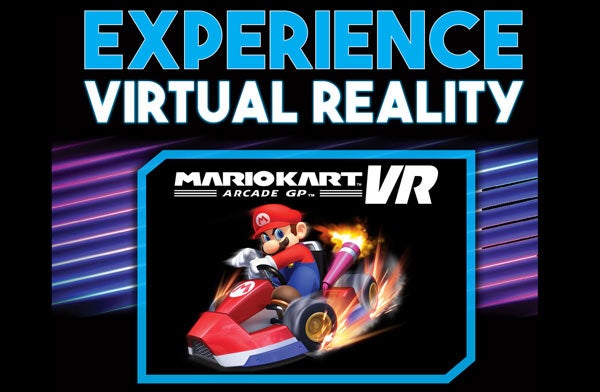 Mario Kart-
Enter the Mario Kart universe you know and love, and race to the finish line. The course is filled with the well-known Mario Kart traps and tricks. Dodge giant Piranha plants and Thwomps, leap over ravines, and watch out for Koopa as he tries to get in your way… Dive into the world of Mario Kart!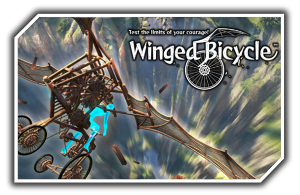 Winged Bicycle-
Experience the joy of riding the pedal-powered glider!

Pedal, take-off and enjoy the exhilaration of free-flying through magnificent natural scenery on a winged bicycle! You'll really feel the wind and experience the true thrill of flight. Savour the freedom of soaring over mountain surfaces, plunging through waterfalls and dodging rocky cliffs, knowing just a single mistake could bring you down
Follow VR Zone Portal on Facebook, Twitter and Instagram.
Offers:
Student Discount-
With freshers week just around the corner there's never been a better time to get your mates together for some healthy competition! Enjoy 2 games of bowling and a drink from £12.95pp, available from 5pm Sundays till 5pm Fridays. Terms and conditions can be viewed on our website.
Head over to our offers page for more bowl-tastic deals!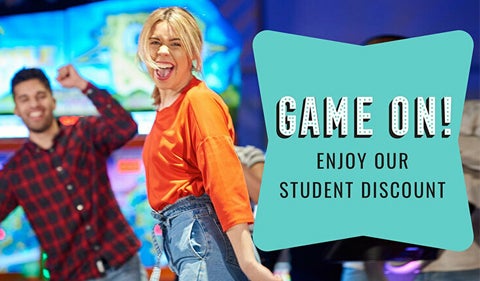 October Half Term-
FANGTASTIC FUN THIS HALF TERM - ENJOY 25% OFF FOR EARLY BOWLERS!
ENTER THE CODE 'OCT1925' AT THE CHECKOUT!
You'll find activities full of Hocus Pocus going on in Hollywood Bowl at The O2 this half term... so head on down and join us for spooktacular Halloween fun this October!
We're also giving all you early bowlers 25% off bowling, when you bowl before 10am during October half-term! Offer dates vary by centre. See centre information for opening times.
TREASURE HUNT
When you visit, pick up a treasure hunt card, and start searching for the letters! We've hidden them around the centre, and once you've unscrambled the winning word, hand your card in to a team member to win a free gift! Please see our Terms and Conditions for more details.
WIN A YEAR'S FAMILY BOWLING
Are you a 'Moonwalking Mummy' or a 'Partying Pumpkin'? Take your pic, upload it to our Facebook page or Instagram, and tag @hollywoodbowluk, and you could win free family bowling for a year! Please see our Terms and Conditions for more details.