indigo at The O2
Big events. On a smaller scale. From the British Comedy Awards to the launch of Call of Duty: Ghost. We've hosted the biggest names in entertainment.
Change the space to suit your event. Our venue is versatile. That means you can hire us for anything from an awards dinner for up to 540, to a music gig for 2,800.
Need extra room? No worries. Give up to 300 guests the VIP experience in our lounge and terrace.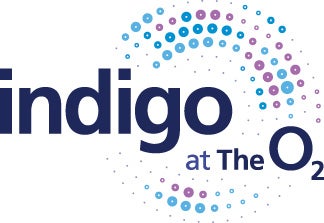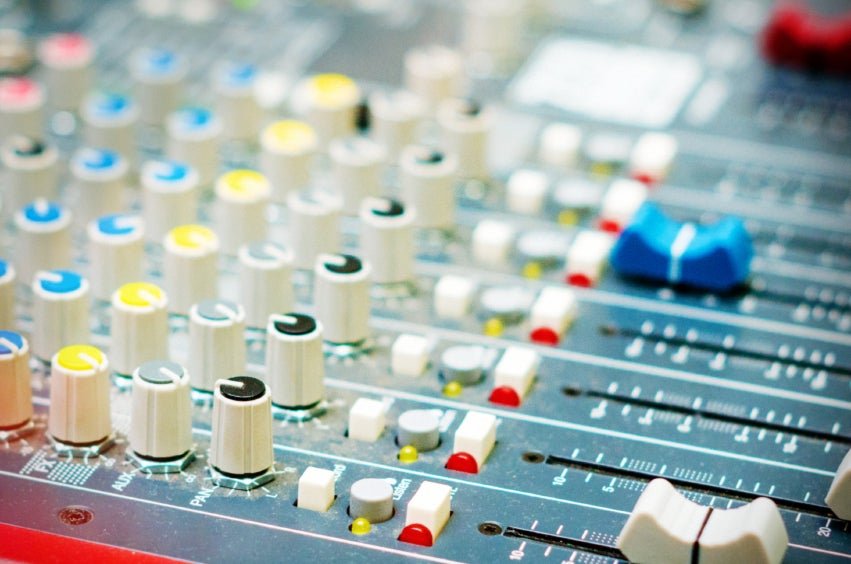 What's included?
• Stage, screens and seats.
• Technical team.
• 24-hour licence.
• Backstage facilities.
• 10 car park spaces for event organisers.
• Wifi.