Search artists, events, things to do...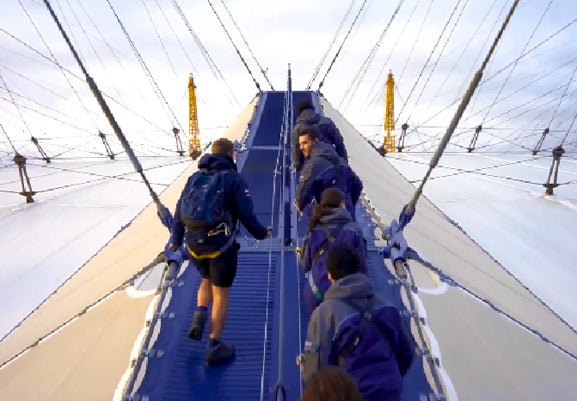 Climb an icon
Up for an adventure? Climb over the roof of The O2. Head up in the daytime. Climb under a sunset sky. Or make your way over at twilight. It's up to you. The climb takes around 90 minutes, and we'll kit you up with everything you need.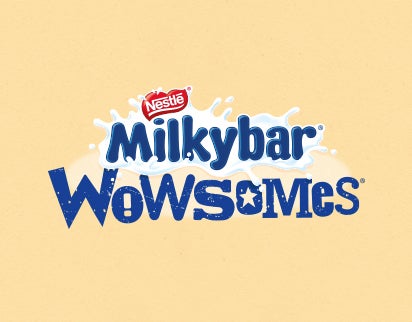 Why not try Milkybar® Wowsomes?
Milkybar® Wowsomes have arrived to bring the fun – 30% less sugar than similar chocolate products and still 100% delicious! With no artificial sweeteners, colours, flavours or preservatives, why not try out these delicious new Milkybar® products.
Learn more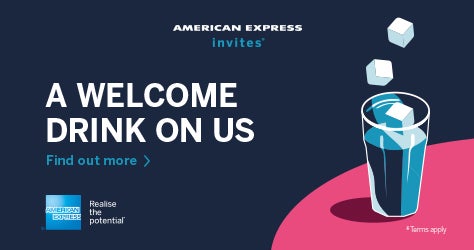 American Express® Cardmembers are invited to enjoy a complimentary glass of wine, cider, beer, single spirit and mixer or soft drink. Simply show your Card at the welcome desk for your voucher and place your order between 6pm and 7pm. Terms apply.
Learn more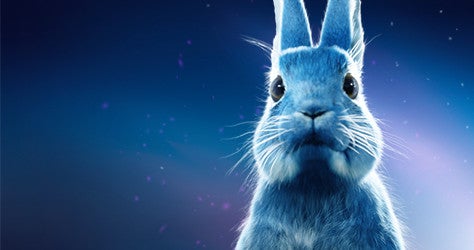 Or are you going to stare at your screen, answering your emails? Scrolling through your newsfeed? Checking your likes? You can do all that later.
Live for the moment, follow the rabbit to unforgettable live music at The O2.
So, are you coming?
Learn more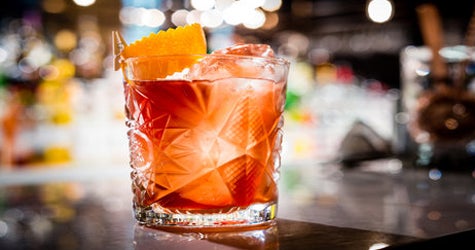 Enjoy the same first-class service you would experience when flying with Virgin Atlantic and Delta Airlines. NY-LON Lounge Bar at The O2 have a wide range of cocktails available, inspired by the transatlantic influences of both New York and London. www.drinkaware.co.uk
Learn more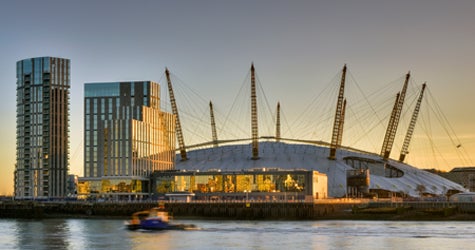 The riverside InterContinental London - The O2 hotel stands out in the buzzing Greenwich Peninsula, with 453 luxurious rooms & suites and a state-of-the-art spa. The spectacular view of the River Thames and Canary Wharf is a consistent theme throughout the hotel.
Learn more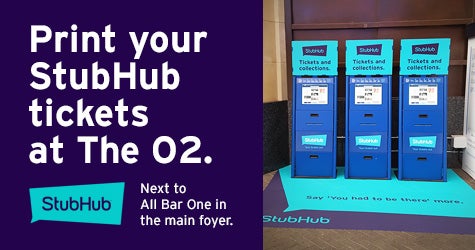 StubHub ticket collection
When you buy from StubHub, the official ticket resale marketplace of The O2, you receive downloadable electronic tickets that you can then print at the kiosks located next to All Bar One in the main foyer of The O2.