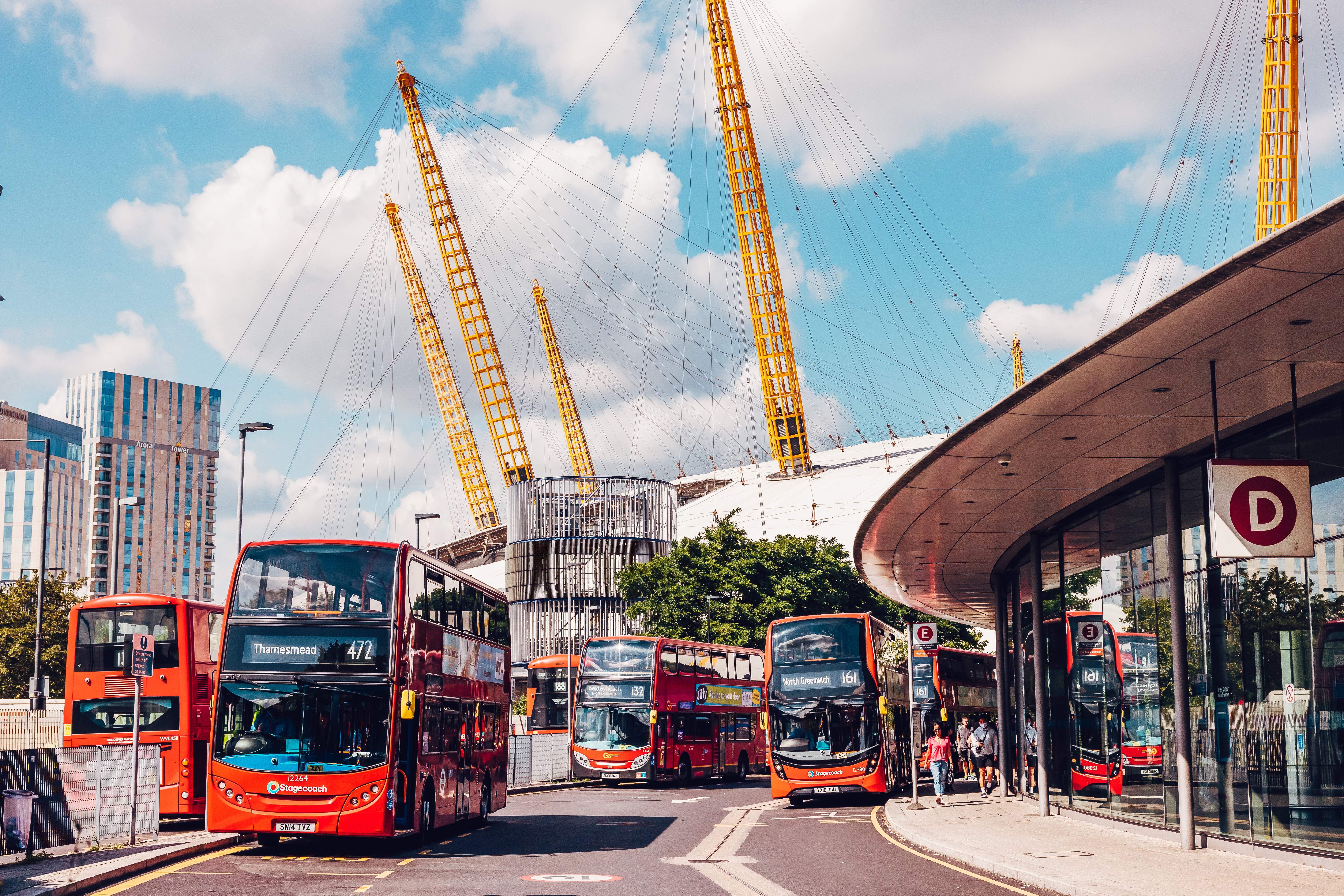 Jump on the 108, 129, 132, 161, 188, 422, 472 or 486. They all stop at North Greenwich station.
Visitors can get the 188 bus (24 hour) direct to/from central London via Waterloo.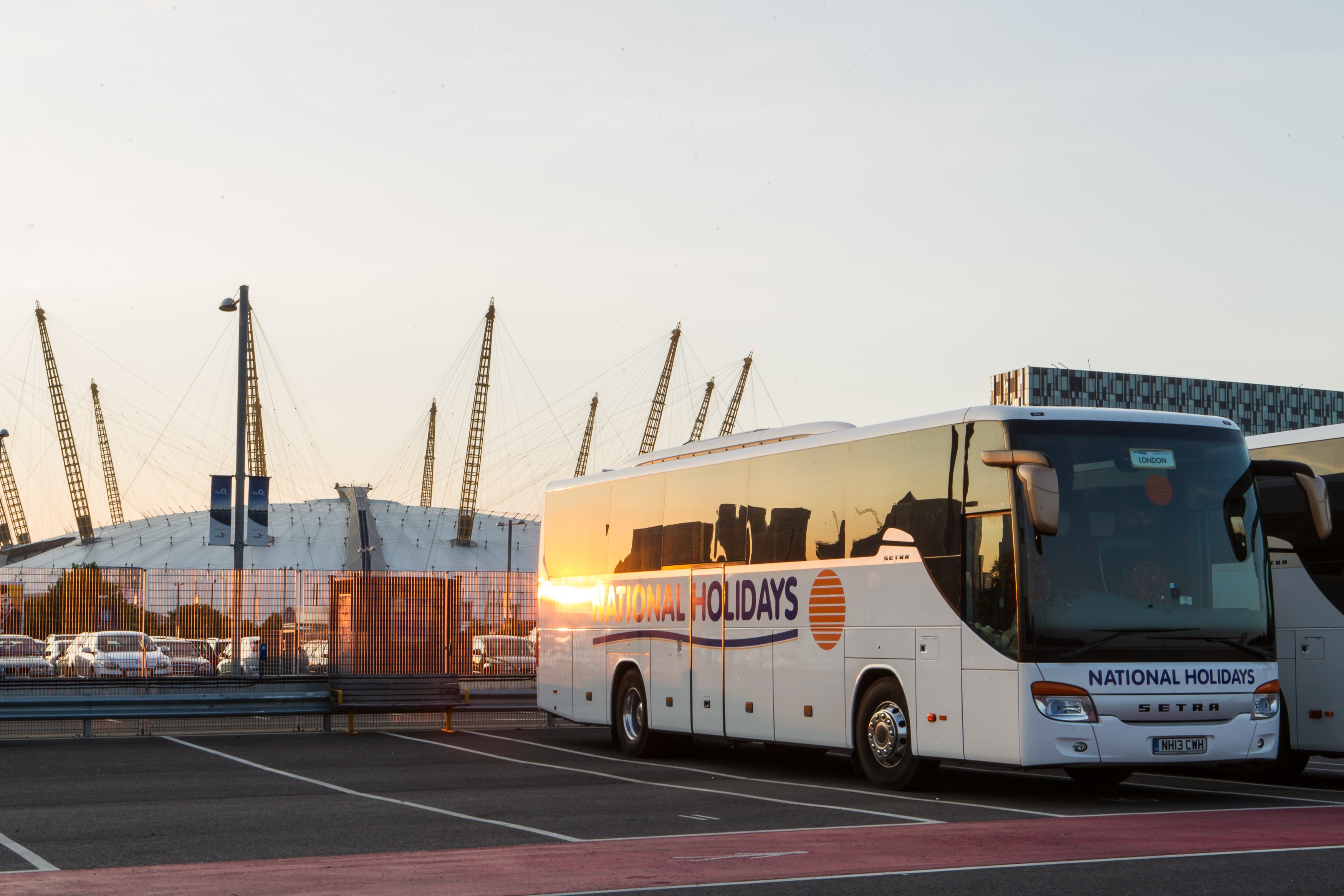 Travel by coach
Visiting us from Kent? Whether you live in Canterbury or Medway, the Stagecoach Express is a great way to get to The O2. The coach stops right outside, beside North Greenwich Underground Station and fares are from as little as £6. The coaches are kitted out with everything you could need for a comfortable ride - from free WiFi to power sockets and air conditioning and the service runs hourly, seven days a week.