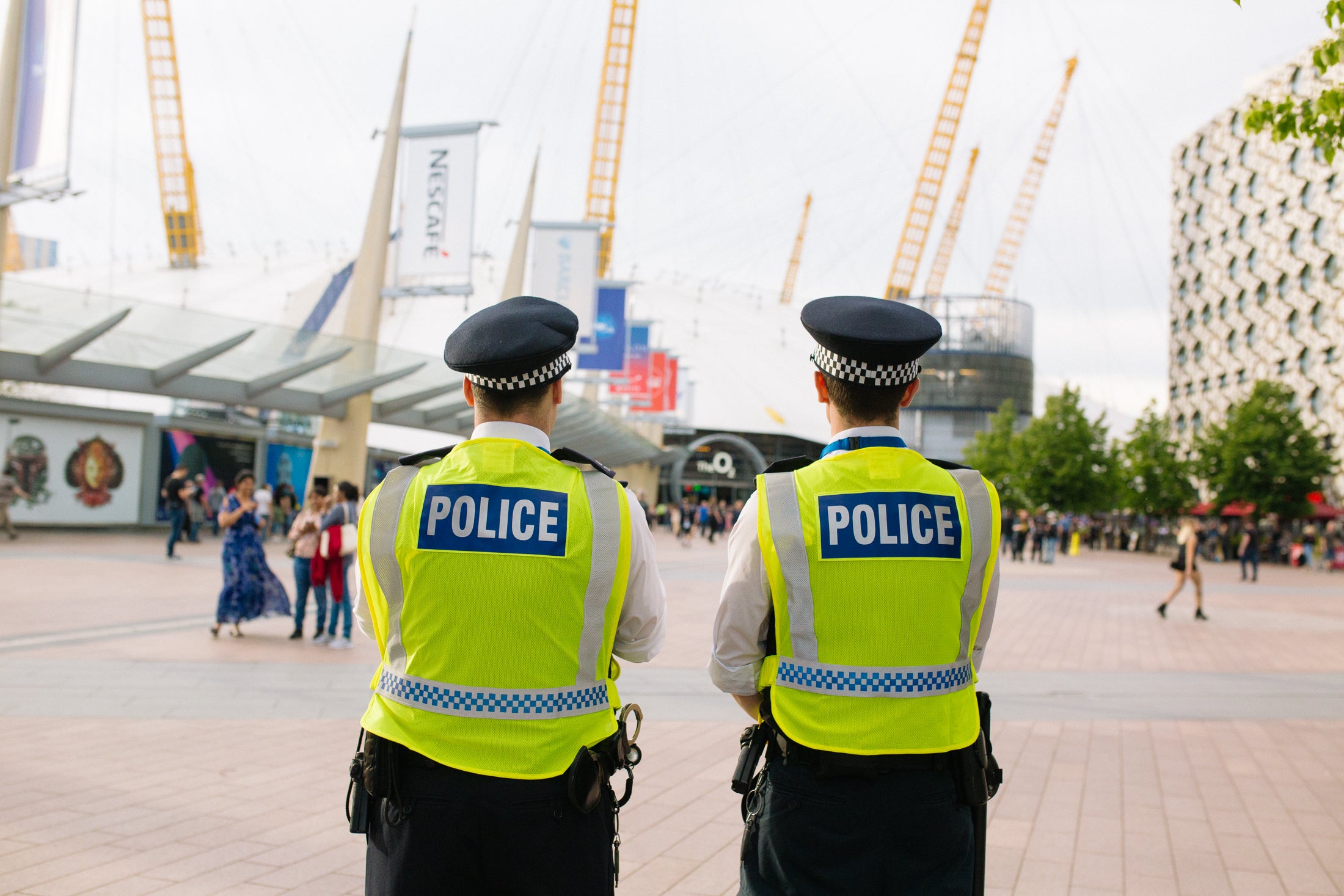 Security
We take the safety and security of all our fans and visitors very seriously. Our security and guest relations team are there for your safety.
Please cooperate fully with all security checks and support these vital members of our team as they carry out important work to keep us all safe and sound.

If you are heading to an event in The O2 arena please click here.
What do we do to keep you safe?
The answer is lots. There are the security measures you can see and of course the ones you can't. We monitor the whole site each and every day and our staff are trained to ensure all our guests have a safe, secure and happy time.
We work very closely with the Metropolitan Police and members of the security services to ensure our security procedures are up to date and following best practice.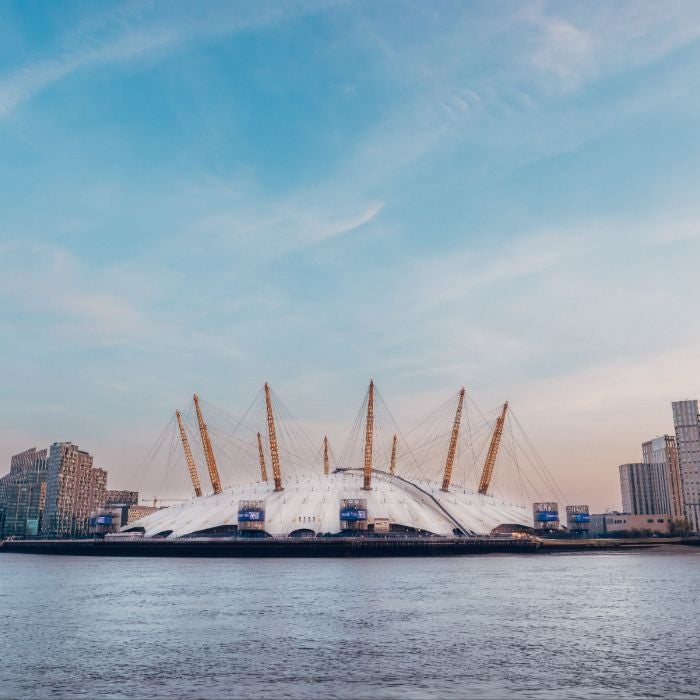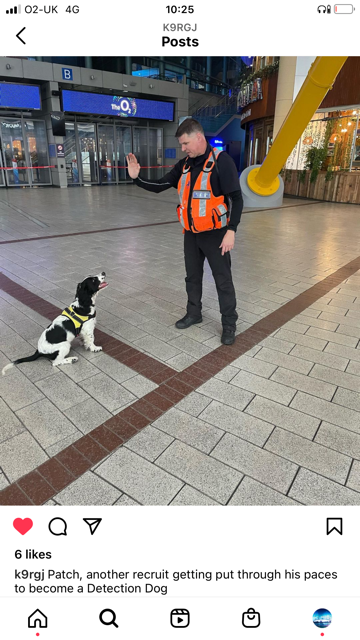 Sniffer Dogs
We also have a team of sniffer dogs working around the clock. If you're lucky, you may see one on duty but please remember, these are busy working dogs with a very important job to do.