The O2 venue app
Tickets for events at The O2 have changed. Together with our Official Ticket Source, AXS, all tickets to The O2 will now be delivered to you via AXS Mobile ID Tickets to ensure the best possible experience for our fans.
With AXS Mobile ID, your tickets have are built with a dynamic barcode that changes every 59 seconds, meaning tickets can't be copied or shared illegally. You will be able to access your tickets via The O2 venue app meaning you can store and access them easily, and share them with friends and family attending the show with you.
Click here to see read our AXS Mobile ID FAQs.
If things change and you can't make the show, you can now easily sell your ticket to other fans at a fair price with AXS Official Resale. If you're buying, thanks to the dynamic barcode you'll always know that your tickets are the real deal. Don't like inflated prices? Don't worry. There's a 10% cap on the face value price to help prevent touting. Remember, AXS Official Resale will be the only way to officially and safely sell and buy tickets bought at The O2 or AXS.com. For the first time ever, you'll also be able to see available primary and resale tickets together in one place.
Take a look at our resale FAQs here.
Getting your tickets on The O2 venue app
Our official ticketing partner AXS will be in touch with you via email in the coming days with your ticket information, please check your spam and junk files.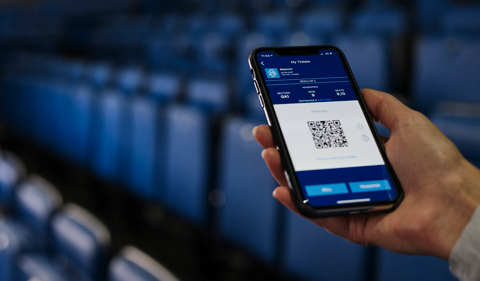 Push Notifications
Important: Please ensure you have push notifications turned on so we can notify you when your food and drink is ready for collection and keep you up to date with key information for the event. When ordering in-person we accept contactless payments only.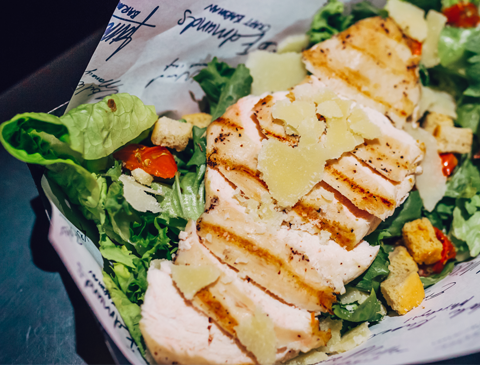 Food and Drink
A range of food and drink options will be available on the arena concourse before and during the event. Food and drink can be ordered through The O2 venue app for quick collection on the arena concourse. Simply open the app and select "order" to be guided through the ordering and payment process. You can also order in-person at the food and drink units.
If you are having trouble using The O2 venue app please take a look at our Frequently Asked Questions.