The O2 Venue App
Tickets for events at The O2 have changed. Together with our Official Ticket Source, AXS, all tickets to The O2 will now be delivered to you via AXS Mobile ID Tickets to ensure the best possible experience for our fans.
With AXS Mobile ID, your tickets have are built with a dynamic barcode that changes every 59 seconds, meaning tickets can't be copied or shared illegally. You will be able to access your tickets via The O2 venue app meaning you can store and access them easily, and share them with friends and family attending the show with you.
Download on iPhone Download on Android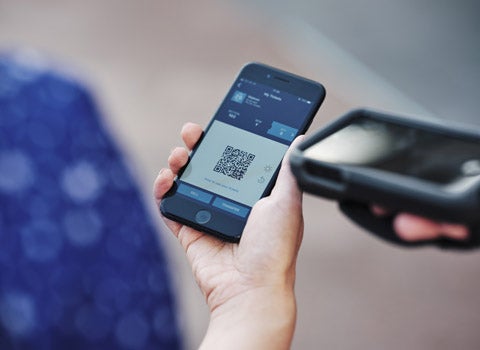 FAQ's
If you are having trouble using The O2 venue app please take a look at our Frequently Asked Questions.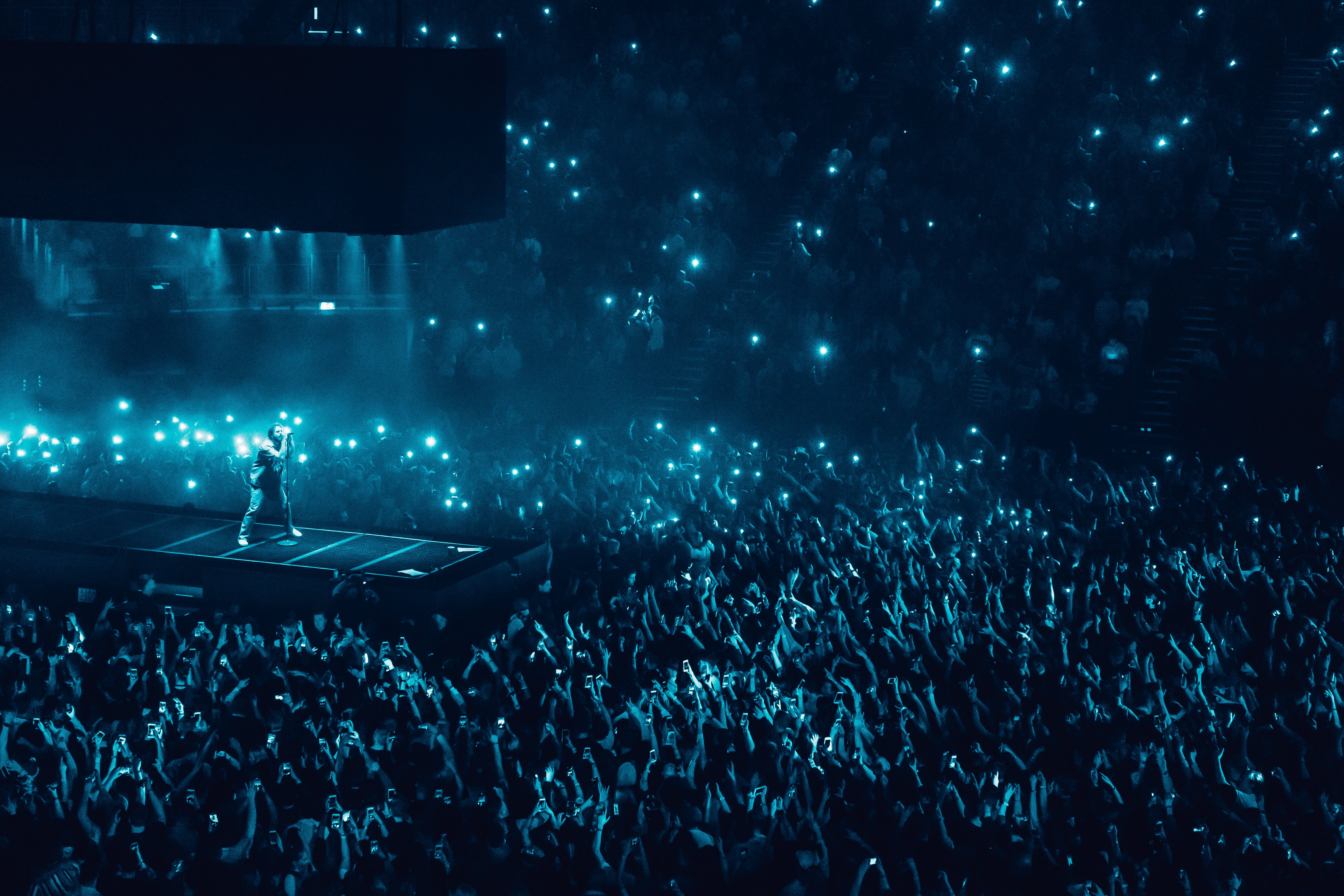 Getting your tickets
Our official ticketing partner AXS will be in touch with you via email with your ticket information, please check your spam and junk files. The email will prompt you to sign in to the app with the email you purchased your tickets with. 

Transfer your tickets
For quick and easy entry to the arena, transfer your tickets to the rest of your party. Simply tap the 'Access/Transfer' tickets button on the homepage of the app. Members of your party should create an AXS account, or log in, with the email address you've sent the tickets too.
Can't see your tickets?
If you cannot see your ticket in The O2 app, no need to panic. Tickets are often uploaded to the app nearer the time of the event.
If you can't see your tickets 3 working days before the event please contact your point of purchase. Current third party ticketing agencies integrated with our app are: Ticketmaster, Gigs and Tours, Shoobs, See Tickets, Gigantic, Eventim, ALT Tickets, Ticketzone. Make sure you are using the same email that you bought the tickets with. You may have accidently logged in with the wrong or different account if so you can sign out of the ticket portal within the app.
If you still have issues logging in, don't worry, as long as you have your order confirmation email from the time of booking, please take Photo ID and your order confirmation to the Box Office for further assistance.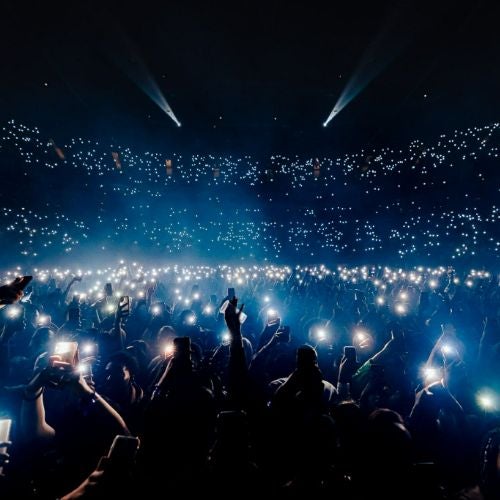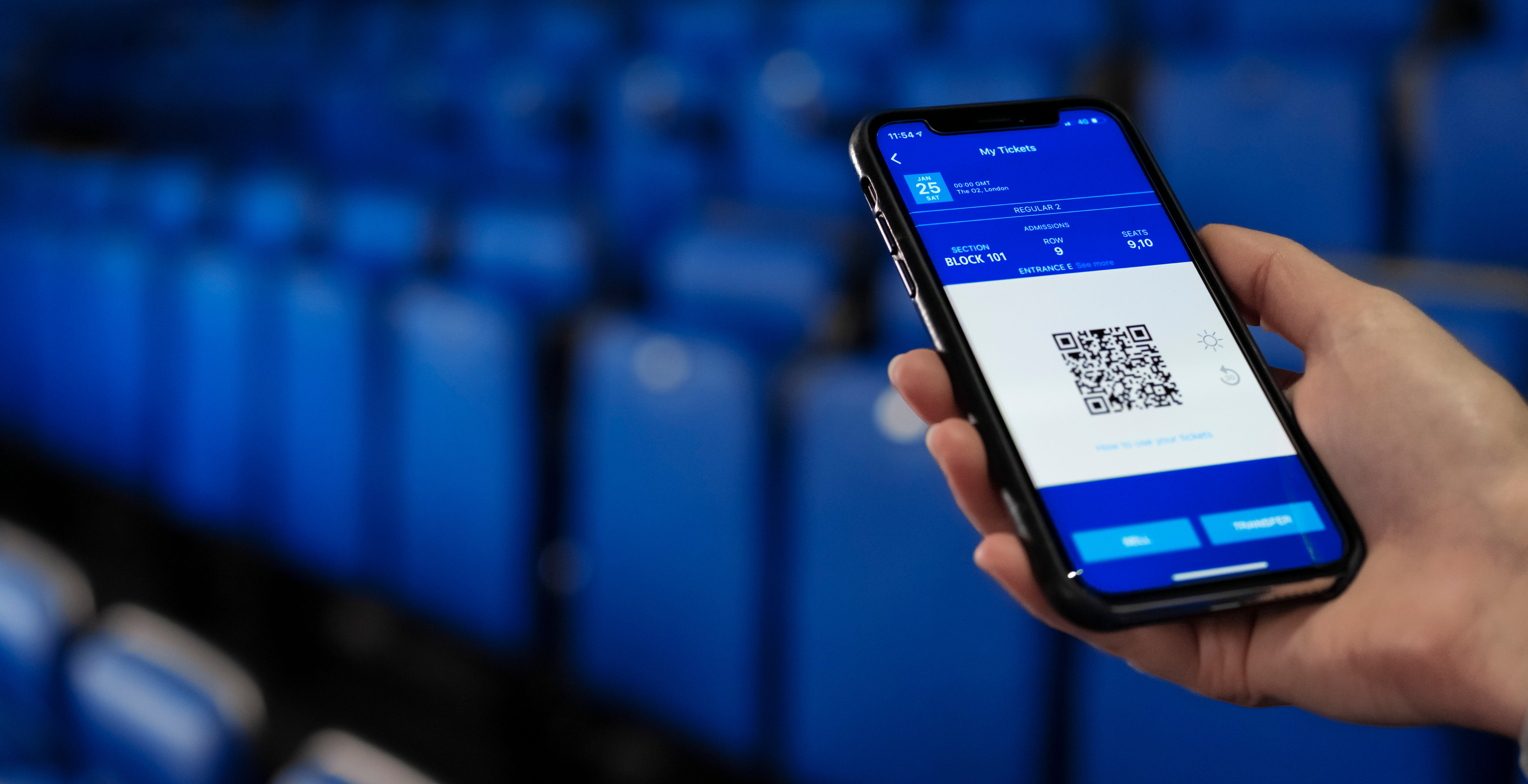 Push Notifications
Important: Please ensure you have push notifications turned on so we can notify you when your food and drink is ready for collection and keep you up to date with key information for the event. When ordering in-person we accept contactless payments only.
AXS Official Resale
If things change and you can't make the show, you can now easily sell your ticket to other fans at a fair price with AXS Official Resale.
There's a 10% cap on the face value price to help prevent touting.  AXS Official Resale is the only way to officially and safely sell and buy tickets bought at The O2 or AXS.