Coming to the show? Don't miss a moment. Head down early. Enhanced security is in place. Pack light, we only allow small bags into the arena.
Event timings: Doors: 18:30 // The Japanese House: 20:00 // The 1975: 21:00 // Finish: 23:00 (all timings approx)
Close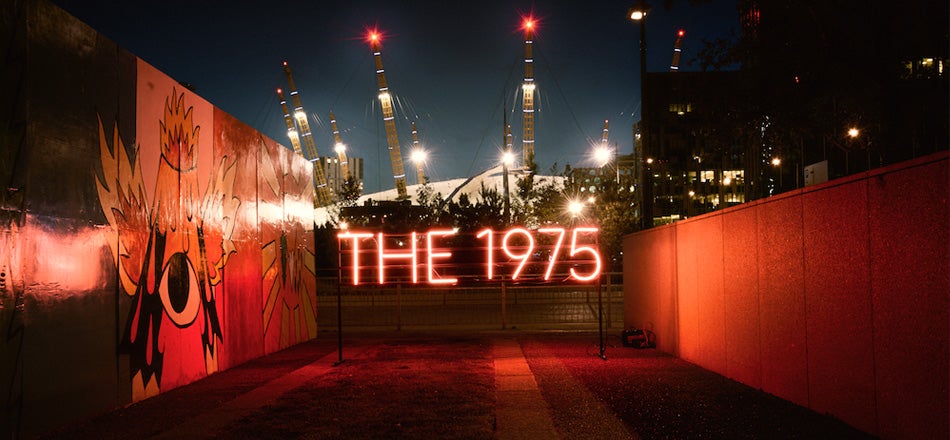 The 1975
at The O2 arena
Get access to exclusive updates and a heads-up on tickets.
In December 2016, The 1975 will play their biggest UK headline shows to date at The O2.
The show will form part of a series of concerts that will be toured worldwide, with expanded visuals and a brand new set list including songs that have never been played live. The 1975's constantly evolving performance will fuse art and technology to create a unique live experience. Check out their performance at Glastonbury 2016 here.