15

Dec

-

16

Dec

2017

| Music
The O2 arena
17
Jun
2017
| Music
The O2 arena
18 November 2016 - 3 September 2017
The O2
18
Oct
2017
| Music
The O2 arena
23
Nov
2017
| Music
The O2 arena
Sky Studios this Christmas free and open daily
Join us at Sky Studios this Christmas season to see the year's biggest movies come to life.
Nissan Innovation Station
Nissan GT-R virtual reality experience
Enjoy your favourite events from The Deck
View more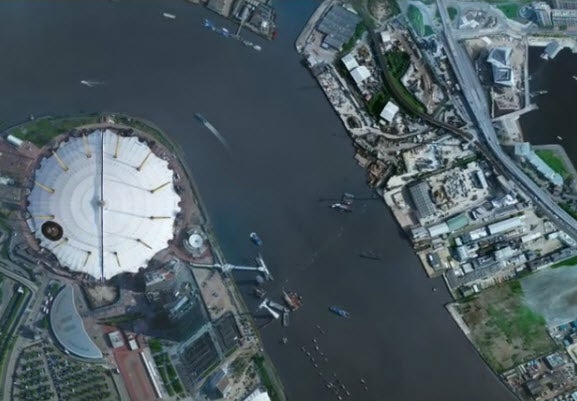 Climb an icon
There's no lift, no escalator, and no-one to carry you. This is an experience that gets your blood pumping and your head in the great outdoors.