The Tent Top Ten - by You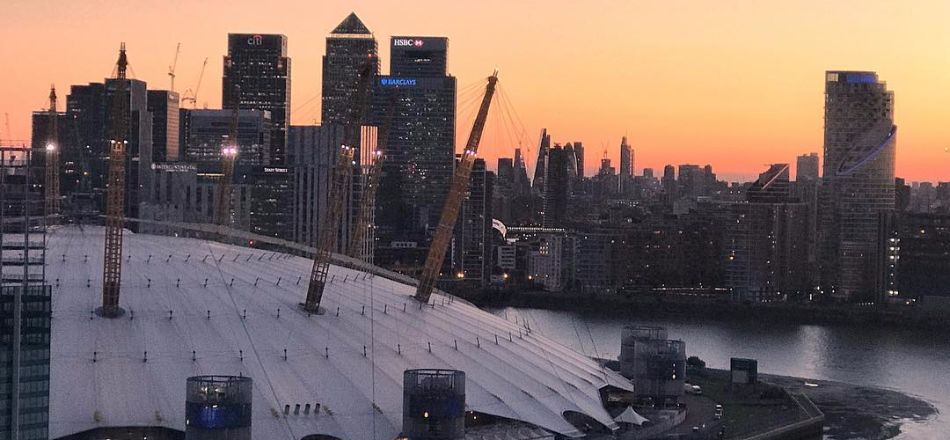 It's our selfie, and one we never tire of seeing – the tent in all its glory. Seeing as it's our 10th Birthday, let's look at 10 amazing images taken by you. Not looking bad for a decade old…
An amazing sunset by @bodzofficial
@carlazoeknight gets arty – we approve
Sasha kills it with a moody sky @londoneatdrinklove
We love this shot of us, and the city by Ayesha
We think Ishwor deserves at least a thousand likes for this shot.
This is a postcard we want to be in. Thank you Matt.
Another Mat, another gem. Golden.
Making us want to surf on by… Hayby
Freddie wins the top spot for with this incredible shot. Can we this use as a wallpaper?
23 Aug 2017
Join the club
Sign up to our newsletter and jump to the front of the queue.
Get access to exclusive updates and a heads-up on tickets.