Coming to the show? Don't miss a moment. Head down early. Enhanced security is in place. Pack light, we only allow small bags into the arena.
Event timings: Doors: 18:30 // Rival Sons: 19:40 // Black Sabbath: 20:40 // Finish: 22:20 (all event timings approx)
Close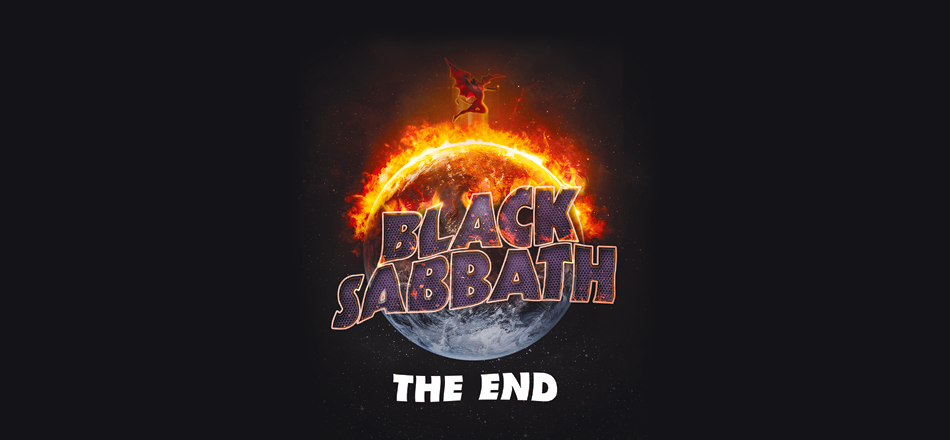 Black Sabbath
at The O2 arena
Get access to exclusive updates and a heads-up on tickets.
Black Sabbath will perform at The O2 in January 2017 as part of their final tour as a band. The farewell tour will see Ozzy Osbourne, Tony Iommi and Geezer Butler return home to close the final chapter in the final volume of the incredible Black Sabbath story.
Tickets are on sale Friday 17 June at 9am and are available at theo2.co.uk or by calling 0844 856 0202.
Black Sabbath's farewell tour, The End, is currently wowing fans all over Europe, surpassing all previous tours with their most mesmerizing production ever. Black Sabbath announces they will be performing at The O2 on Sunday 29 January and Tuesday 31 January 2017.
When this tour concludes, it will truly be 'The End' of one of most legendary bands in Rock 'n Roll history.