Doors: 6.30pm / Calypso: 7.30pm / Interval: 8pm / Buena Vista Social Club: 8.20pm / Finish: 10.20pm (approx)
Close
Orquesta Buena Vista Social Club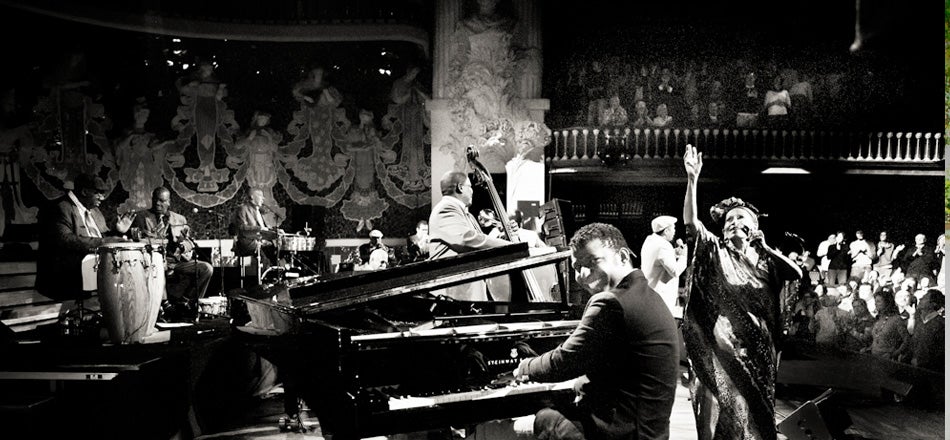 Orquesta Buena Vista Social Club
at The O2 arena
Get access to exclusive updates and a heads-up on tickets.
After 16 years thrilling audiences around the world, the Orquesta Buena Vista Social Club is bidding 'Adios' with a farewell world tour show at The O2 London on 6 April 2016
The group - which has been touring the globe in different forms, guises and combinations since 1997 - has taken to the road one final time with a series of concerts celebrating the Orquesta's journey as ambassadors for Cuban music. After performing around the world, the tour will end where the journey began with a homecoming gala performance in Havana in April following the show at The O2.