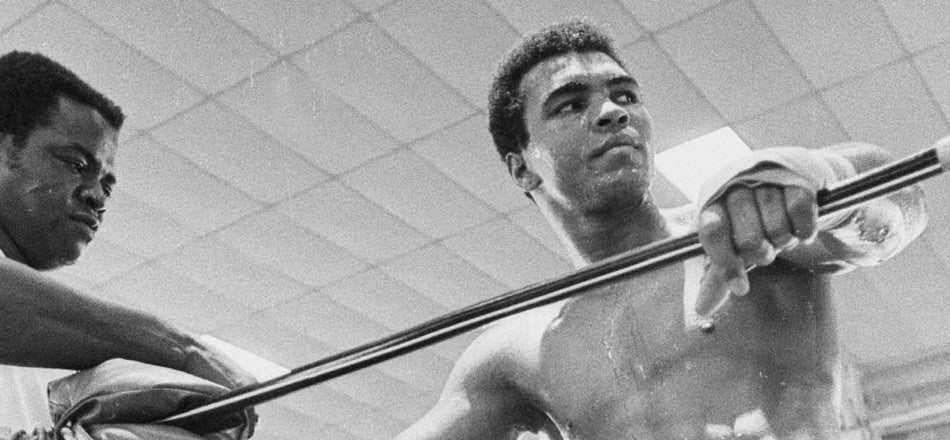 I Am The Greatest
Get access to exclusive updates and a heads-up on tickets.
I Am The Greatest: Muhammad Ali at The O2 will explore Muhammad Ali's incredible rise from humble beginnings in Kentucky where he was known as The Louisville Lip, to becoming the three times heavyweight champion of the World and known as The Greatest.
The exhibition opens Friday 4 March 2016 and will run through to 31 August 2016. Tickets go on general sale on 9am Friday 29 January 2016.
For the first time outside of USA, people will discover the true story behind one of the most recognizable sports figures of the 20th Century, experiencing a taste of the 'Muhammad Ali Center', the museum in Louisville dedicated to the six core principles of Ali's life and be inspired by a story that transcends boxing glory with its humanity and diversity.