Coming to the show? Don't miss a moment. Head down early. Enhanced security is in place. Pack light, we only allow small bags into the arena.
Close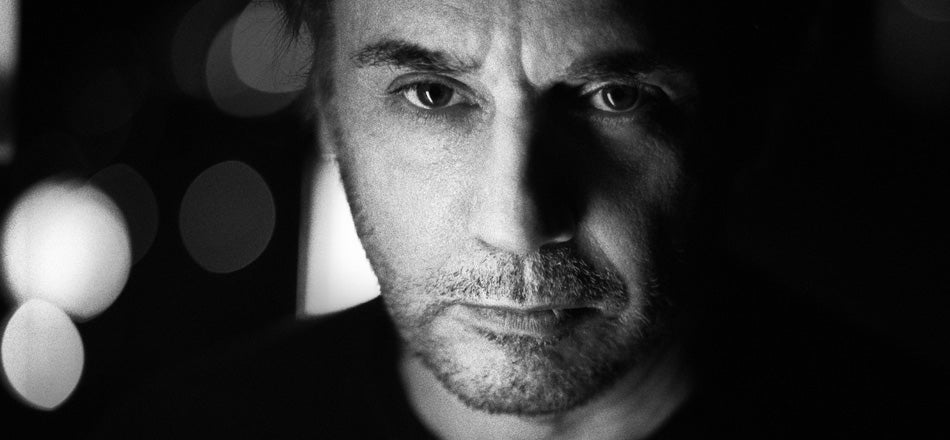 Jean-Michel Jarre
at The O2 arena
2016 will see The Godfather of Electronic Music, Jean-Michel Jarre perform on Friday 7 October 2016 to perform a spectacular live show for the first time in six years.
Famed for staggering visuals and the use of cutting-edge digital technology, which has been seen by millions of people around the world, the new live show promises yet again to be a truly immersive musical journey, with Jarre set to showcase brand new music from his stunning two-part LP, Electronica, alongside classic material from previous albums such as Oxygene and Equinoxe.
It can be said that a couple of decades ago, Jarre was the first to create the multimedia concert experience as we know it today. His live concert history is unprecedented – every household in the UK remembers the Docklands Concert – and Jarre has set and broken Guinness World records including one for an audience of 2.5 million in front of La Défense skyline, Paris. The Frenchman also performed to 3.5 million in Moscow to celebrate the city's 850th birthday and held a very special show for the Royal Wedding in Monaco in 2011, which was broadcasted worldwide to an estimated audience of 3 billion. Jarre's format of out-door concert performance has contributed to break the ground for out-door live cultural events. With a unique and brand-new super production, he will share the energy of his macro concerts with the emotions of a true arena experience.
Important information
Please only purchase tickets through authorised ticketing sites including www.axs.com and www.stubhub.co.uk - The Official Ticket Resale Marketplace of The O2. If you have, or suspect you may have been a victim of fraud when purchasing tickets, please report it to Action Fraud www.actionfraud.police.uk.
Taking care of your ticket
Your ticket's barcode is unique. Don't share the barcode of your ticket with anyone, especially online, as it may be used to sell your ticket on without your knowledge.