Coming to the show? Don't miss a moment. Head down early. Enhanced security is in place. Pack light, we only allow small bags into the arena.
Event timings: Doors: 18:30 // NTA commences: 19:30 // Finish: 22:00 (all timings approx)
Close
National Television Awards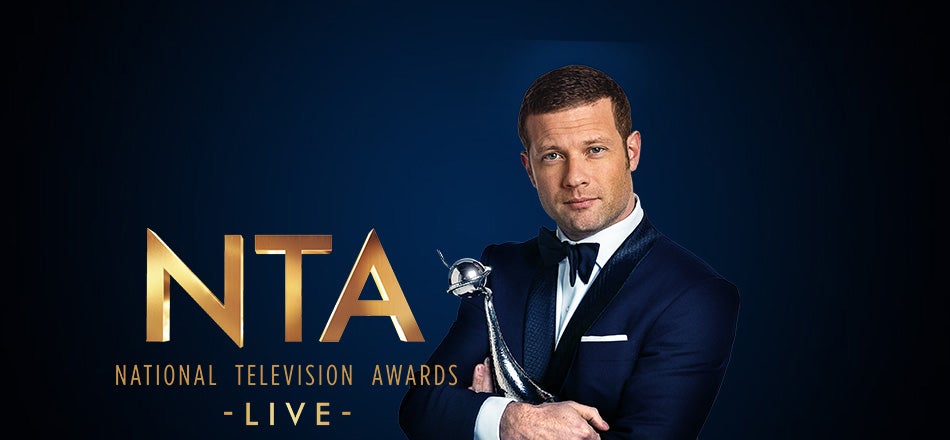 National Television Awards
at The O2 arena
Get access to exclusive updates and a heads-up on tickets.
Make it a night to remember... Join hundreds of stars for the biggest night in British TV when the National Television Awards returns to The O2 on Wednesday 25 January 2017.
The National Television Awards celebrate their 22 year as Britain's leading awards show featuring the nation's most popular TV stars plus exclusive live music and special guest performances. A champion of 'viewer power', the NTA is unique on UK TV as the only TV ceremony where all the winners are chosen exclusively by the public via a huge nationwide poll. An NTA is TV's most coveted award and last year nearly 7 million votes were cast. The results are revealed live at the NTAs in January and the event is always spectacular.
Expect an evening of high-octane drama, special guest performances, red carpet glamour and fun.