Coming to the show? Don't miss a moment. Head down early. Enhanced security is in place. Pack light, we only allow small bags into the arena.
Event timings: Doors: 18:30 // DJ Wayne: 19:00 // Richard Ashcroft: 20:40 // Finish: 22:40 (all event timings approx)
Close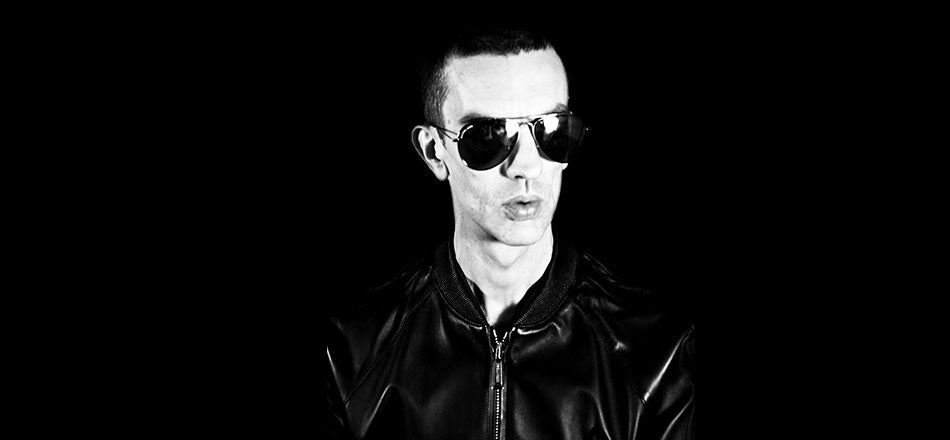 Richard Ashcroft
at The O2 arena
Get access to exclusive updates and a heads-up on tickets.
Richard Ashcroft will be performing with the Heritage Orchestra, performing songs from the new album 'These People' alongside his legendary back catalogue of solo work and that with The Verve.
Richard Ashcroft released his new album These People on Friday and is currently #2 on the Official album midweek chart, trailing the No.1 position by just 100 copies, cementing the brilliant reception for the return of one of the UK's most cherished and revered voices.