Summer of Fun
Stay entertained this summer at The O2
14
Aug
2016
| Music
The O2 arena
at Sky Studios
Sky Studios
23

Sep

-

25

Sep

2016

| Cinema
Multiple venues
28
Oct
2016
| Music
The O2 arena
12
Jan
2017
| Sport
The O2 arena
21
Jan
2017
| Music
The O2 arena
14
May
2017
| Sport
The O2 arena
Up at The O2
Conquer the summit of London.

Get into the Olympic spirit
With a whole host of events and entertainment on offer throughout the games at the Nissan Innovation Station
Enjoy your favourite events from The Deck
View more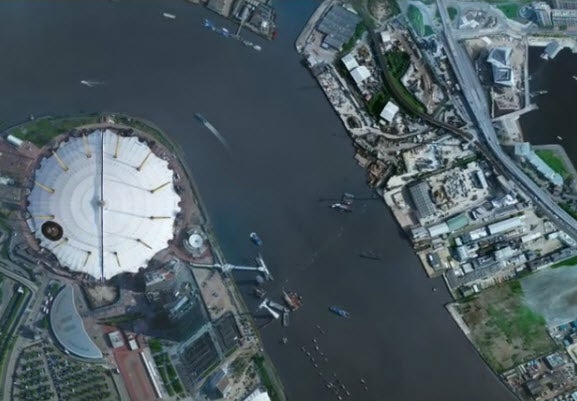 Climb an icon
There's no lift, no escalator, and no-one to carry you. This is an experience that gets your blood pumping and your head in the great outdoors.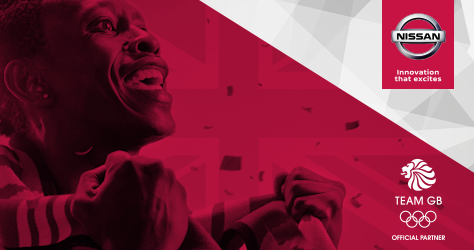 Race and win...
Compete against family, friends and Paralympic hopeful Richard Chiassaro on our state-of-the-art wheelchair racing simulator. Head to the Nissan Innovation Station, set the fastest time and you could win Nissan branded merchandise.
Free experience. Open daily 12pm-8pm.
Learn more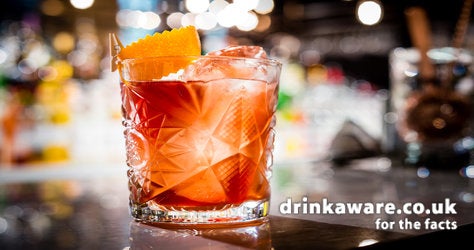 Enjoy the same first-class service you would experience when flying with Virgin Atlantic and Delta Airlines. NY-LON Lounge Bar at The O2 have a wide range of cocktails available, inspired by the transatlantic influences of both New York and London.
Learn more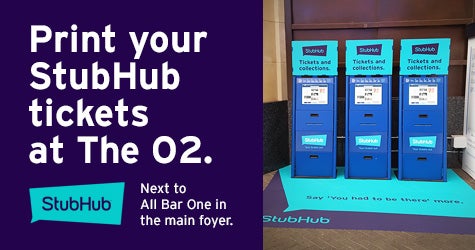 Forgot to print your O2 ticket purchased on StubHub?
Did you know you can print you StubHub tickets at their kiosks located next to All Bar One in the main foyer of The O2? On StubHub, the official ticket resale marketplace of The O2, fans sell their spare tickets at a price they set. When you buy from StubHub, you receive downloadable electronic tickets that you can then print at their kiosks.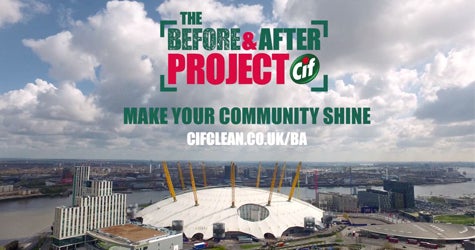 In May, Cif launched the 'Before & After Project' to help make communities across Britain shine. To mark the occasion, they're giving The O2 a Spring clean. They're cleaning the roof of The O2!
Learn more