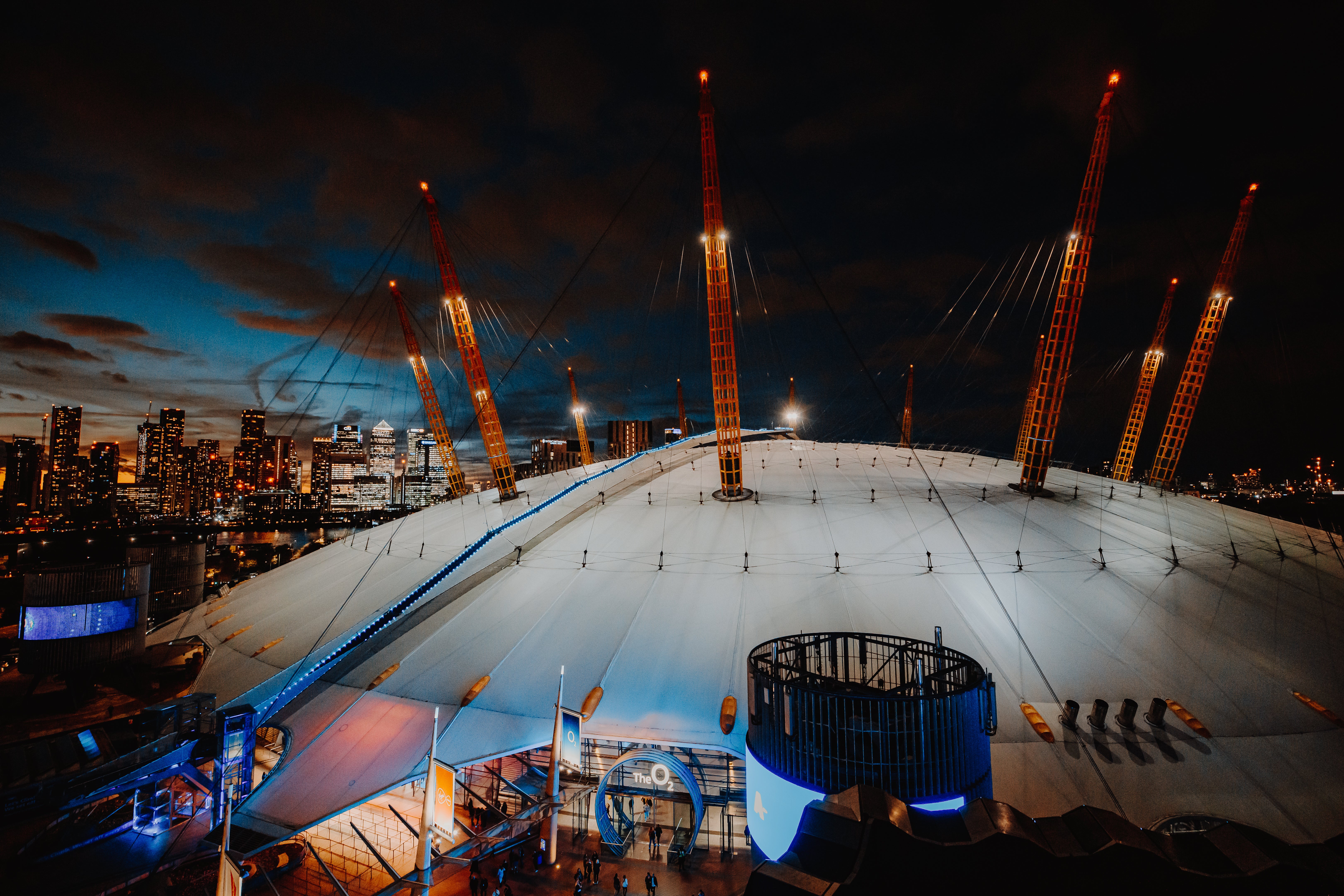 Accessibility Supplies and Sensory Packs
The O2 Arena has introduced an accessibility kit to help customers that require additional assistance and access to items specific to their needs.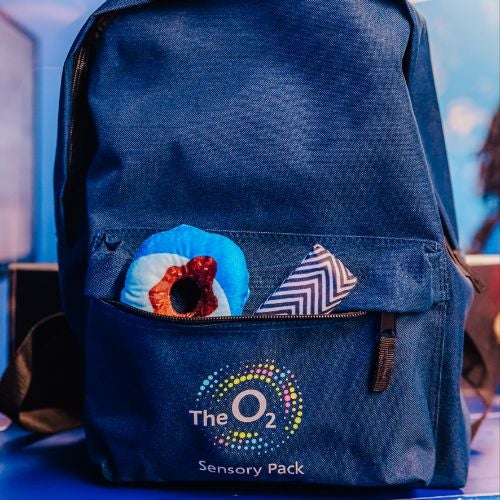 Sensory Bags
We understand that some environments can be challenging for those with sensory sensitivities. That's why we've created these Sensory Bags, to provide tools, comfort and support for those who need it, so that you can get the most out of your experience at The O2. Each Sensory Bag is comprised of a range of carefully selected and versatile materials and tools designed to help stimulate and engage users and promote relaxation. Exact items will differ between bags, but example items include fidget spinners, sili shapes, sensory bars, and textured objects.
Accessibiity Supplies
Head to Customer Services at Block 118 for supplies including:
Hearing aid batteries
Ratchet set
Dog bowl and water
Cable ties
Electric tyre inflator
Blade fuses
Power chair charger
Ear defenders and ear plugs
Monocular
Spectacle repair kit
Spare clothing
Quiet Space
We also have access to a quiet space should you need it. Please ask a member of the team for more information.
Knowledge Articles
Discover our Knowledge Articles for more information. 
Please note that The O2 cannot guarantee the availability of individual items and these are issued on a first come first served basis. The supplies are only available to arena customers on event days.
If you there is something specific you need please ask a member of the team who will be able to help.