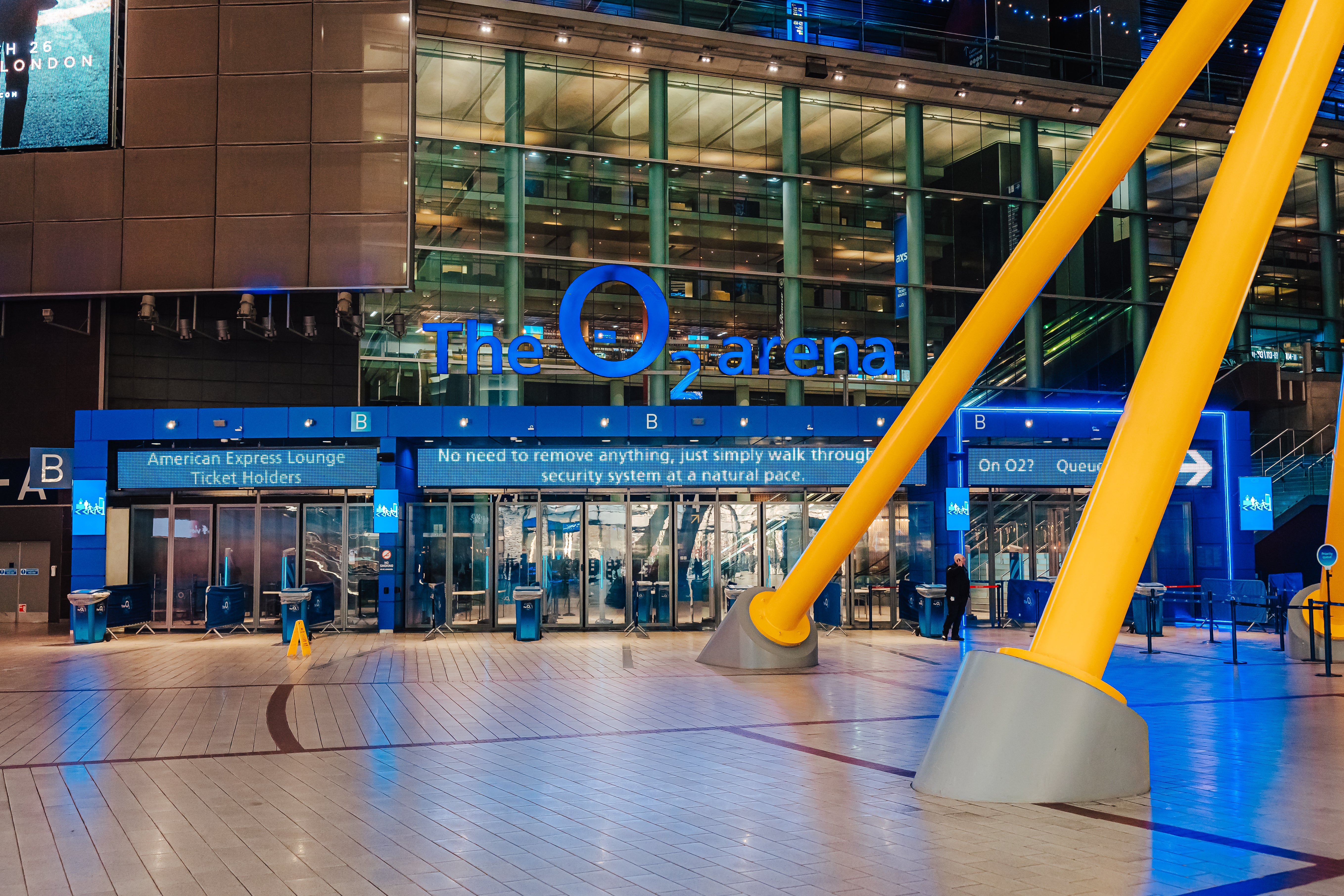 Getting around
The O2 is fully accessible, lifts and public areas are designed for wheelchairs. And our staff are here to help. Whenever you need them.
Assistance dogs are welcome in all venues. Water bowls are available too. Just ask.
Entertainment District - Restaurants and Bars
There's an Accessible Toilet block under the cinema escalators. The bars and restaurants all have accessible toilets, and there are accessible lifts.
Outlet Shopping
The shopping district has a number of specialist services & facilities to help everyone have an easy and enjoyable shopping experience. 
Wheelchair and Scooter hire
You can hire wheelchair and scooters from Guest Services located in the main entrance of The O2. 
Changing Places
The shopping district has a Changing Places toilet on-site, for those guests with additional accessibility requirements. Changing Places is accesses via Radar Key. 
Lifts
There are lots of lifts around the shopping district for quick access to the upper and lower lifts. 
Help
Search our helpdesk for more information