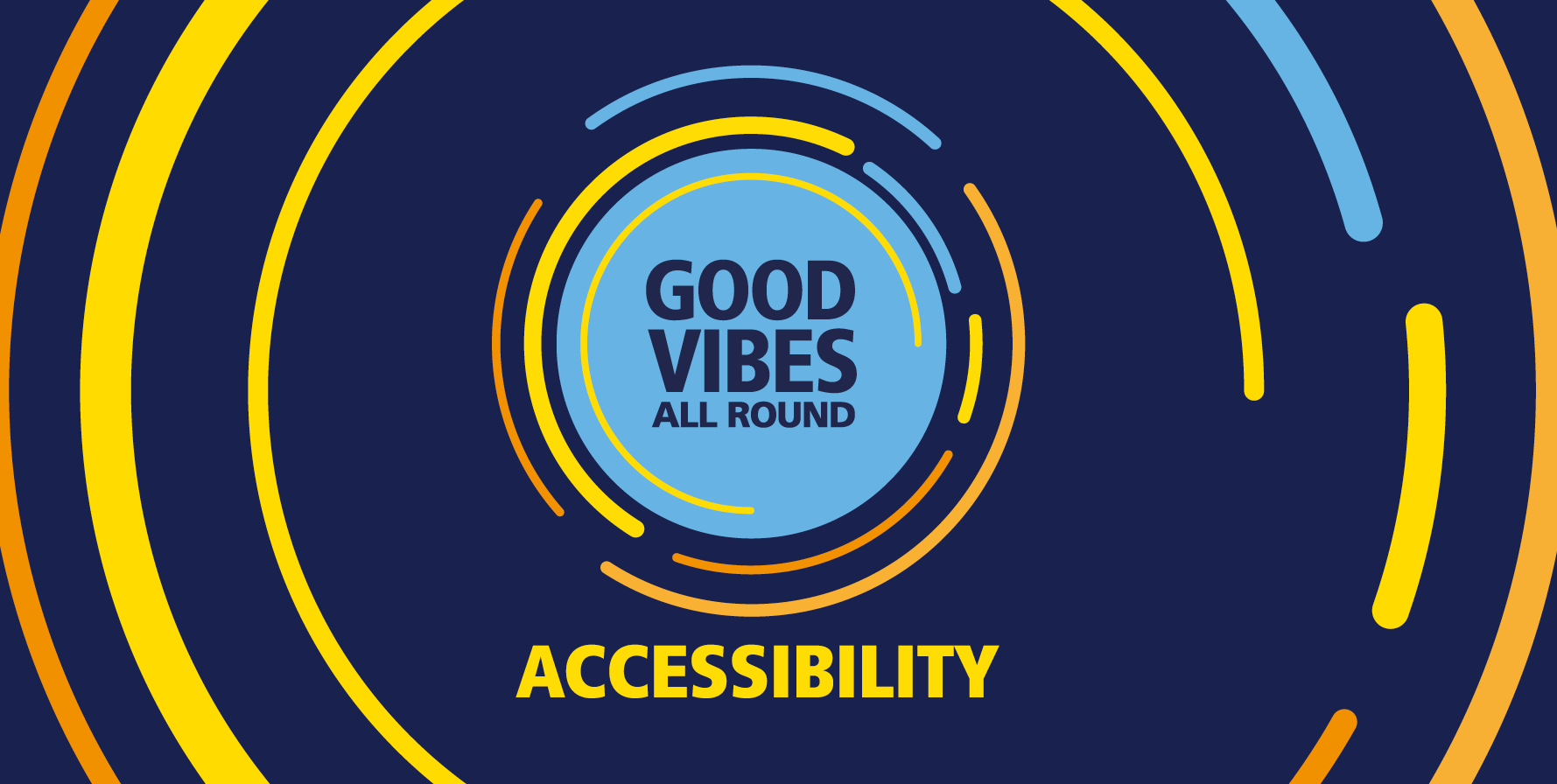 Getting around
The O2 is fully accessible. Lifts and public areas are designed for wheelchairs. And our staff are here to help. Whenever you need them.
Assistance dogs
Assistance dogs are welcome in all venues. Water bowls are available too. Just ask.
Personal assistants (PAs)
Personal assistants can get one free ticket to any event when a disabled visitor pays full price when you book through our accessible booking line or when you use the accessible booking website link. Let us know that you're bringing your PA when you book. And book in advance to make sure you get the tickets you need.
Special arrangements
Get in touch with customer services at least 28 days before your visit if you need a visual interpreter, BSL translator or sign interpreter for your event.
The Avenue - restaurants and bars
There's an accessible toilet block under the cinema escalators. The bars and restaurants also have accessible toilets. And accessible lifts.