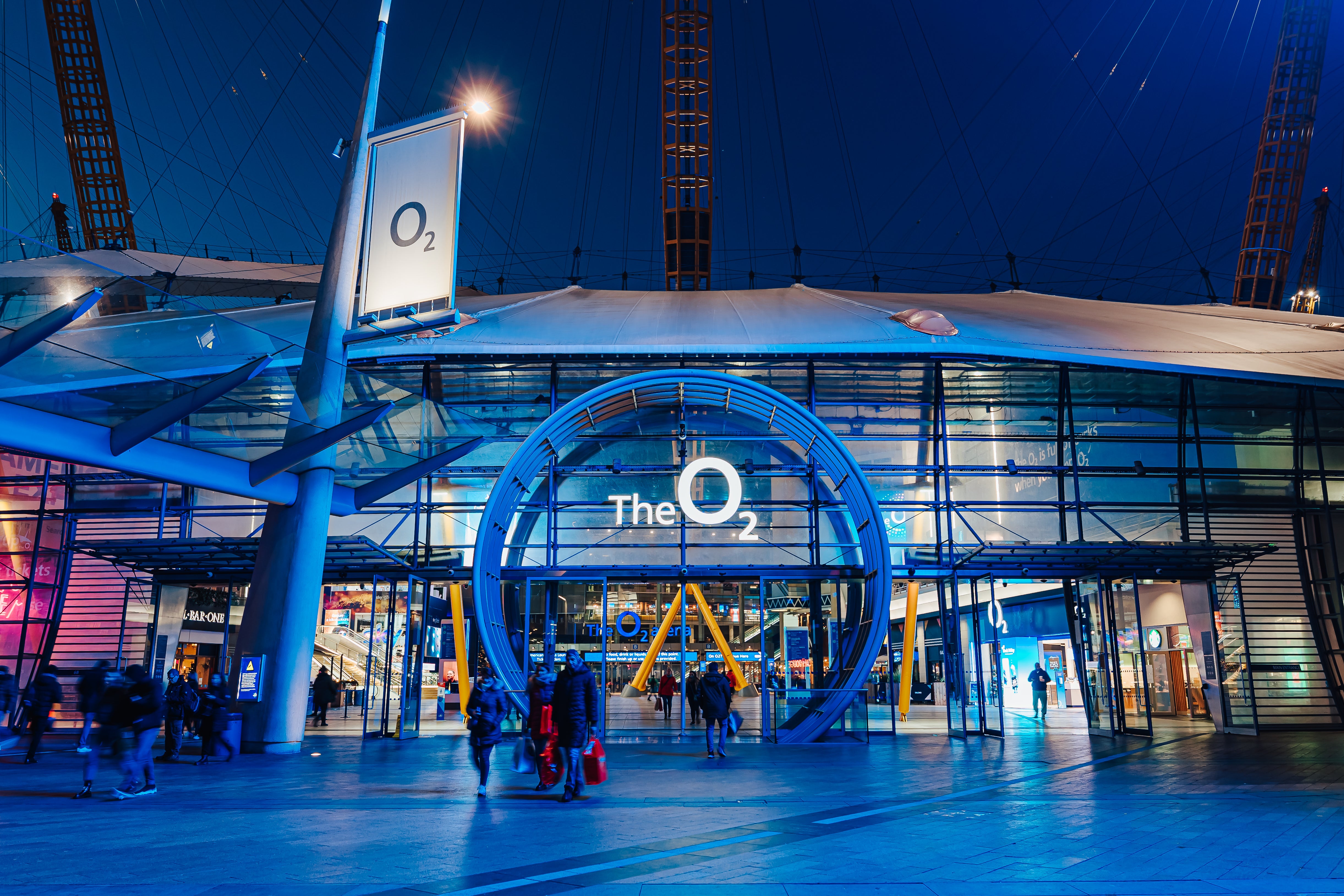 Booking Accesible Tickets
How to book
It's quick and easy to book accessible tickets – including PA tickets – online. For more information check out this video below. 
If you are having trouble you can call 020 8463 3359 or email access@theo2.co.uk. 
The accessible booking line is open 9am to 6pm Monday to Friday and 10am to 5pm every Saturday. 
Help
For more Accesible help, check out our knowledge articles. 
Accessible & General tickets
If you need both Accessible and General tickets, these will need to be booked separately. Simply follow the instructions within the purchase flow and click on the relevant ticket/seat type.