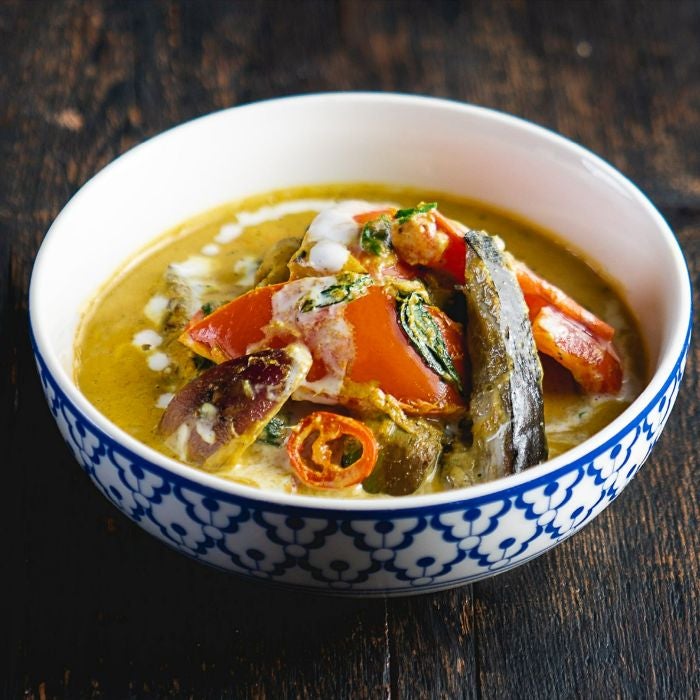 Busaba
Hours of Operations
Monday to Thursday: 11.00am – 10:30pm
Friday to Saturday: 11:00am - 11:00pm
Sunday: 11am – 10pm
About
Busaba is modern Bangkok eating in the heart of London. As in Thailand, our dishes are made to share, and include a flavoursome selection of freshly prepared salads, pad Thais, curries and more. With a large portion of our menu being plant-based, we aim to feed the soul, body and mind.
For more information, please visit www.busaba.com.
High chairs are available.
Vegetarian
Vegan
Gluten intolerant
All areas are accessible by wheelchair.
Busaba at The O2 offers a private dining room accommodating up to 36 guests.
A limited number of reservations are made available, with a majority of the restaurant available to walk-in guests.
Please note Bangkok Fix and best of Busaba menus are not available on event days.
We will accommodate all requests as best as possible.
You Might Also Like
Restaurant / Asian Cuisine
Restaurant / Asian Cuisine
Restaurant / Asian Cuisine