Nescafe azera coffee shop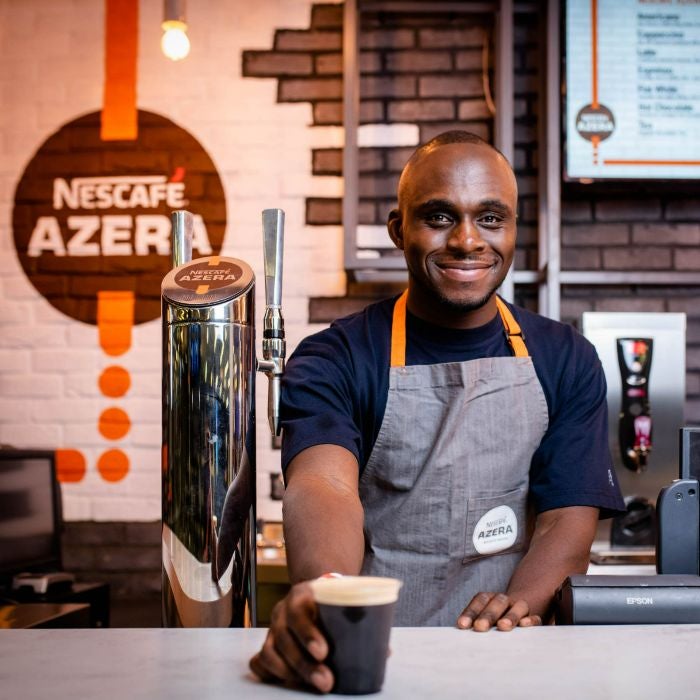 NESCAFÉ Azera Coffee Shop
Hours of Operations
The Nescafe Azera Coffee Shop is open from main doors until 45 minutes before the end of the show (show times may vary).
About
Come and find us on the Level 1 concourse of The O2. Our very first NESCAFÉ Azera Coffee Shop is the sole Coffee Shop available once past the entrance to the arena at The O2.
Our menu of coffees are made with roast & ground beans and fresh milk but you can also try our very own NESCAFÉ Azera Nitro – nitrogen-infused coffee for a smooth taste.
Drop counter for wheelchair access.