O2 Blueroom
About
We're ready to turn heads and shake cocktails. The new-look O2 Blueroom is a space unlike any other at The O2. It's got pieces of furniture that are pieces of art. A photo wall that's photo-worthy. And has more phones than we knew what to do with – so we hung them from the ceiling.
O2 Blueroom will be the place to come every time you visit The O2. Pre-show. Post-show. Even when there's no show.
If you're on O2, tonight's your chance to be among the first to experience it.
Come for the show. Stay for O2 Blueroom. Only with Priority
Get Priority now >
Non-event days
Monday – Friday: CLOSED
Saturday – Sunday: 12 – 4pm
Event days
17:30 - 01:00, subject to event schedule
Opening Times
Monday – Friday: CLOSED
Saturday – Sunday: 12 – 4pm (both event and non event day)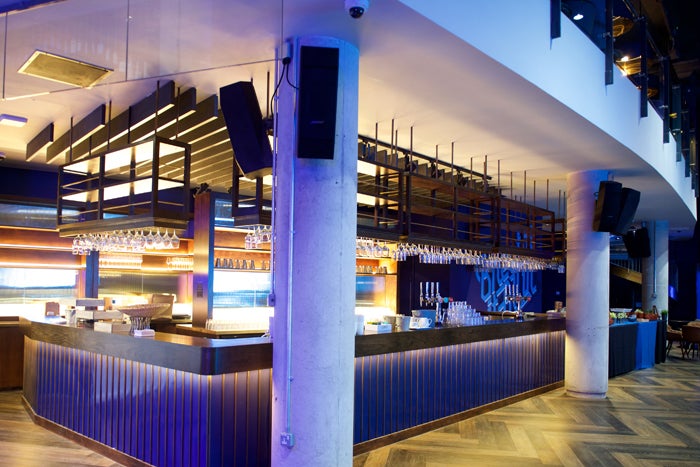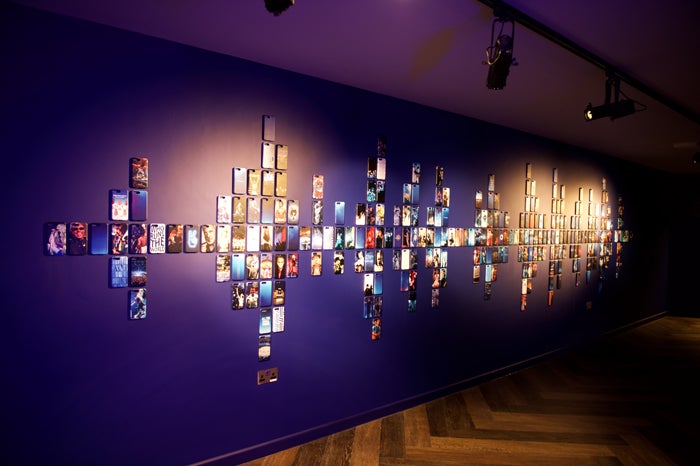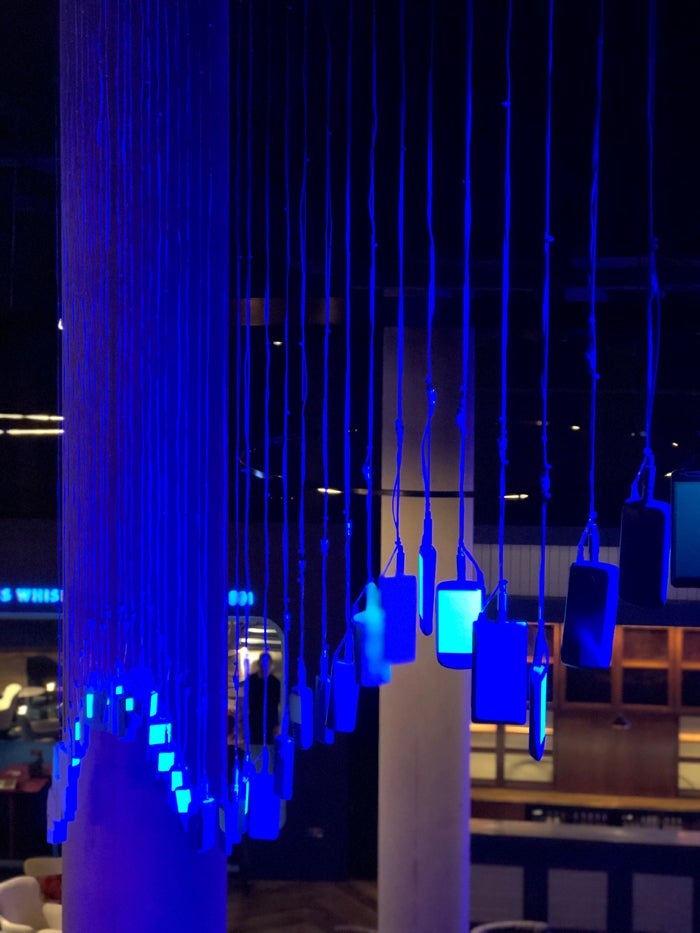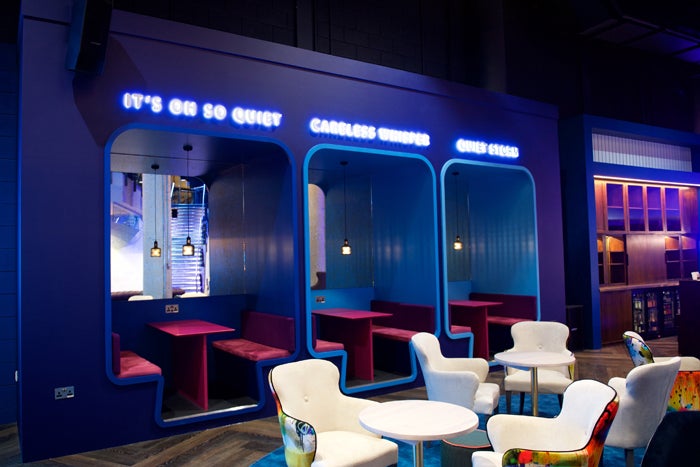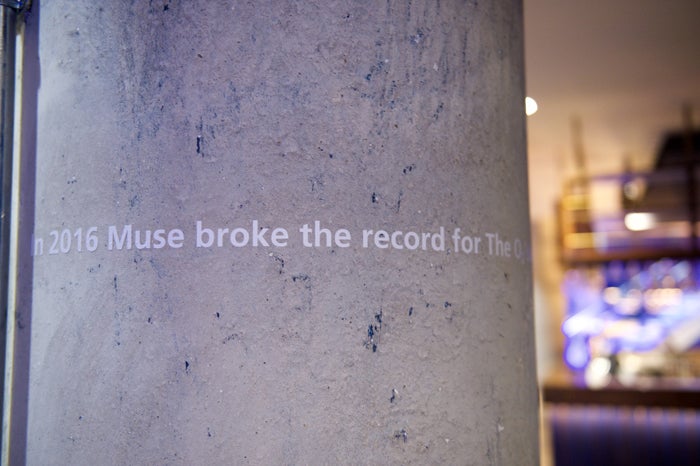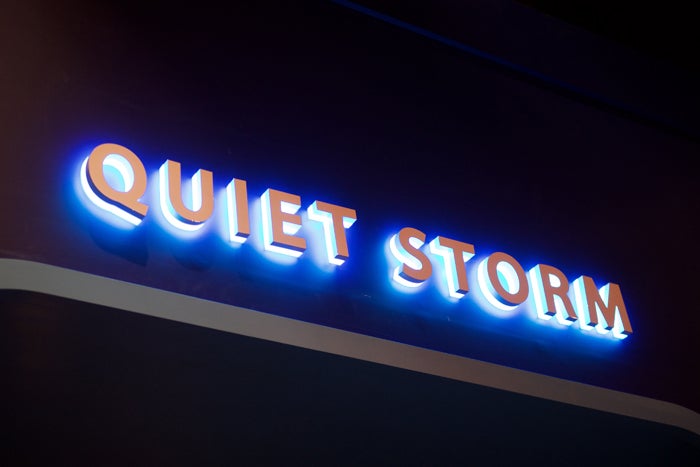 Similar restaurants
Bar / Drinks
Inside The O2 arena