close
Doors: 18:00 // Lemon Twigs: 19:30 // Arctic Monkeys: 20:45 // Finish: 22:30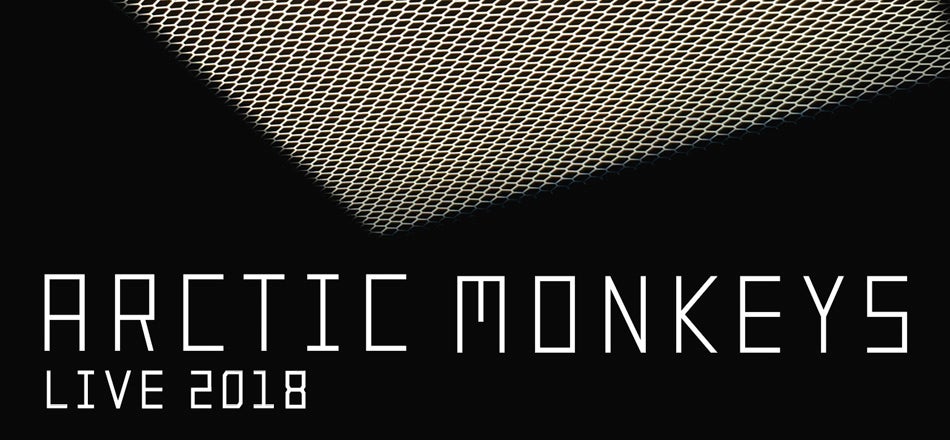 Arctic Monkeys
You will be directed to AXS.com to purchase your tickets. AXS is the official ticketing partner of The O2.
Following news of their forthcoming album 'Tranquility Base Hotel & Casino', which will be released on Friday the 11th of May, Arctic Monkeys have announced a number of arena shows this September, alongside special guests The Lemon Twigs.
They will be stopping at The O2 on 9, 10, 12, 13 September 2018. Tickets on sale now.
TERMS AND CONDITIONS
1. This ticket is a personal, revocable license and, at all times, remains the property of the Promoters. This ticket must be surrendered to the Promoters upon request.
2. This ticket is sold by the Promoters directly to the Consumer. Any tickets purchased by business or traders in breach of the Terms and Conditions of Ticket Sale will be cancelled.
3. This ticket will IMMEDIATELY BECOME INVALID if resold OR OFFERED FOR SALE unless the sale is through The Artist's official face-value resale partner, Twickets.
4. The surname of the Lead Booker will be printed on all tickets. The name cannot be changed once the booking has been made. Where more than one ticket has been purchased, each guest in the party must arrive with the Lead Booker at the venue on the night of the show. Failure to do so will result in the guests being turned away.
5. To gain admission to the concert, the Lead Booker must bring:
i) The tickets
ii) A valid photo ID matching the Lead Booker surname on the tickets
Failure to bring all of the items i) and ii) above will result in refusal of admission to the concert.
6. Ticket sales are limited to a maximum of 4 tickets per person.
There will not be tickets available for sale via box office for these shows.
Sign up for updates and pre-sales
You will be directed to AXS.com to purchase your tickets. AXS is the official ticketing partner of The O2.
Important Information
Security
Coming to the show? Don't miss a moment. Head down early. Enhanced security is in place. Pack light, we only allow small bags into the arena.
Tickets
Please only purchase tickets through authorised ticketing sites such as www.axs.com. If you have, or suspect you may have been a victim of fraud when purchasing tickets, please report it to Action Fraud www.actionfraud.police.uk.
Taking care of your ticket
Your ticket's barcode is unique. Don't share the barcode of your ticket with anyone, especially online, as it may be used to sell your ticket on without your knowledge.
Help Desk
If you have already used our on-line help desk - and still need to get in touch? Drop us an email at http://www.theo2.co.uk/email and someone will get back to you as soon as possible.