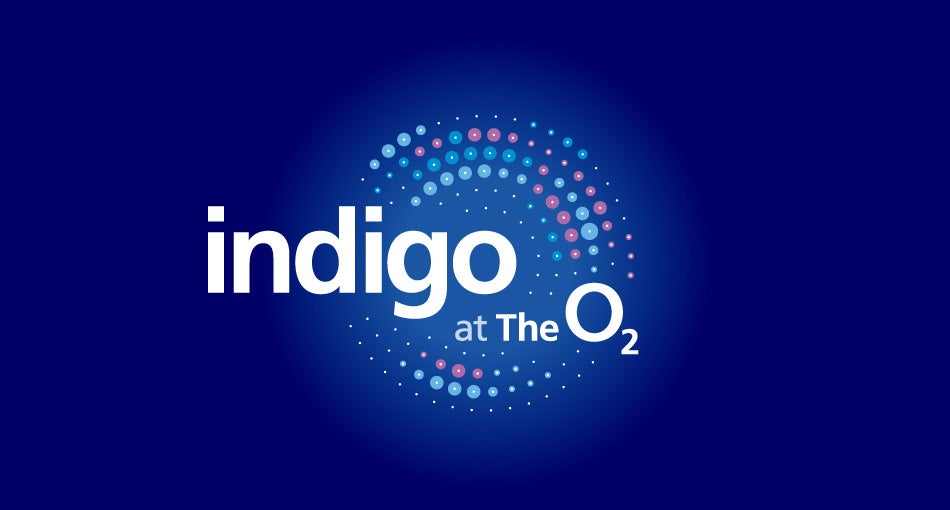 JAMAICA HOUSE
Get access to exclusive updates and a heads-up on tickets.
Line Up May Be Subject to Change
5th August – JAMAICA HOUSE - Freddie Mcgregor, Luciano
6th August – JAMAICA HOUSE - Twinkle Brothers, Natty, Gideon Family, Jah Shaka
7th August – JAMAICA HOUSE - Krishane, Melissa Steel, Kiko Bun, Da Beatfreaks, Nabiha, Moves, Afro B, DJ P Montanna, Mackareo, Finesse Forever
8th August - JAMAICA HOUSE - Bishop John Francis & The Ruach City Church Praise & Worship Team
Joshua Kesler / DJ Shadrach / Peter Spence / New Ye Jennifer Phillips / DJ Praise / Alysha Warren / Past de Mike
Bishop Llewellyn Graham / Bishop Wayne Malcom
Bishop Dr Eric. A. Brown
9th August – JAMAICA HOUSE - Skints, Steel Pulse, Adrian Sherwood
10th August - JAMAICA HOUSE - Yungen, Nadia Rose, Abra Cadabra
11th August – JAMAICA HOUSE - Ziggy Marley, Jesse Royal, Nesbeth
12th August – JAMAICA HOUSE - VP/Greensleeves Anniversary - OMI, Chris Martin, Capital Letters, Reggae Regulars
13th August – JAMAICA HOUSE - Stylo G, Cadenza, Protoje, Pyrnce Mini
Important Information
Security
Coming to the show? Don't miss a moment. Head down early. Enhanced security is in place. Pack light, we only allow small bags into the arena.
Road Works
Please be aware that there are road works taking place on Millennium Way affecting the route into Car Park 1. A short diversion is in place and Car Park 1 will be open as normal throughout the works. Please allow extra time when travelling to or from The O2 by road.
Tickets
Please only purchase tickets through authorised ticketing sites including www.axs.com and www.stubhub.co.uk - The Official Ticket Resale Marketplace of The O2. If you have, or suspect you may have been a victim of fraud when purchasing tickets, please report it to Action Fraud www.actionfraud.police.uk.
Taking care of your ticket
Your ticket's barcode is unique. Don't share the barcode of your ticket with anyone, especially online, as it may be used to sell your ticket on without your knowledge.
Help Desk
If you have already used our on-line help desk - and still need to get in touch? We can be contacted on 0208 463 2000 or click on the Help button at the bottom right of the screen. We're here to help Monday – Friday 9-7pm and 10-6pm at weekends.