Home •
Merrill Osmond - Live Stream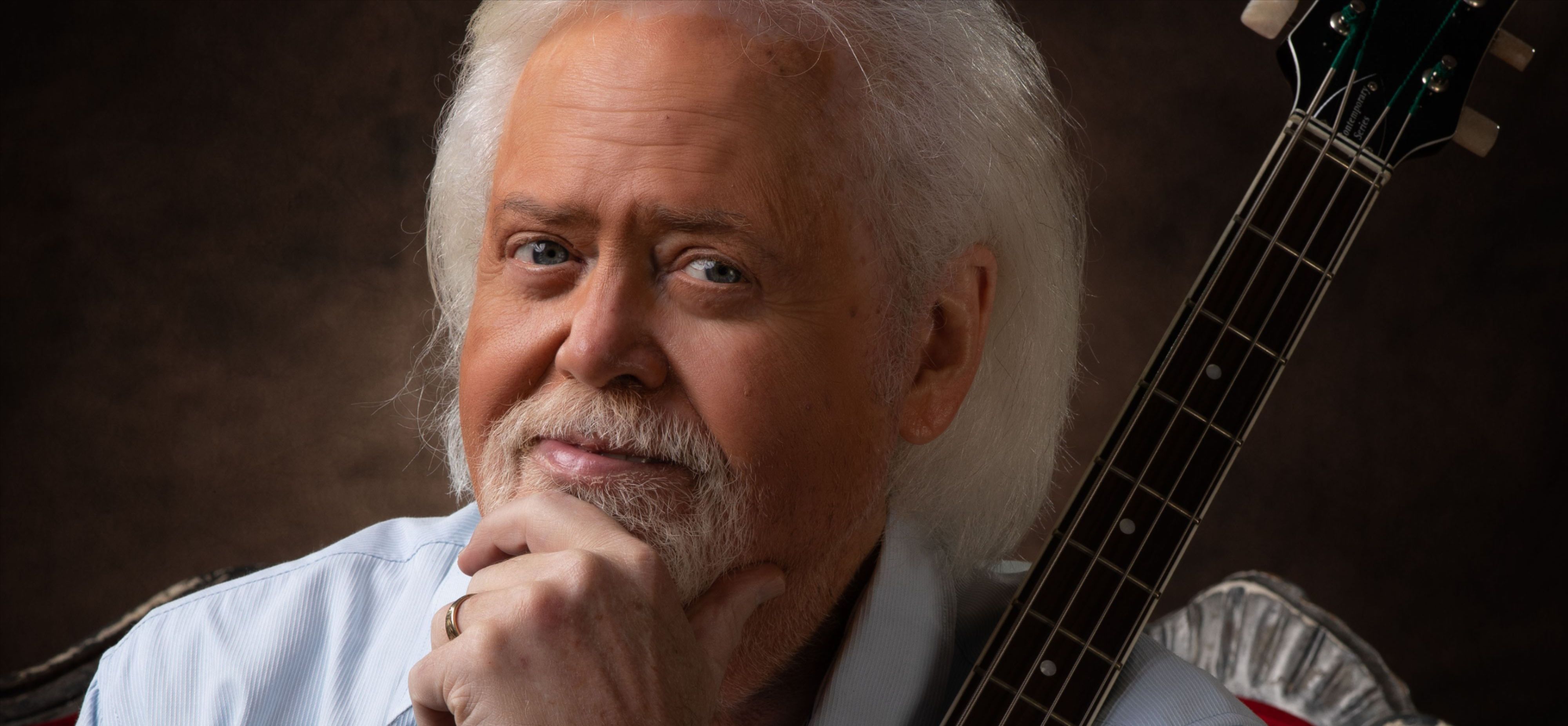 Merrill Osmond - Live Stream
Rescheduled
Merrill Osmond - Live Stream
Rescheduled
You will be directed to AXS.com to purchase your tickets. AXS is the official ticketing partner of The O2.
Tony Denton Promotions presents
MERRILL OSMOND - LIVE FROM INDIGO AT THE O2
Due to the overwhelming response of his previous live streamed show Merrill Osmond will be performing together again with his band at a very special event as he returns to London to perform a 90 minute live concert from indigo at The O2.
This time his show will be even more special as it is both with an exclusive audience (social distanced) with VIP packages available & streamed live all around the world by Live Here Now Limited. This means fans have the choice to enjoy this amazing show from the comfort of your own home, giving you the chance to dance and sing as loud as you like, or in person at indigo at The O2.
Purchasers of the virtual soundcheck will receive a separate link which will allow them to view the soundcheck and Q & A at home via the link before the show.
This will be available worldwide so no matter where you are in the world you will be able to watch this amazing concert. The concert will be broadcast live, and available on demand for 24 hours.
Merrill will be singing all The Osmond hits such as, 'Crazy Horses' 'Let me In' 'Love me for a Reason' 'The Proud One' 'Down by the Lazy River' and more. He will also be performing songs from his new show including 'Don't want to Miss a Thing' which includes a duet with the fabulous Abbie Watson and many more of Merrill's favourite songs.
Both Tickets to watch this concert in person & online will be available on Friday 11 December and various VIP tickets options are available for both attending & virtual fans.
Fans from around the world who are watching in different time zones or who cannot make the live viewing will be able to watch the stream once afterwards at a time that suits them.
Merrill Osmond is the lead singer for the world-famous Osmond family. He is also an established solo artist. He has toured throughout the world performing in many major venues and sang lead on 27 gold records. Merrill has produced and written the music and lyrics for 5 number one hit records. The Osmonds have produced 47 platinum and gold records and no other recording artists have earned as many gold records in one year as the Osmond family.
Keeping you safe at events
To help everyone attending an event at indigo The O2 to stay safe we've made some changes to how we operate. Find out more about our enhanced health and safety measures.
You will be directed to AXS.com to purchase your tickets. AXS is the official ticketing partner of The O2.
Important Information
Security
Coming to the show? Don't miss a moment. Head down early. Enhanced security is in place. Pack light, we only allow small bags into the arena.
Tickets
Please only purchase tickets through authorised ticketing sites such as www.axs.com. If you have, or suspect you may have been a victim of fraud when purchasing tickets, please report it to Action Fraud www.actionfraud.police.uk.
Taking care of your ticket
Your ticket's barcode is unique. Don't share the barcode of your ticket with anyone, especially online, as it may be used to sell your ticket on without your knowledge.
Help Desk
If you have already used our on-line help desk - and still need to get in touch? Drop us an email at http://www.theo2.co.uk/email and someone will get back to you as soon as possible.