Event
timings
Coming to the show? Don't miss a moment. Head down early. Enhanced security is in place. Pack light, we only allow small bags into the arena.
Event timings: Doors: 18:30 // James TW: 19:30 // Interval: 20:00 // Shawn Mendes: 20:30 // Finish: 22:00 (all event timings approx)
Close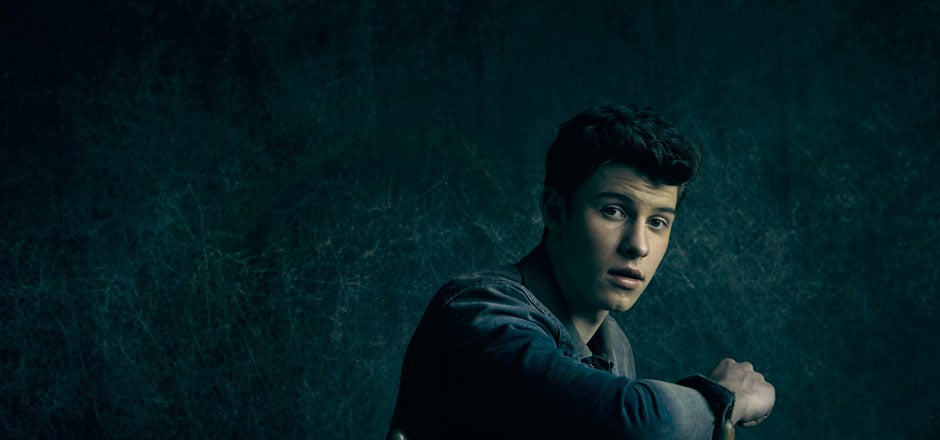 Shawn Mendes
Get access to exclusive updates and a heads-up on tickets.
Shawn Mendes Live at The O2
Since multi-platinum singer/songwriter Shawn Mendes released his US chart topping album 'Illuminate' on 23rd September 2016, there has been an ever-growing anticipation for a tour. Mendes facilitated and released many dates for his world-wide tour commencing in March, including 2 unmissable events here at The O2 on 1st and 2nd June 2017.
Shawn Mendes' Illuminate Tour
'Illuminate' features hit lead single "Treat You Better", an instant hit that sky-rocketed to the no.1 spot in 36 countries. This marked Shawn's second Top 10 hit following the release of "Stitches", which held the coveted no.1 spot on the UK Official Charts for two weeks.
Shawn Mendes said, "I'm so excited for the Illuminate World Tour and to head to the UK for the shows there. The British fans have been so supportive and this will be my first time headlining in Scotland and Manchester, as well as The O2 in London. I can't wait!"
At just 18 years old, his powerful sound and raw song-writing has led him to being named in Forbes "30 Under 30" 2016, The People's Choice Awards "Favourite New Artist" 2016 and one of Time Magazine's "Most Influential Teens" of 2014 and 2015.
Shawn Mendes Tickets
Shawn Mendes tickets are available now for July 2017. Buy tickets for Shawn Mendes' 'Illuminate' tour online today or by calling 0844 856 0202.
Important Information
Security
Coming to the show? Don't miss a moment. Head down early. Enhanced security is in place. Pack light, we only allow small bags into the arena.
Road Works
Please be aware that there are road works taking place on Millennium Way affecting the route into Car Park 1. A short diversion is in place and Car Park 1 will be open as normal throughout the works. Please allow extra time when travelling to or from The O2 by road.
Tickets
Please only purchase tickets through authorised ticketing sites including www.axs.com and www.stubhub.co.uk - The Official Ticket Resale Marketplace of The O2. If you have, or suspect you may have been a victim of fraud when purchasing tickets, please report it to Action Fraud www.actionfraud.police.uk.
Taking care of your ticket
Your ticket's barcode is unique. Don't share the barcode of your ticket with anyone, especially online, as it may be used to sell your ticket on without your knowledge.
Help Desk
If you have already used our on-line help desk - and still need to get in touch? We can be contacted on 0208 463 2000 or click on the Help button at the bottom right of the screen. We're here to help Monday – Friday 9-7pm and 10-6pm at weekends.