Event
timings
Showtimes:
Doors: 7pm / Few Bits: 7.30pm to 7.55pm / Sebadoh: 8.15pm to 9pm / Lemonheads: 9.30pm / Finish: 10.50pm (approx)
Close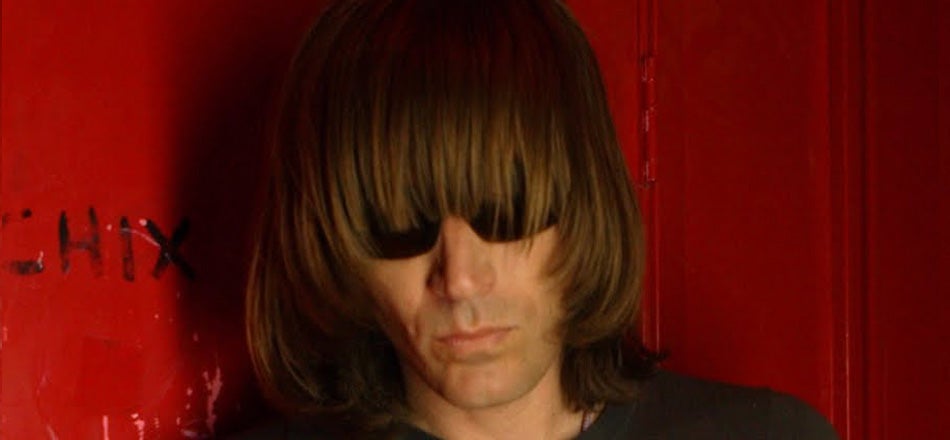 The Lemonheads
Get access to exclusive updates and a heads-up on tickets.
The Lemonheads play indigo at The O2 with support from Sebadoh!
Evan Griffith Dando formed The Lemonheads with two high school buddies in late winter '86, in their senior year at Boston's tiny Commonwealth School. A few months later, they spawned what is now one of the most sought-after punk relics of the 80s, the indie EP Laughing All the Way to the Cleaners. Boston-based Taang! Records immediately picked up on The Lemonheads, with three college radio pleasers to follow: the LPs Hate Your Friends (1987), Creator (1988), and Lick (1989). In 1990 Atlantic Records took notice of the massively expanding Lemonheads fanbase in Europe (where they toured in 1989) and America by signing the band and releasing their well-received (in Cambridge, Massachusetts) fourth LP, Lovey.
Even by this time, The Lemonheads lineup had been volatile: more than a dozen different configurations over a period of just five years, all sorts of bit parts and reshuffles, with Dando as the only constant. At one point it got so confusing that an ex-drummer, just a week after getting kicked of the group, answered The Lemonheads' ad to replace himself. By a conservative estimate, the band has had more than ten bass players and at least a dozen drummers over the years.
Important information
Please only purchase tickets through authorised ticketing sites including www.axs.com and www.stubhub.co.uk - The Official Ticket Resale Marketplace of The O2. If you have, or suspect you may have been a victim of fraud when purchasing tickets, please report it to Action Fraud www.actionfraud.police.uk.
Taking care of your ticket
Your ticket's barcode is unique. Don't share the barcode of your ticket with anyone, especially online, as it may be used to sell your ticket on without your knowledge.