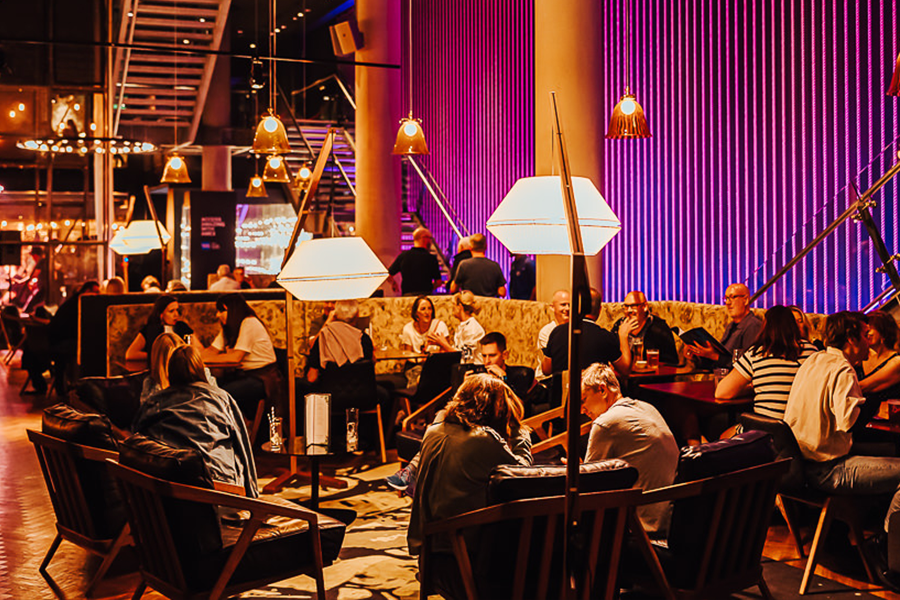 Suites and Membership
Find your perfect place at The O2. We have annual memberships for exclusive seats on Level 1, our popular Club 101, and unique options for our first-class private suites.
Seat Membership
Reserve your seat inside our world-famous venue. Encore Seats and Club 101 are our two types of Seat Memberships, starting from 10 shows a year right through to almost 200, depending on what you choose. Discover the spaces and the premium benefits that come with them.
Suites
Our suites give you some of the best seats in the house, with unmatched hospitality. You can choose to have your own private suite or take seats in our Shared Suite Lounge, with unlimited access to all the year's public shows. Or if you're planning a one-off special occasion, you can even make one of our first-class suites yours for a night.