Cineworld
Make your guests feel like the stars. From large-scale premieres and festivals to whole-day conferences, we've hosted some of the biggest events. Now you can hire your own screen for up to 853 guests.
Host conferences, presentations and exhibitions. Hire one of our 19 screens individually, or all as part of a site-wide event. We offer a wide variety of catering options and can offer events full digital branding on our eye-catching rotundas and digital 'living' posters. Check out our Competitive DDR rates 
Use our digital projection and surround sound. Pack a punch with your presentation. Challenge your friends to a game on the big screen. Watch an old favourite the way it was meant to be watched. Cineworld is the best place to watch a movie.
Previous Events:

Telefonica Blue Door Conference
Rant & Rave's Raveolution
PayPal UK Annual Kick-Off
WWE UK and Ireland Business Summit
The Hunger Games premiere
Sundance London
What's included?
Our all-inclusive daily packages give everything you need for a full day meeting or event including:
·       Screen hire
·       Presentation package including microphones, speakers and lecterns
·       Seasonal British menu, locally sourced
·       Digital branding
·       Event and Technical Staff
·       Robust and fast event-ready Wi-Fi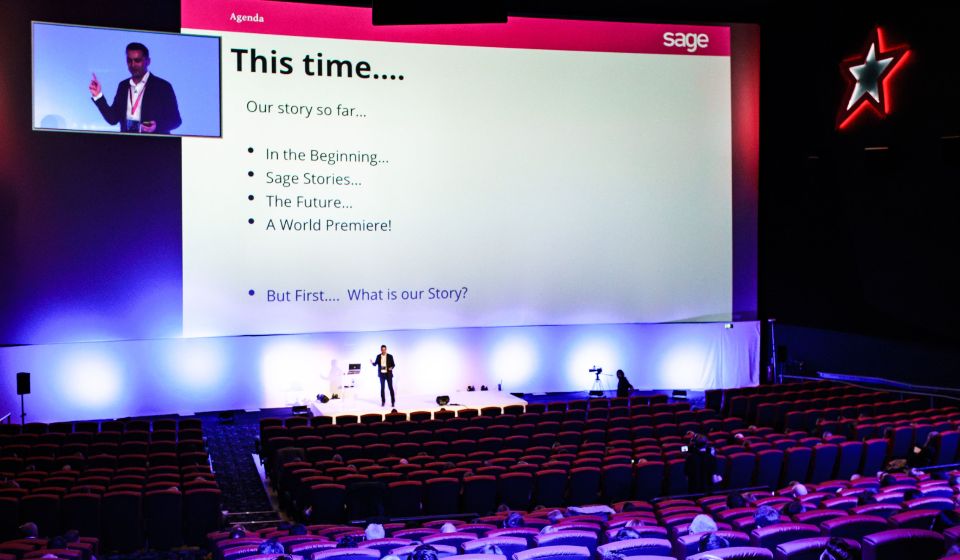 Previous events
Sundance London
Empire Big Screen
Cowboys and Aliens premiere
The Hunger Games premiere
Telefónica screen hire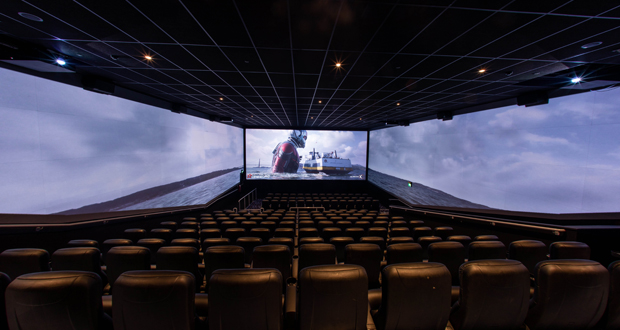 What's included?
Digital projection and sound.
Green room.
Break-out or exhibition space.
Satellite link-up.
Bar hire.
Licenced auditorium.
Wifi.