Home
Cineworld movie listings

Cineworld
Make your guests feel like the stars. From large-scale premieres, to Sundance London and Empire Big Screen. We've hosted some of the biggest film events. Now you can hire your own screen for up to 770 guests.
Host conferences, break-outs and exhibitions. Hire one of our 11 screens individually, or as part of a site-wide event. We can also cater for a minimum of 100 guests. Check out our Competitive DDR rates.
Use our digital projection and surround sound. Pack a punch with your presentation. Or challenge your friends to a game on the big screen.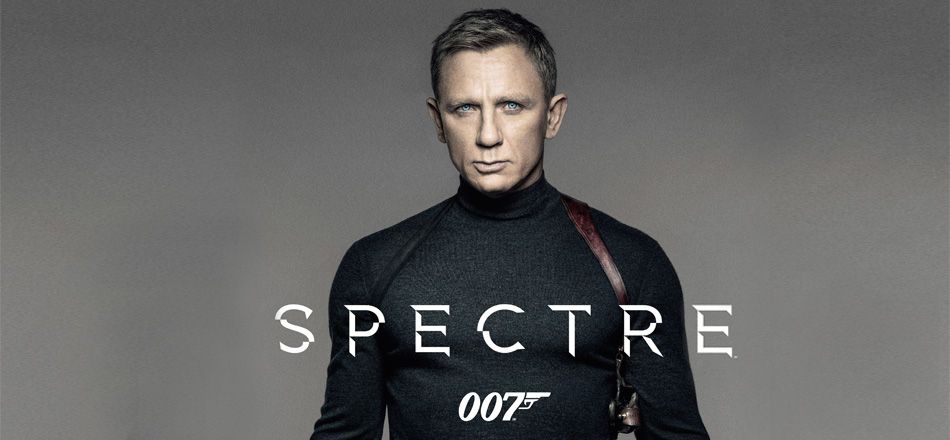 Previous events
Sundance London
Empire Big Screen
Cowboys and Aliens premiere
The Hunger Games premiere
Telefónica screen hire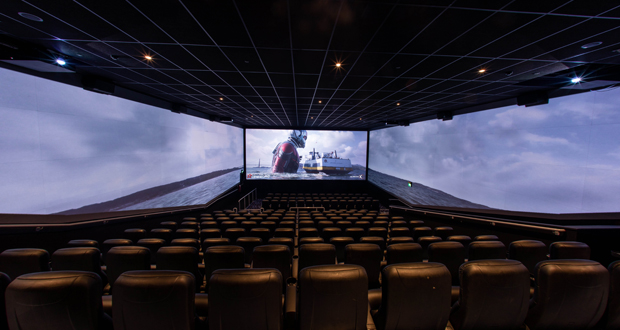 What's included?
Digital projection and sound.
Green room.
Break-out or exhibition space.
Satellite link-up.
Bar hire.
Licenced auditorium.
Wifi.