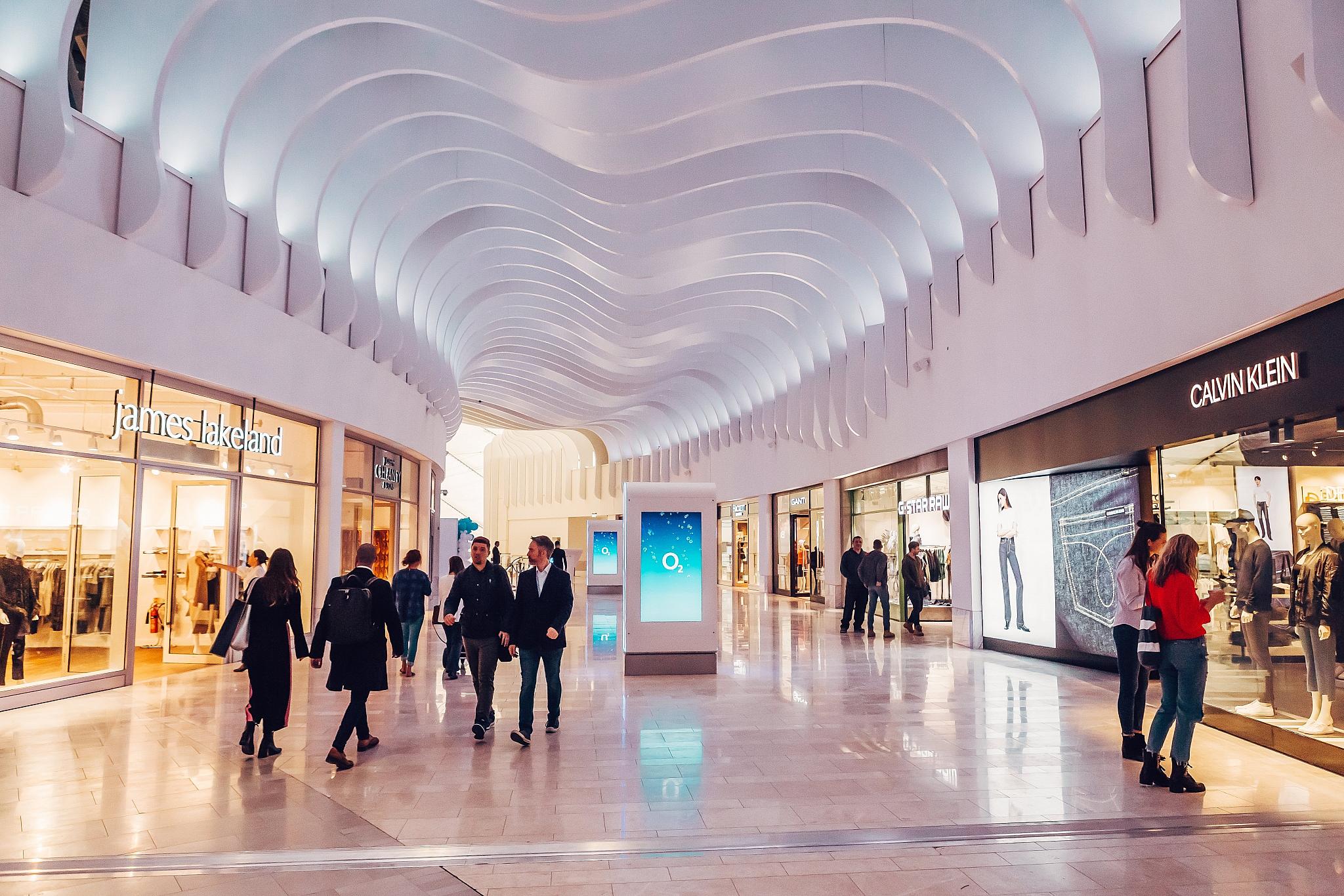 17

Aug

2023
Calvin Klein and Lids confirm significant upsizes at The O2
Icon Outlet at The O2, which is owned and operated by AEG and Crosstree Real Estate Partners, has announced a duo of significant store upsizes from global lifestyle brand, Calvin Klein, and global sports retailer, Lids. Signifying a clear vote of confidence in The O2 as a leading destination for outlet shopping, Calvin Klein will increase its retail footprint by 87%, whilst Lids has welcomed a 50% increase to its store size.
Set to build on the success experienced at the destination, anchor brand Calvin Klein will be upsizing its store by over 3,000 sq ft to create an extensive 6,576 sq ft store. Due to open this autumn, the enhanced Calvin Klein shop will provide the global retail giant with even greater capabilities to showcase its apparel and a new kid's section, delivering on the brand's commitment to quality and design, whilst ensuring an optimised customer experience.
Lids, offering a wide range of licensed apparel and headwear options, has welcomed a 50% upsize to 1,471 sq ft. This location features the Lids' signature Custom Zones, which allows consumers the opportunity to custom embroider a hat or apparel piece of their choice in-store, including from the retailer's numerous options of player numbers and autographs. Having opened on Friday 4 August, the greater Lids store will continue to be the destination for both residents and visiting fashion and sports enthusiasts.
Bob Durda, President of Lids, said: "Lids is excited to grow our store footprint at The O2 and to be able to deliver an even bigger and better experience for our customers. We opened the doors to our brand-new, larger Lids store on Friday 4 August and are delighted to be welcoming shoppers."
Louisa Dalgleish, Leasing Director at Icon Outlet at The O2, added: "To have two internationally renowned brands undertake considerable upsizes, demonstrates their continued commitment to the destination and is a fantastic endorsement for Icon Outlet at The O2,'s position as one of London's most exciting retail destinations."
The announcement of the substantial upsizes from Calvin Klein and Lids' follows the news that leading designer lifestyle brand, Tommy Hilfiger has opened its enhanced, larger store at the destination, following a renovation and upsize of 110%.
KLM and CBRE represent Icon Outlet at The O2. Knight Frank represented Lids.