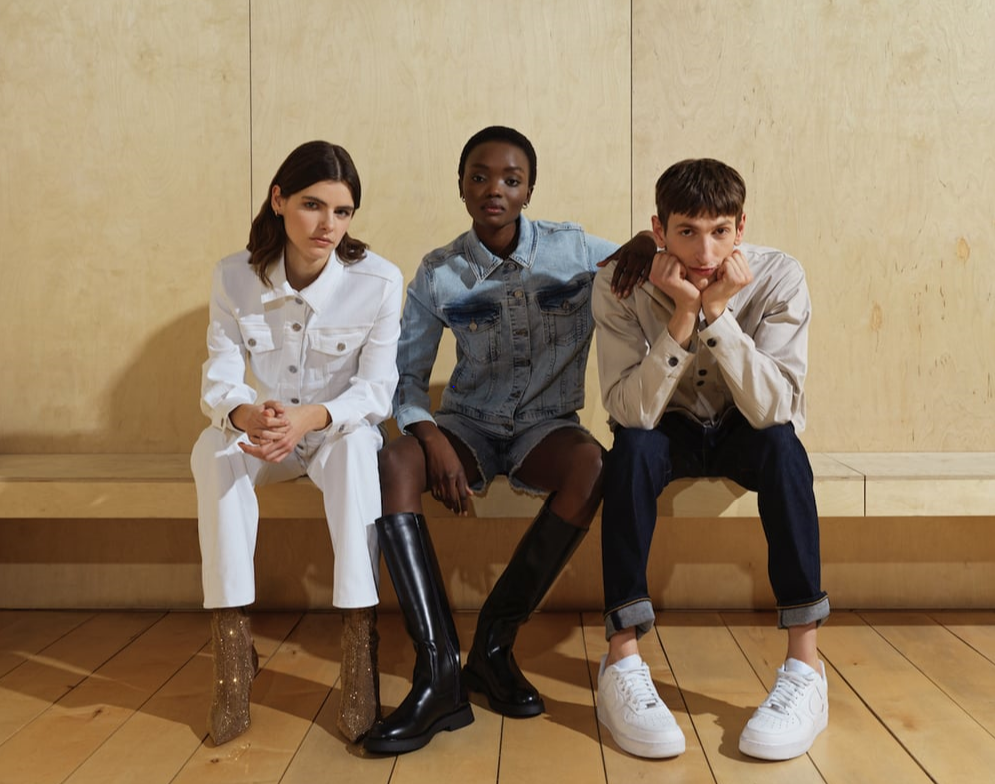 26

June

2023
French Connection selects Icon Outlet at The O2 for first outlet store in six years
Icon Outlet at The O2, which is owned and operated by AEG and Crosstree Real Estate Partners, has announced French Connection, the global fashion retailer, is set to make its London outlet debut at the destination, marking its first outlet store opening in six years. The signing signifies a milestone moment in the brand's journey and is a testament to the destination attracting leading international retailers.
French Connection will open a 1,766 sq ft store at The O2 later this month, sitting adjacent to Clarins and Ted Baker on the outlet's upper level. The store will stock a range of timeless, contemporary clothing and accessories, ranging from responsible denim, signature dresses, and relaxed staples for both men and women. The new space will be an extension of the brand's aesthetic, with a clean and minimalist design to enhance and complement the product offering.
French Connection at The O2 will mark the brand's first outlet store in six years, as well as its first outlet location in London, joining retailers such as adidas, Clarins, Nike, and the recently upsized Tommy Hilfiger.
Simon Donoghue, Head of Retail at French Connection, commented on the signing: "French Connection is delighted to be joining a host of other great brands at The O2. The mix of local and event driven visitors plays to French Connection's strength as a brand which offers fantastic men's and women's fashion to a broad audience. We can't wait to open!"
Louisa Dalgleish, Leasing Director at The O2, added: "We are continuing to be the destination of choice when it comes to global retailers selecting outlet locations in London, and as this store will mark French Connection's first outlet space is six years, it is indicative of the success that we have delivered across all metrics. We are continuing to drive momentum and craft a compelling proposition through new tenants and store upsizes, and French Connection will offer consumers a staple UK brand which is known and loved by so many. We are pleased to welcome them as part of an increasingly strong retail offering at The O2, demonstrating yet again a notable vote of confidence in outlet locations."
This news follows the recent upsize of Tommy Hilfiger at The O2, which has more than doubled its presence on the upper level, as well as the announcement of Aatma Aesthetics, the skin-care led aesthetics brand, which is due to open later this month adjacent to Jack Wills and Skechers.
KLM and CBRE represented Icon Outlet at The O2. Hall Lahaise represented French Connection.