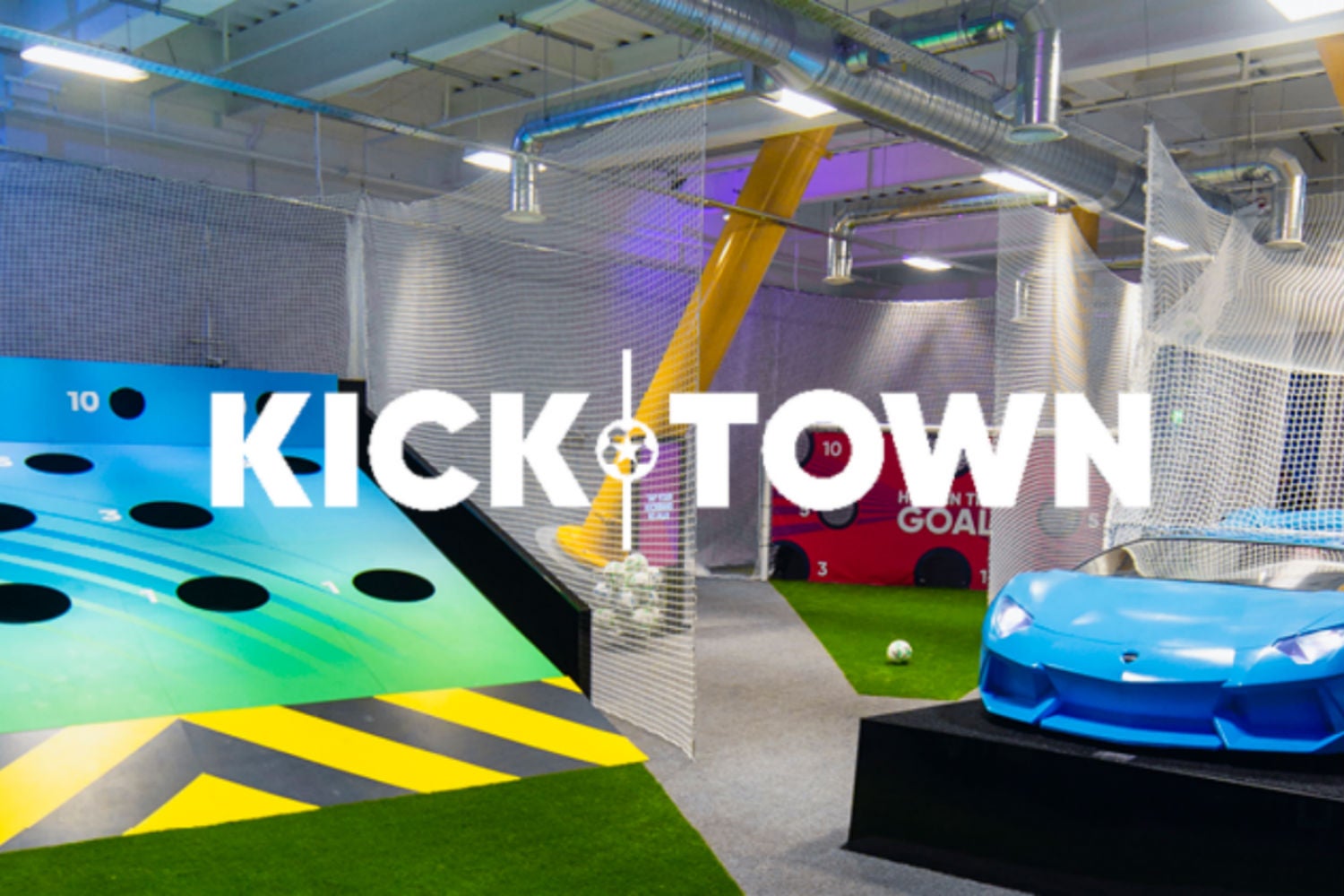 18 Dec 2019
KickTown opens its doors at The O2
KickTown has opened its doors on the Lower Level of ICON Outlet at The O2. The concept is the brainchild of Harry Lewis, owner of one of the world's largest dedicated football YouTube channels, WS2, which has 14.6 million subscribers. Taking inspiration from his infamous YouTube broadcasted football challenges, the primary focus of the venue will be on the physical challenges themselves. Each challenge attempt will be recorded, allowing participants to leave not only with their scores but also footage of their attempts. Challenges include kicking a football in the boot of a supercar, a giant ricochet ramp, and a 'Hole in the Goal' shooting test.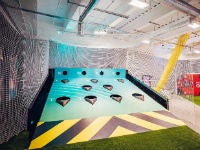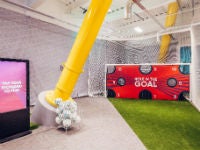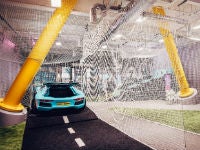 Technology will sit at the heart of the KickTown experience, with a dedicated KickTown app and 'KickBand', an NFC enabled wristband connecting visitors' physical challenge scores with the digital app platform, as well as uniting both the dedicated physical and digital football communities.
Harry Lewis, the key influence behind the KickTown brand concept, said: "The O2 stands out to myself and the KickTown Executive Team as the perfect platform with which to launch our exciting new concept. The experience will allow users to compare scores and share videos of their attempts online as well as be part of our KickTown Football Challenge community from a far with our app and mobile games." KickTown's CEO, Jonathan Buchanan, added: "The ability to operate alongside premium sports brands at ICON Outlet provides us with an amazing opportunity to unite both traditional and modern experiences and will hopefully encourage the cross-pollination of audiences."
For more information and how to pre-book your Challenge Session go to the KickTown website here.