Coming to the show? Don't miss a moment. Head down early. Enhanced security is in place. Pack light, we only allow small bags into the arena.
Event timings // Doors: 18:30 // Duke of York:18:30 // Horse Meat Disco: 19:45 // Fatboy Slim: 21:20 // Finish: 22:50 (all timings approx)
Close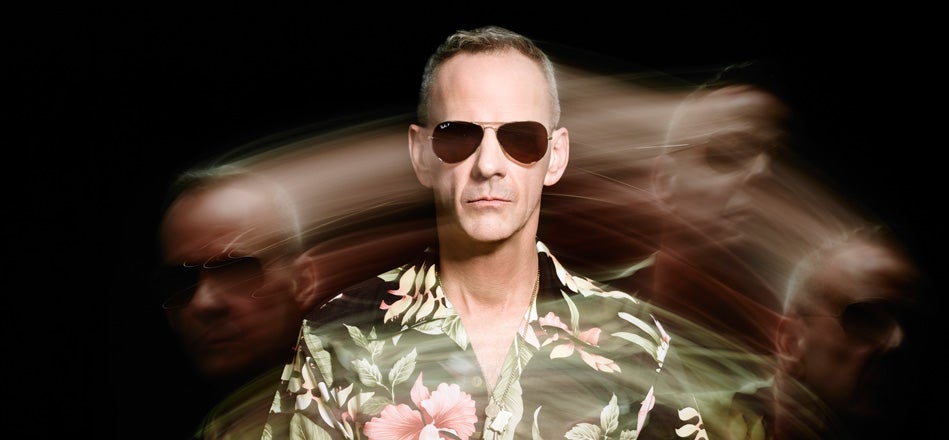 Fatboy Slim
at The O2 arena
Get access to exclusive updates and a heads-up on tickets.
Fatboy Slim appears at The O2 for the first time ever on Saturday 17 December to host a rave to remember.
Tickets go on sale 9am on Friday 10 June.
He will be echoing the magic of the end of the millennium. Playing in the round, 360 degrees of smiley ness, with a heaving dance floor and a spectacular production over head.
Fatboy Slim has a reputation for innovative shows around the world from beaches to boxing rings, Igloos to Ibiza, swimming pools to stadiums. Get ready for his show at The O2 with his Glastonbury 2016 set. Watch it here.