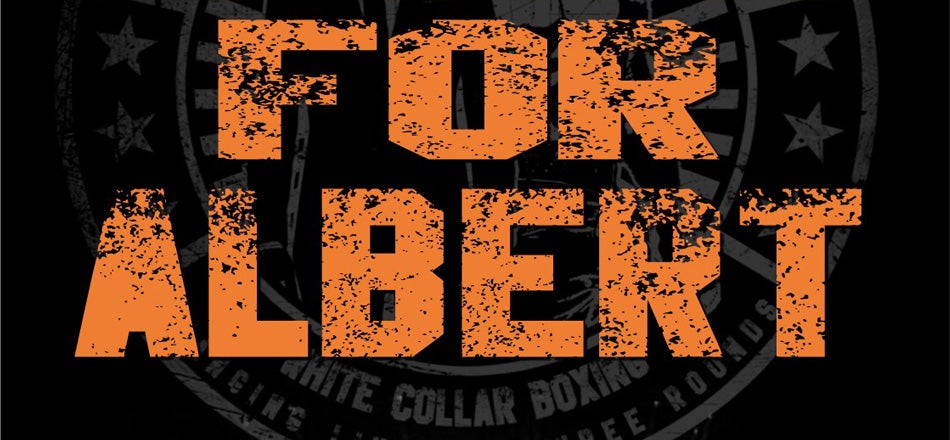 Fighting For Albert
at indigo at The O2
Get access to exclusive updates and a heads-up on tickets.
The FIGHTING FOR ALBERT Fight Night is committed to raising funds for the children's cancer charity FIGHTING EPENDYMOMA and the amazing work the charity is dedicated to. Little is known about Ependymoma which is a cancer that manifests as a brain tumour affecting hundreds of children worldwide each year. The night is named after Albert Whitnell and his foundation. Albert, who is currently fighting the cancer, is the son of Sam Whitnell an underwriter who works for Aspen Insurance in the London market. Sam, along with Paul Lewis, has formed a team named 'Albert's Army' with the purpose of raising money for Albert's cause and the charity.
A fundraising target of £20,000 has been set for the event. This will hopefully be raised through the sale of tickets, an auction of sporting and entertainment memorabilia on the Fight Night, donations via JustGiving (inset link) and sponsorship.
Contained in this pack is the information for the headline sponsorship opportunity to support a charity fighting to change the lives of young children, like Albert, and their families by reaching a wide, affluent audience from the insurance and financial markets and other major City institutions.