Doors 6.30pm / The Shires 7.30pm / Interval 8pm / The Corrs 8.30pm / Finish 10.30pm (approx. Subject to change)
Close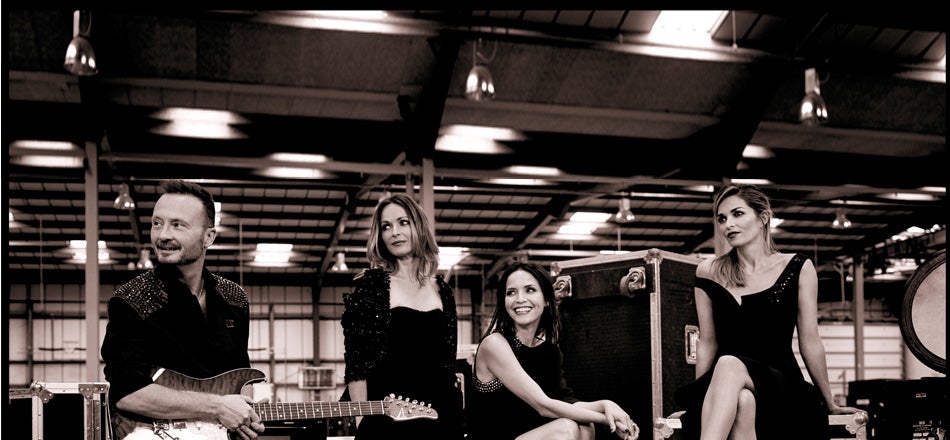 The Corrs
at The O2 arena
Get access to exclusive updates and a heads-up on tickets.
The Corrs are back and after playing a triumphant show, their first for ten years, in Hyde Park on Sunday have confirmed a tour which includes a show at The O2 on Saturday 23 January 2016.
The band release a brand new studio album on 27 November on East West Records. This is their first major album release since 'Borrowed Heaven' in 2004 and the subsequent world tour.