Muay Thai Grand Prix 11 Featuring Lion Fight 39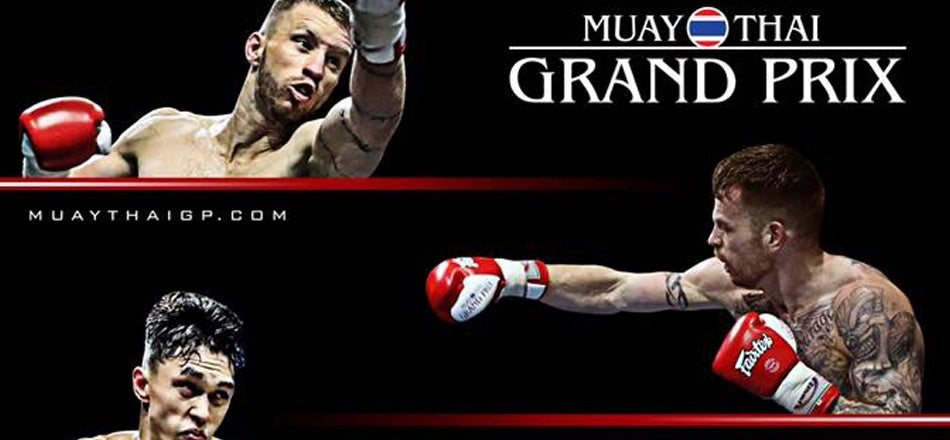 Muay Thai Grand Prix 11 Featuring Lion Fight 39
Get access to exclusive updates and a heads-up on tickets.
MTGP Presents Lion Fight 39.
Muay Thai Grand Prix and Lion fight join forces to bring a spectacular evening on the 18th November , live from the indigo at the prestigious O2 arena , in which will see for the first time In MTGP and LF's history , world titles in both organisations to be defended in one incredible event.
In a guaranteed historic night of Muay Thai , we announce three mouth-watering fights and give exclusive details in which will give fighters worldwide opportunities.
First part of our Co main event is current super featherweight world champion from Portugal Jose "Pitbull" Varela vs Scottish no.1 Keith Mchlaighlin.
Second part of our Co main event will be for the vacant MTGP World title & with the current LF light heavyweight defending world champion Chip Moraza vs up n coming and undefeated local star Jordan Smith.
These incredible match ups on a ground-breaking show , which see lion fight for the first time outside stateside onto European shores.
Important Information
Security
Coming to the show? Don't miss a moment. Head down early. Enhanced security is in place. Pack light, we only allow small bags into the arena.
Tickets
Please only purchase tickets through authorised ticketing sites such as www.axs.com. If you have, or suspect you may have been a victim of fraud when purchasing tickets, please report it to Action Fraud www.actionfraud.police.uk.
Taking care of your ticket
Your ticket's barcode is unique. Don't share the barcode of your ticket with anyone, especially online, as it may be used to sell your ticket on without your knowledge.
Help Desk
If you have already used our on-line help desk - and still need to get in touch? We can be contacted on 0208 463 2000 or click on the Help button at the bottom right of the screen. We're here to help Monday – Friday 9-7pm and 10-6pm at weekends.