Home

•

Professor Brian Cox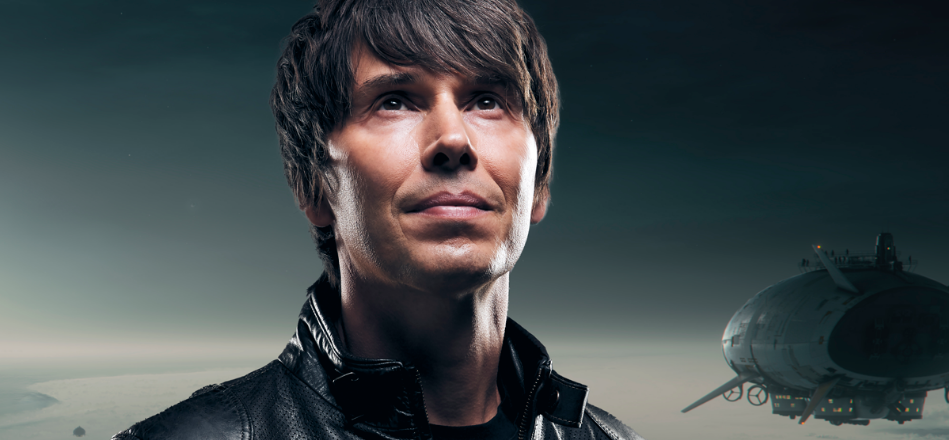 Professor Brian Cox
Horizons: A 21st Century Space Odyssey
Professor Brian Cox
Horizons: A 21st Century Space Odyssey
You will be directed to AXS.com to purchase your tickets. AXS is the official ticketing partner of The O2.
Event Starts

7:30PM

Doors Open

6.00pm
Professor Brian Cox show at The O2 has been rescheduled to Wednesday 31st August 2022 with his new tour "Horizons: A 21st Century Space Odyssey".
All original tickets will remain valid for the new date.


"I loved the 2019 Arena tour because it gave me the opportunity to discuss the most profound ideas with tens of thousands of people in front of the most spectacular images of the Universe. When the tour was over, I immediately started thinking about how I could delve deeper, tell an even more profound story and make the show even more spectacular. I'm very excited about what has emerged! I hope the evening will make people think about how fortunate and precious we are, how strange and wonderful our Universe is, and the limitless future we have to look forward to if we make the right choices over the coming decades" - Professor Brian Cox.
Horizons takes audiences on a dazzling cinematic journey; a story of how we came to be and what we can become. Using state of the art LED screen technology, Arenas will be filled with images of far-away galaxies, alien worlds, supermassive black holes and a time before the Big Bang. What is the nature of space and time? Why does the Universe exist? How did life begin, how rare might it be and what is the significance of life in the Cosmos? What does it mean to live a small, finite life in a vast, eternal Universe? The deepest of questions will be explored using the latest advances in our understanding of quantum theory, black holes, biology, planetary science, astronomy and cosmology.
Horizons is a celebration of our civilisation, of our music, art, philosophy and science; an optimistic vision of our future if we continue to explore Nature with humility and to value ourselves and our fellow human beings.
Brian will once again be joined by co-host of The Infinite Monkey Cage and award-winning comedian Robin Ince, perhaps the only collection of sentient atoms in the observable Universe capable of overseeing a Q&A with an audience of 10,000 people whilst wearing an old cardigan.
Keeping you safe at events
To help everyone attending an event at The O2 to stay safe we've made some changes to how we operate. Find out more about our enhanced health and safety measures.
Sign up for updates and pre-sales
You will be directed to AXS.com to purchase your tickets. AXS is the official ticketing partner of The O2.
Event Starts

7:30PM

Doors Open

6.00pm
Important Information
Security
Coming to the show? Don't miss a moment. Head down early. Enhanced security is in place. Pack light, we only allow small bags into the arena.
Tickets
Please only purchase tickets through authorised ticketing sites such as www.axs.com. If you have, or suspect you may have been a victim of fraud when purchasing tickets, please report it to Action Fraud www.actionfraud.police.uk.
Taking care of your ticket
Your ticket's barcode is unique. Don't share the barcode of your ticket with anyone, especially online, as it may be used to sell your ticket on without your knowledge.
Help Desk
If you have already used our on-line help desk - and still need to get in touch? Drop us an email at http://www.theo2.co.uk/email and someone will get back to you as soon as possible.