Cabana
About
CABANA is the award-winning home of Rio street food, skewers and cocktails, inspired by the best of modern Brasil. Enjoy marinated skewers grilled fresh to order on a custom-made grill, alongside vibrant cocktails and street food, whilst the vibrant, upcycled interiors recreate the heat of Brasil in the heart of the city.
For more information visit www.cabana-brasil.com.
Halal options available.
Menus
Opening Times
Non event night:
Mon – Sat, 12pm - 11pm
Sunday 12pm – 10pm
Open late on event nights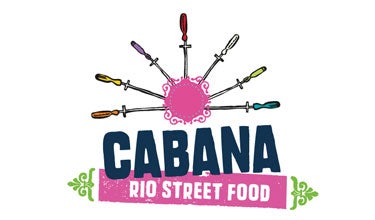 Find us on
Contact Details

0208 853 5468
booking
allergies
We are able to cater for allergies. Please alert a waiter and ask for an allergy file on arrival
dietary
We offer vegetarian, vegan and gluten free options – the symbols are on our dishes.
accessibility
The restaurant is wheel chair accessible and we also have a disabled loo
Offers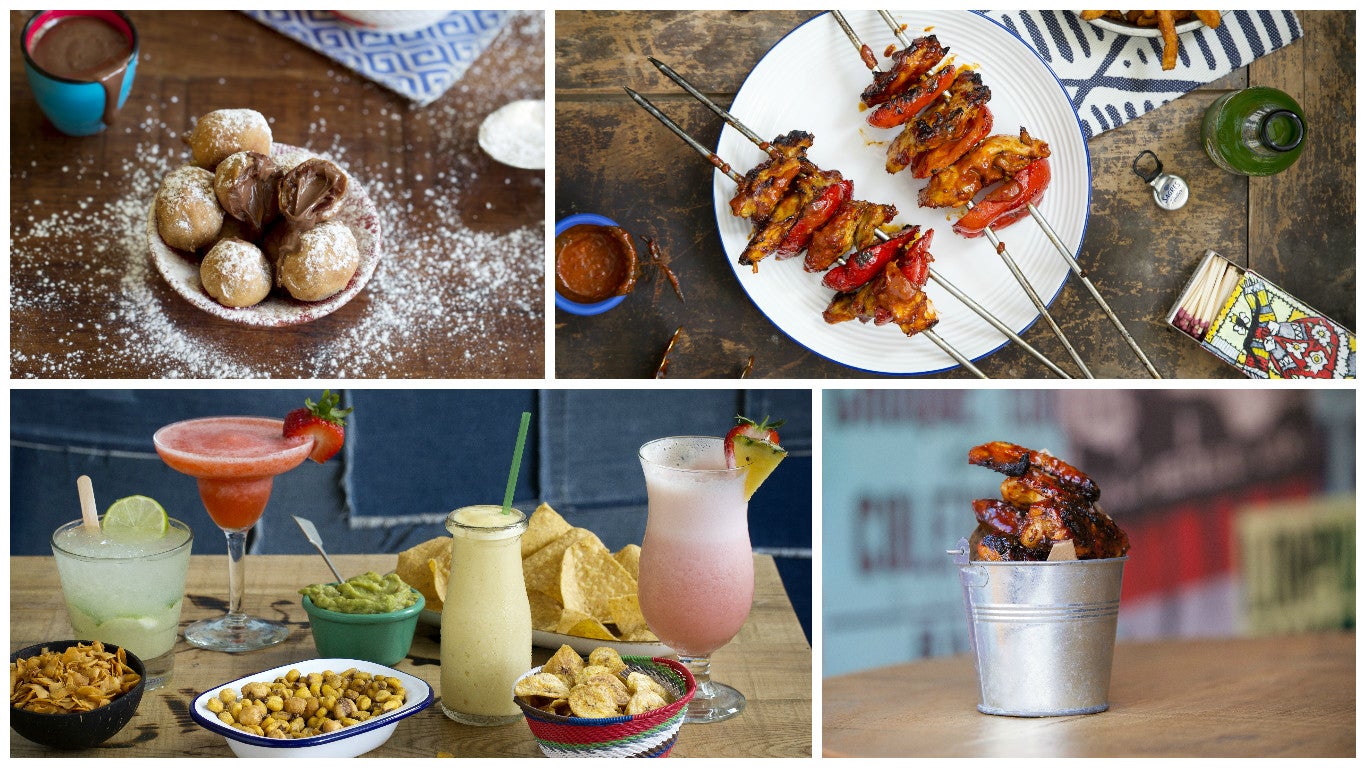 I Scream, You Scream, We All Scream for FREE Ice Cream!
With summer just around the corner, what better way to celebrate than with FREE ICE CREAM. Yes, you heard us, we're offering you a complimentary portion of ice-cream every time you dine with us throughout May.
Enjoy 2 scoops of our favourite flavours. Choose from classics such as Vanilla & Choc Chip, to indulgent options like Caramel & White Chocolate, or go tropical with our epic Mango Sorbet!
NOT A MEMBER YET? IT'S NOT TOO LATE: Simply grab a Cabana Club Card at any Cabana restaurant. Sign up and receive a FREE DESSERT on your first visit to unlock our awesome monthly offers, which this month means you can enjoy complimentary ice cream EVERY TIME you dine during May.
What are you waiting for? Find out more HERE.
Ts&Cs: One activated (free dessert opening offer redeemed on a previous visit) card entitles card holder only to 2 scoops of ice cream when purchasing a main course. Cabana Club Card must be presented at the beginning of the meal to claim your offer. Valid 01/05/17 – 31/05/17. Not valid with any other offer or on Event Days at Cabana Stratford, The O2, Manchester & Wembley.
Introducing Cabana's NEW Spring Super Skewer!
Cabana have launched their Spiced São Paulo Lamb Wrap, available for a limited time only!
Inspired by the many food vendors in São Paulo's Brás and Pari districts (there are more Lebanese living in Brasil than in Lebanon). Lightly spiced minced lamb kafta, served from the skewer onto an open wrap, with rocket, red onion, pomegranate and feta. Ready to roll!
Gallery