The VIP experience
at The O2
Become a VIP member today
(Calls cost 6p per min plus your phone company's charges)
The VIP experience
at The O2
Get access to every single public show. Snap up the best seats for the world's most popular music, sport and comedy events. It doesn't matter what you're into, you'll find something to suit your taste.
So party with Take That. Cheer on sporting heroes. Laugh at Jack Whitehall. And treat your clients, colleagues and friends to an evening they won't forget.
You have two ways to live the VIP lifestyle. Buy VIP Club membership, or get your own suite.
Get access to every single public event
Order your tickets before everyone else. For face value. So you can get in even if your show's going to sell out.
Go to ten shows at no extra cost
Get ten shows of your choice included.
Snap up the best seats in the house
Put the seating plan away. No matter what the event, you'll always get the best view of the action.
Kick back in the American Express Invites Lounge
Eat. Drink. Chill. Our exclusive American Express Invites Lounge is open early 'til late. You can also take your guests to the Credit Suisse Chairman's Club. We can sort out a private dinner for up to 12 people.
Let your account manager look after you
Booking shows. Valet parking. Making dinner reservations. Your account manager will do everything they can to make sure you live the VIP lifestyle.
Upgrade to a suite
Wow up to 21 guests on special occasions. Try out the suites when they're available.
What do I pay for separately?
Tickets that aren't included. Food and drink. Valet parking. And upgrading to a suite.
How do I become a VIP?
Call 020 8463 2158 or email [email protected]
Get your own room
Pick a suite and make yourself at home. This is your room for every single public event.
Host a party
Network. Party. Chill. Every suite has its own bar and seating area. Need to squeeze in a few more? No worries. You can get extra seats.
Choose your own food
Canapés. Champagne. Beer. Buffets. Pick from our wide range of options and we'll cook up a feast.
Get two parking spaces
Two spaces are yours. For every event. So you can always drive in.
Hire out your suite
If you can't make a show, we can often hire out your suite to other VIP members for you. Give us a ring and we'll run through how it works.
How much does it cost?
The price depends on where and how big the suite is. The minimum you can hire a suite for is three years. Give us a ring and we'll run through the options.
What do I pay for separately?
Any extra seats. Your food and drink. And making the suite personal.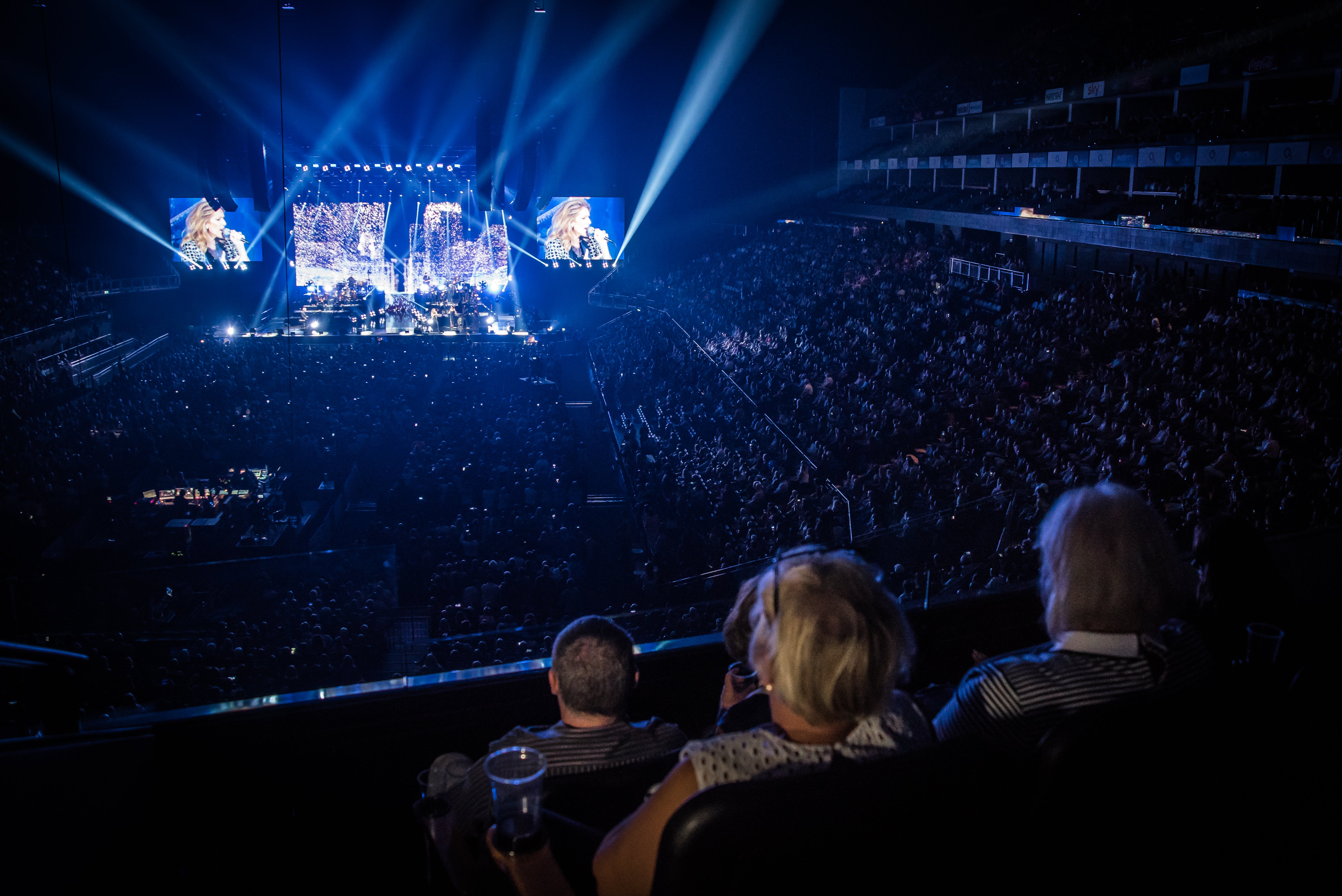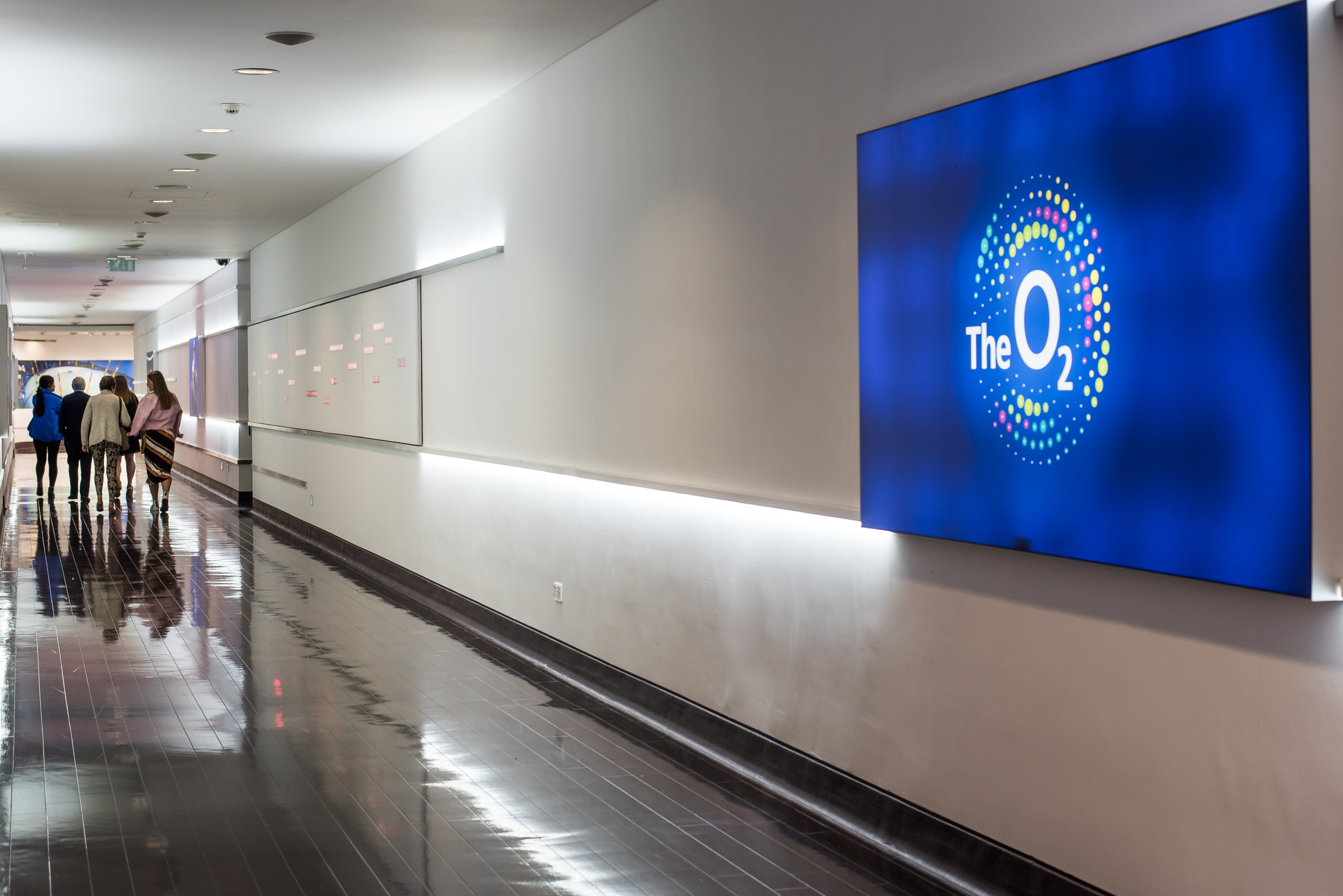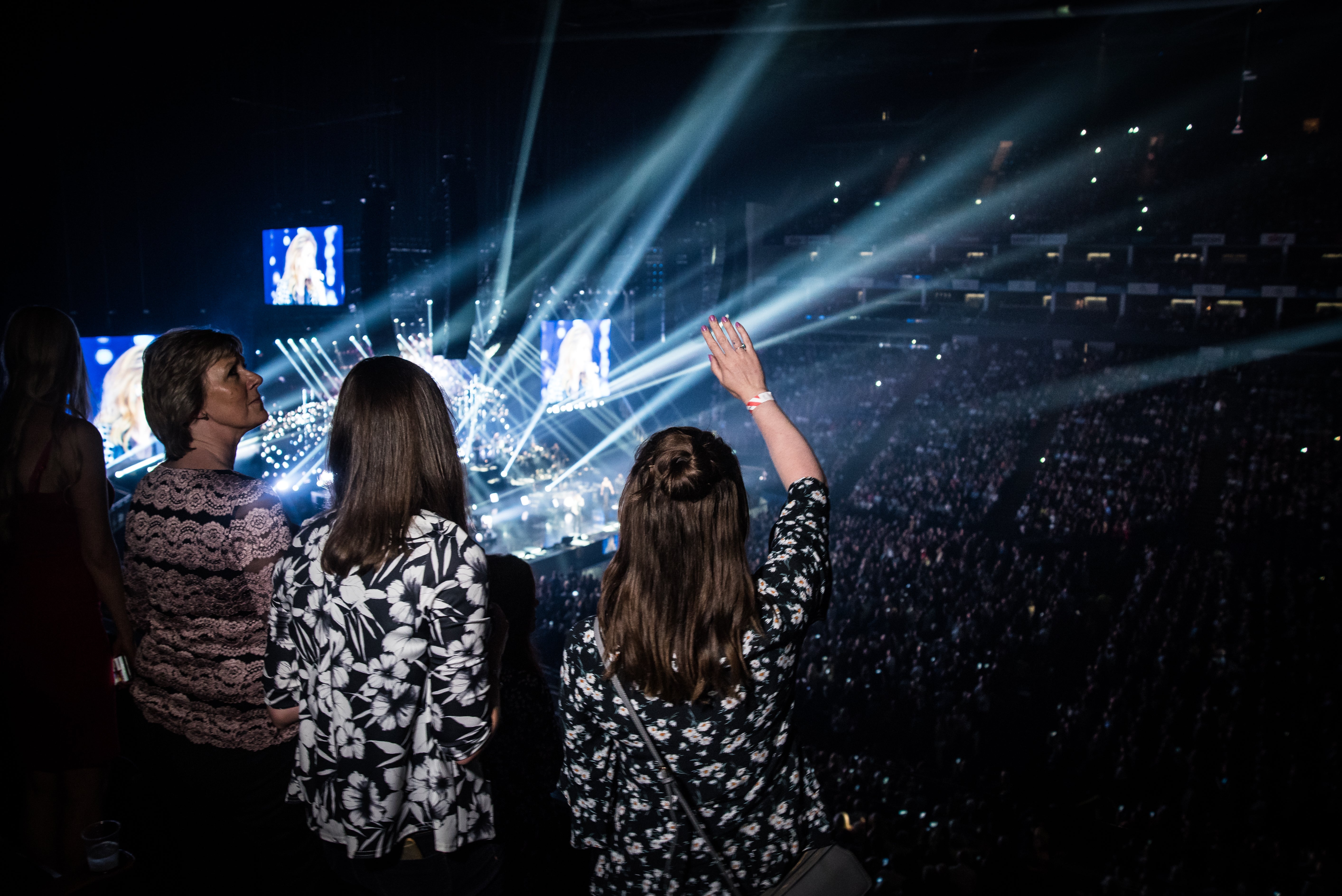 Open V.Tour in Modal Pop-up