indigo at The O2
One of London's most sought-after corporate event spaces for 500-2500 people, indigo at The O2 is ultimate venue to give your corporate or private events a world-class feel. Famous for live gigs and stand-up comedy, this intimate concert venue has seen the likes of Justin Timberlake, Pixie Lott and Ed Sheeran grace the stage.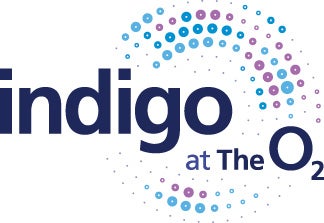 Events

at indigo at The O2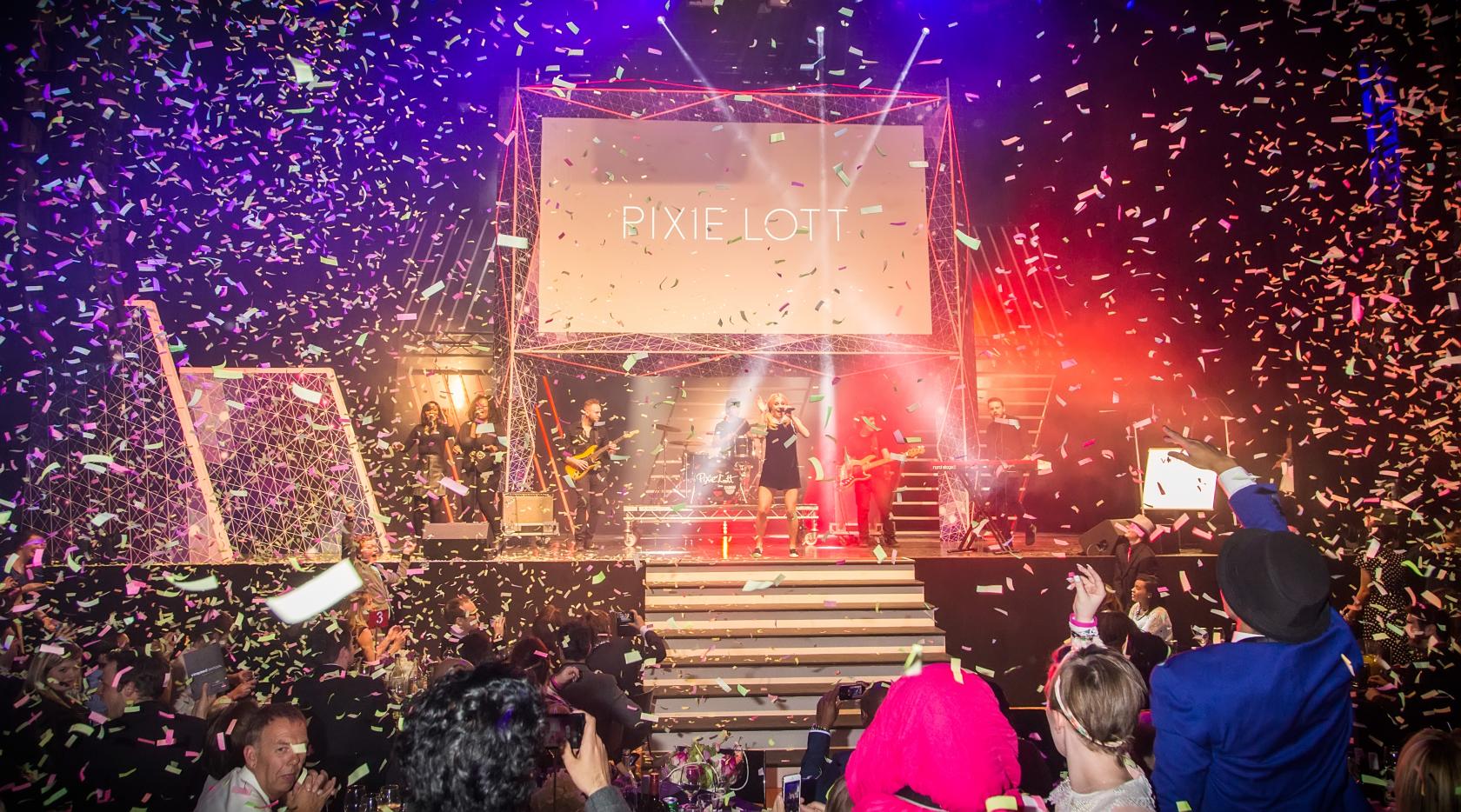 Latest News
indigo at The O2: Why Not Host Your Event At A London Icon?
Attracting the biggest names in music, film and sport, The O2 is one of the UK's most popular entertainment venues. From the BRITs to Blondie, this iconic space, right in the heart of London, regularly hosts world-class events as well as hundreds of smaller ones too. But could this premier space also be right for…
Learn more
Terms of entry
Unless otherwise stated, all indigo shows are aged 14+. Under 14s (13 and under) must be seated and accompanied by an adult. Photographic ID may be requested upon entry. Valid forms of ID are passport, driving licence and cards bearing the PASS hologram. Search of persons, bags, clothing and other items may be made.