ASK Italian
About
Inspired by the Italian way of eating, ASK Italian celebrates meal times as an opportunity to connect with one another around the table. And there's something for everyone, from kids to grown ups and everyone in between.They've even got special vegan and non-gluten menus to hand. Enjoy freshly prepared dishes including perfect-for-sharing antipasti boards, stone baked pizzas, fresh pasta, salads and risotto. Be sure to check out their Instagram-worthy desserts and relax with a coffee or a cocktail whilst you enjoy the easy going atmosphere and friendly service.
Menus
Opening Times
Sunday - Thursday: 11.30am - 10pm (until 11pm on event days) 
Friday & Saturday: 11.30am – 11pm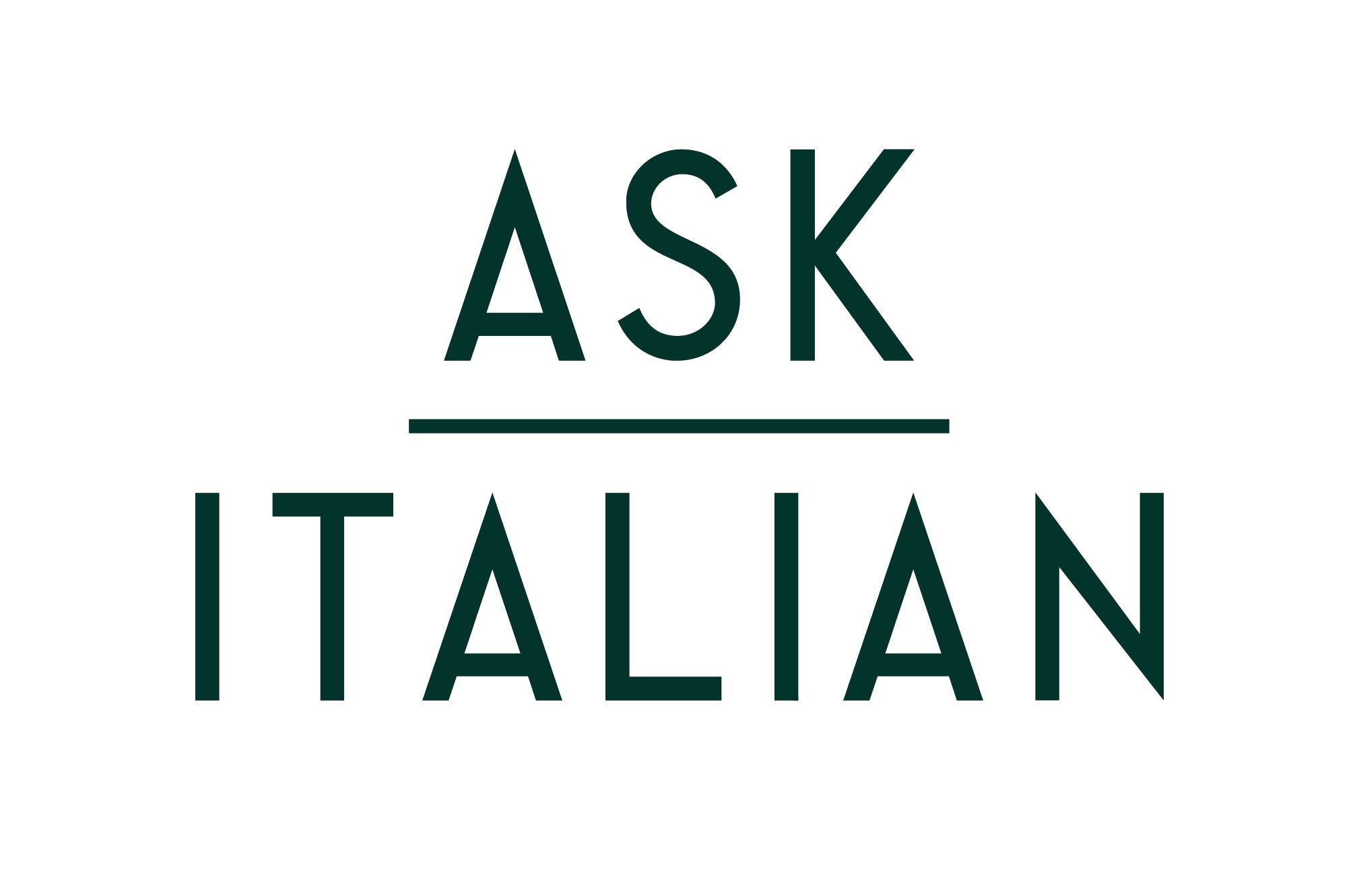 booking
Group bookings available. Please contact us directly.
allergies
We can cater for coeliacs (wheat allergy), nut allergy, lactose intolerance and fish allergies. Please let us know about any allergies before you order. 
dietary
We can cater for vegetarians. Please let us know your requirements before ordering. 
family
High chairs, baby changing facilities and kids menus are available. 
Offers
Christmas at ASK Italian:
The festive season is now upon us and ASK Italian has got so much for you to enjoy. Family is at the heart of Italian life, and Christmas is about being around your loved ones, which often takes place around the table with a lot of delicious comfort food. For that reason, this Christmas, they have elevated favourite dishes with a festive twist. Get cheesy with their Truffled Mushroom Cheese Fondue (V) or spice things up with N'duja Garlic Bread Wreath.
This festive season, you can enjoy the much loved Carbonara with added sprouts and to please the stuffing lovers, back by popular demand is their Prima Pizza Natale with a 'stuffing' of chicken, pancetta and chestnuts in its crust.
For those who enjoy the classic flavours of the festive season, their new Glittery Gingerbread Latte Cake (V) will hit the spot. There's so much to enjoy for everyone, whether you're a meat lover, veggie, vegan or avoiding gluten, they have something for everyone! And, as a bonus, you can try all of their Christmas Specials as a part of Festive Menus starting at £19.95 for 3 courses and a drink.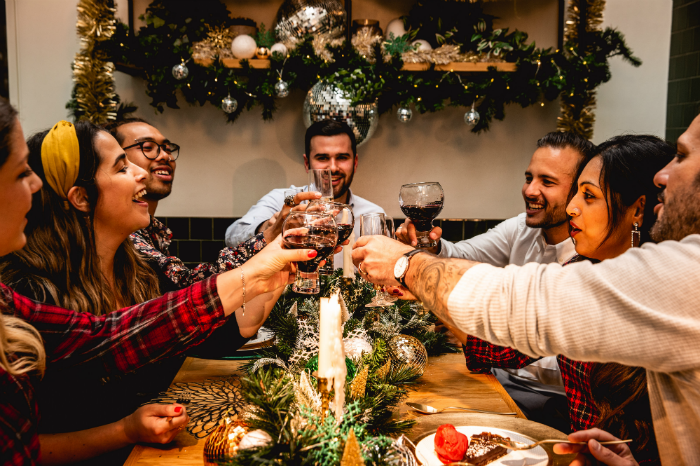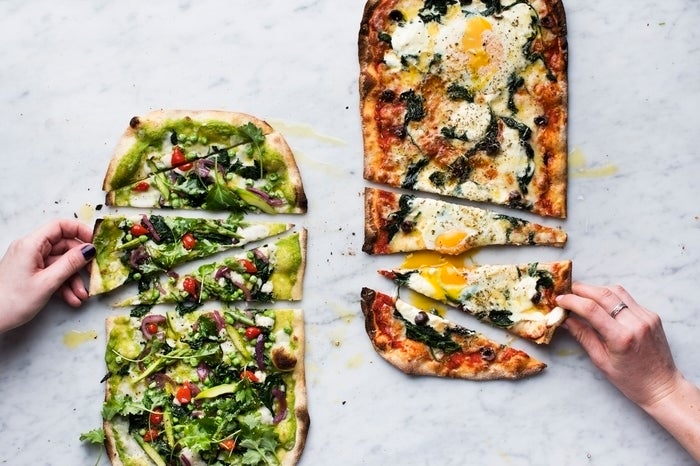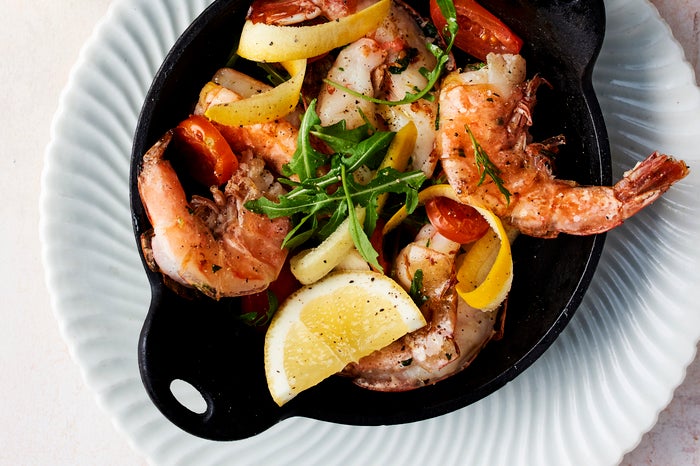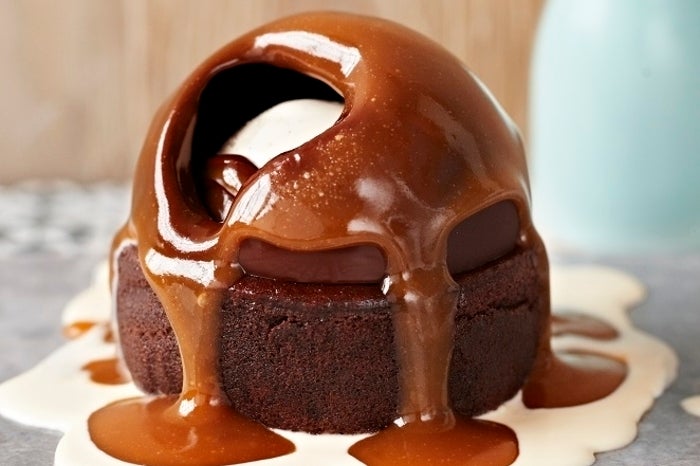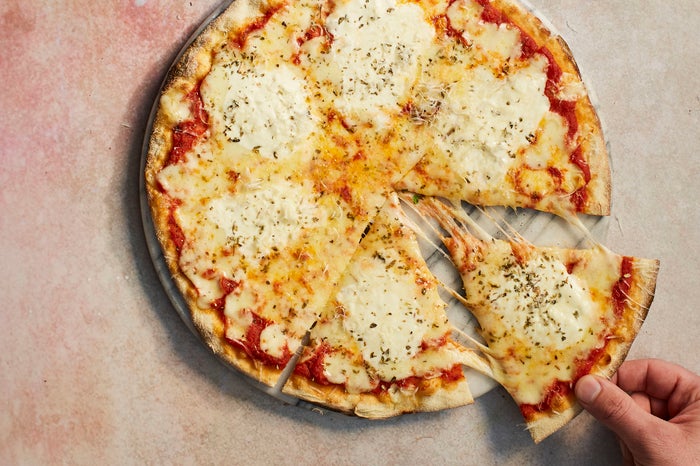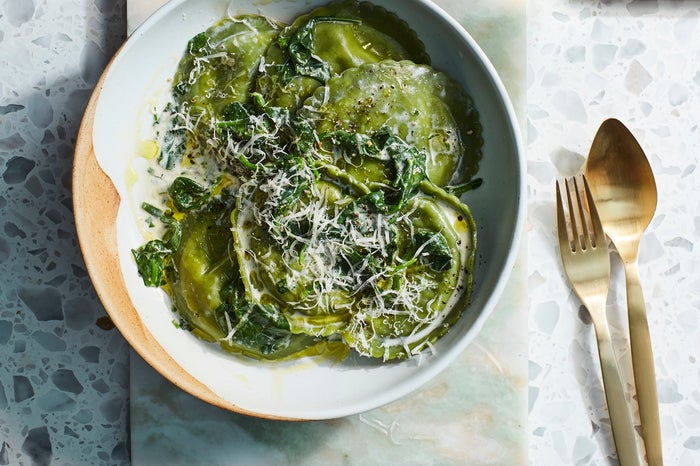 Similar restaurants
Restaurant / Italian Cuisine
The Avenue
Restaurant / Italian Cuisine
The Avenue
Restaurant / Italian Cuisine
The Avenue