Zizzi
About
Pizza. Pasta. Meat. Fish. Salad. Risotto. Zizzi's ingredients are fresh and in season. The dishes are simple and handmade.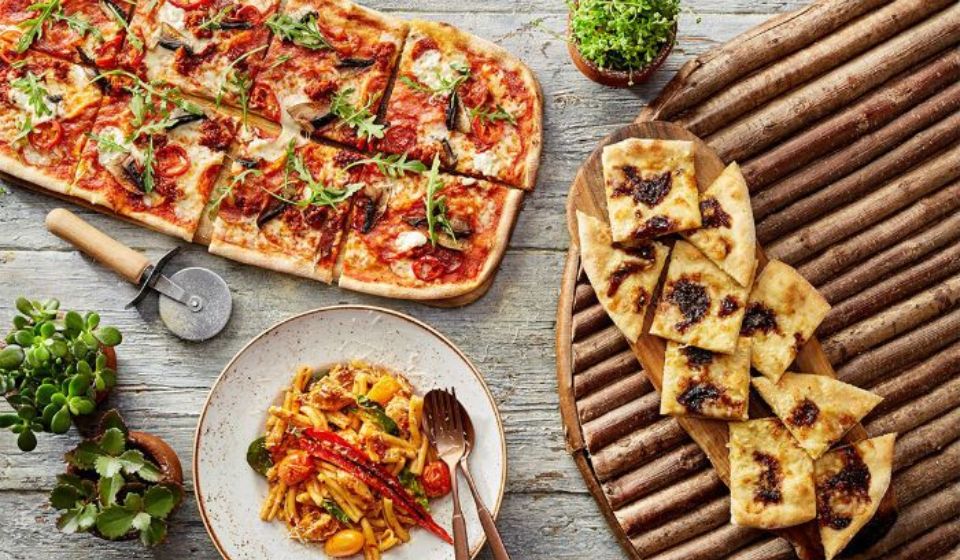 allergies
We can cater for coeliacs (wheat allergy), nut allergies, lactose intolerance and fish allergies. Please let us know about any allergies before ordering. 
dietary
We can cater for vegetarians and vegans. Please let us know about any dietary needs before ordering. 
accessibility
There are disabled toilets. Seeing eye and hearing dogs are allowed.
family
High-chairs, baby changing facilities and children's menus are available. We can also cater for children's parties.
Similar

restaurants

Restaurant / Italian Cuisine
The Avenue
Restaurant / Italian Cuisine
The Avenue
Restaurant / Italian Cuisine
The Avenue